Have you ever felt the bitter feeling while watching a particular scene in a TV show and in turn became disinterested for the rest of the show? Here are 7 such times when fans felt the same.
1.

When in Grey's Anatomy, Izzie had sex with Denny's ghost.
Viewers showed much disinterest after watching the ghost-sex storyline in season 5 of Grey's Anatomy where Izzie (played by Katherine Heigl) forms an intimate relationship with Denny's (played by Jeffrey Dean Morgan) ghost. Furthermore, it is quite absurd for a doctor to have developed a sexual relationship with a ghost without being alarmed, don't you think?
2.
When Betty did a sexy dance at a bar on Riverdale.
One of such bitter experiences of the viewers was when Betty (played by actress Lili Reinhart) performs a sexy dance, what was called the 'serpent dance' at a bar in front of her mother. The character being 16 years of age in the storyline annoys many viewers, that too on a 'Mad World' cover song.
3.
When Luke and Lorelai broke up and she immediately went and slept with Christopher on Gilmore Girls.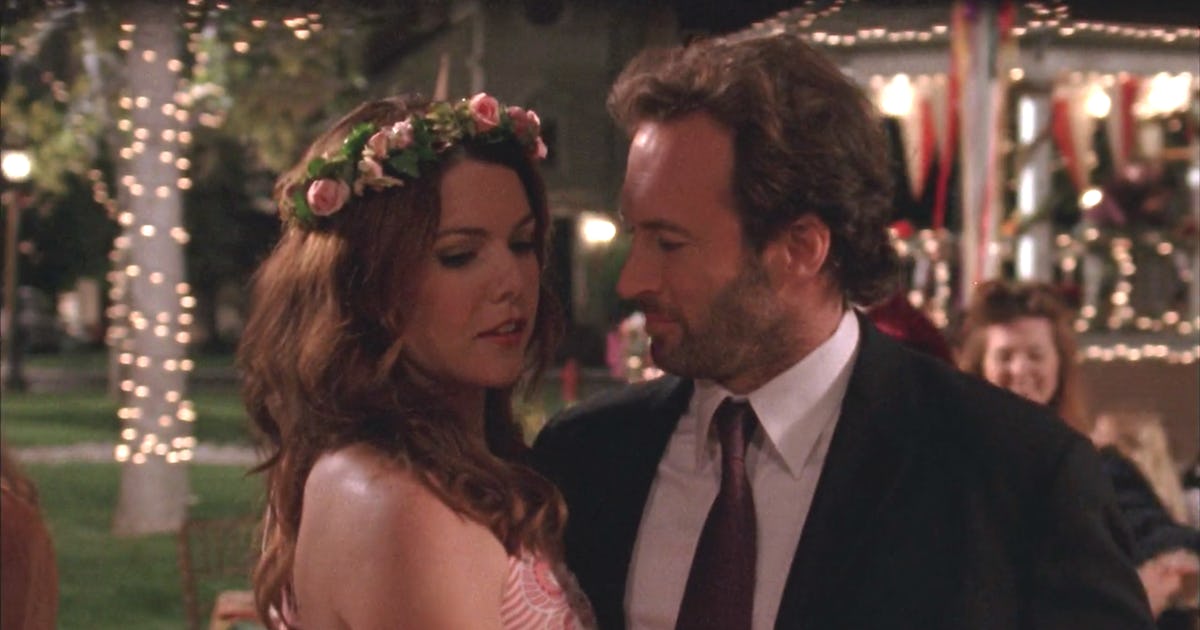 Fans expressed their annoyance regarding the storyline of an episode of Gilmore Girls where the couple, Luke & Lorelai separate their ways coming from a heated argument, which leads furious Lorelai to sleep with Chris immediately after. On top of that, she marries Chris further in the show.
4.
When Jack from This is us dies.
Jack's demise on This Is Us came as such a big shock to the audience. Fans complain to have paused for a moment to comprehend what happened, it was pretty devastating, especially how it all rolled out.
In the episode, a fire broke out in the house and everyone seemed to get out safe but their dog was still in and Jack rushed back into the fire got him out. That was a moment of joy that everyone is finally safe. However, he lost his life due to cardiac arrest owing to the smoke he had inhaled. The much-love character of Jack had many fans emotionally attached to the show, which disinterest many after the said episode.
5.
When Michael left The Office.
Another bitter experience held by fans of The Office comes when Micheal, one of the original characters leaves the show unexpectedly. Fans expressed on social media that it seems better to stop the episode where Micheal is about to leave Holly in the show.
6. When the original students graduated on Glee.
It is quite heartbreaking for fans when an original character leaves the show, isn't it? Well, one of such moments was when the original cast of Glee graduates splitting the storyline between New York and Ohio. This led several fans to have stopped watching the show.
7.
The Red Wedding on Game of Thrones.
HBO's Game of Throne gained much notoriety regarding the shocking deaths of mainline characters in the series. One such instance was the 'Red Wedding' where House Stark is betrayed by House Frey, as revenge for breaking the marriage pact which leads to the plundering massacre of Robert Stark and members of his house.