Korean movies have always been pushing the envelope of filmmaking for years. However, the industry came to the limelight recently when it was finally recognized by the prestigious Academy Awards. Yes, we are talking about Bong Joon-ho's Parasite which created history at the Oscars.
After that, everyone was intrigued by Korean movies and wanted more! Of course, now Korean movies and dramas are getting so much love and attention they deserve! Here are a few Korean movies you just can't miss!
1. Parasite
The film is set in South Korea and is about the Kims. They are living in the slums and they see an opportunity when the son starts working for the super-rich Park family. They soon all find a way to work within the same household and start living the "parasite" life. But their good life comes to an end when they get threatened to be exposed by the ex-maid of the family.
2. The Handmaiden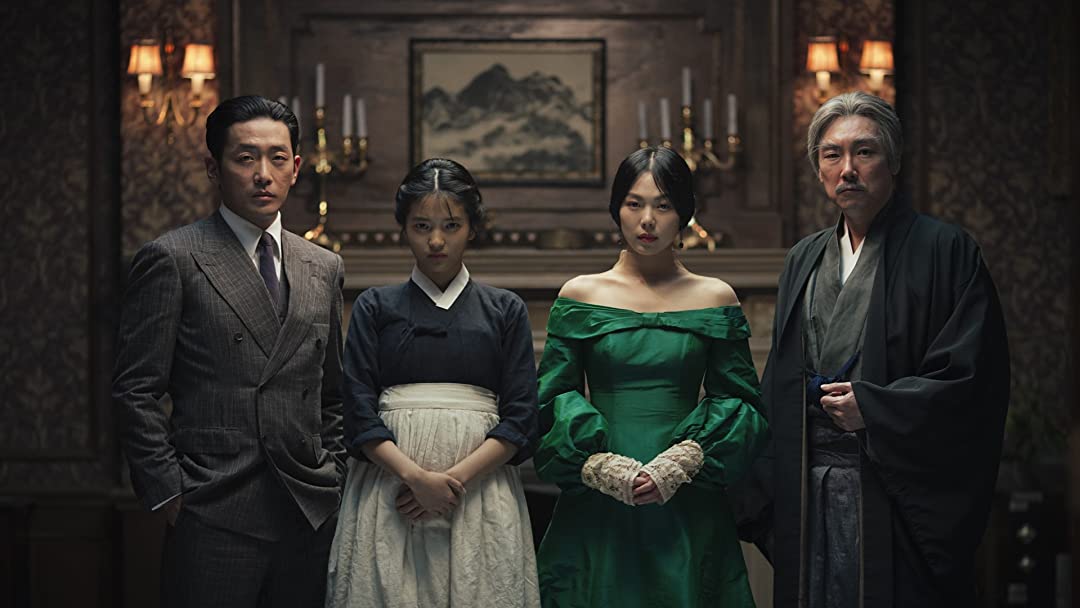 The movie revolves around the story of Sookee. Sooke is contracted to be the handmaiden to a Japanese heiress. But what the woman doesn't know is that the handmaiden is secretly part of a plan to trick the heiress. Sookee wants to run away with all the fortune but things take another turn when her motions get in the way.
3. Train to Busan
The film is about Sok-woo and his daughter who have boarded a fast train from Seoul to Busan. It's his daughter's birthday and they are going to see Sok-woo's wife. But their train journey ends up being a nightmare. During their journey, the world is taken over by a zombie apocalypse. This forces the passengers to fight for their lives and protect their families.
This is one of the best Korean movies in the horror genre.
4. The Chaser
The film revolves around Joong-ho, an ex-policeman who has turned pimp. He runs a ring of prostitutes in Korea. When many girls begin to disappear without paying what he's owed, Joong-ho realizes they are taken by some psychopathic serial killer.
In order to save them, he himself decides to track them down before it gets too late.
5.  I Saw the Devil
Kim Soo-Hyeon is a highly trained secret agent. He has taken a vow to take revenge on a psychopathic serial killer who has targeted many young kids and women including his own fiancee. Once he finds out about the serial killer, he begins the game of catch and release without caring about his own humanity.
6. Oldboy
The movie is based on a man who has been held captive for years but for no reason. He is then given money, clothes, a mobile phone and is released. He is now supposed to find and kill his captor within just five days!
7. Memories of Murder
This Korean movie is based on the true events of Korea's first-ever serial murders in history. The plot evolves around a detective from a big city who is helping two "small-town" cops to investigate a serial killer.