The year is coming to its conclusion and we've seen bunches of incredible films in the course of the recent period of 2018. There are a lot of reviews in this Holiday season, however, it is likewise essential to look forward to what's to come. With regards to film buzz and expectations, superhuman movies and Marvel properties, particularly, will in general rule the talk. They've turned themselves into the greatest film events of the year and more likely wind up creating the greater part of the discussion on the web.
7 Non-Superhero Films Releasing in 2019
We should pause for a minute to disregard superheroes, only for a second and lets take a look at 7 Non Superhero Films releasing in 2019. Beyond caped crusaders, there are spin-offs, remakes and some energizing unique properties coming next year.
7. THE IRISHMAN
This is an anecdotal crime film from Martin Scorsese. It includes some genuine heavyweights of the class like Robert De Niro, Al Pacino and Joe Pesci. This is another film that includes de-maturing through CGI, which made the budget develop to the point that it has turned into Scorsese's most costly film.
It is the story of a man associated with the mob who relates his inclusion in the killing of Jimmy Hoffa. There has not been a release date reported yet, but rather the film is set to drop on Netflix with a restricted dramatic discharge.
6. THE ADDAMS FAMILY
In view of the famous series, The Addams Family is back again this time as an enlivened family feature. The voice acting cast is ritzy highlighting Oscar Isaac, Charlize Theron, Chloë Grace Moretz, Finn Wolfhard and Nick Kroll.
The look of the film is motivated by Charles Addams' unique New Yorker cartoons however there is no lack of adaptations to draw on, including the TV series, live-action films and most recently a Broadway musical. We got our first take at the new family in a photograph released not long ago, which includes all the key members. The film will release on October 11.
5. TERMINATOR 6
The film doesn't have an official title yet, but we know it's coming on November 1. That is not all, however, we also know it's a direct continuation of Terminator 2: Judgment Day and will star Arnold Schwarzenegger and Linda Hamilton.
There was a lot of improvement turmoil before the film, at last, got going. Terminator Genisys was a flop and Skydance Media needed to make sense heading to this next portion.
4. THE LION KING
There is a ton of promotion encompassing this remake, which hits theatres on July 19. It's nothing unexpected in light of the fact that the film is stuffed with talent including Donald Glover, Chiwetel Ejiofor and Beyoncé, with James Earl Jones returning as the voice of Mufasa.
This is the second Disney remake from director Jon Favreau, who gave us the cutting edge Jungle Book in 2016. The technology is great and the visuals are dazzling, however, does this new model lose the core of the original stories? Regardless of whether this film frustrates, it won't be the last Disney remake. They simply continue coming around like the Circle of Life.
3. THE LEGO MOVIE 2: THE SECOND PART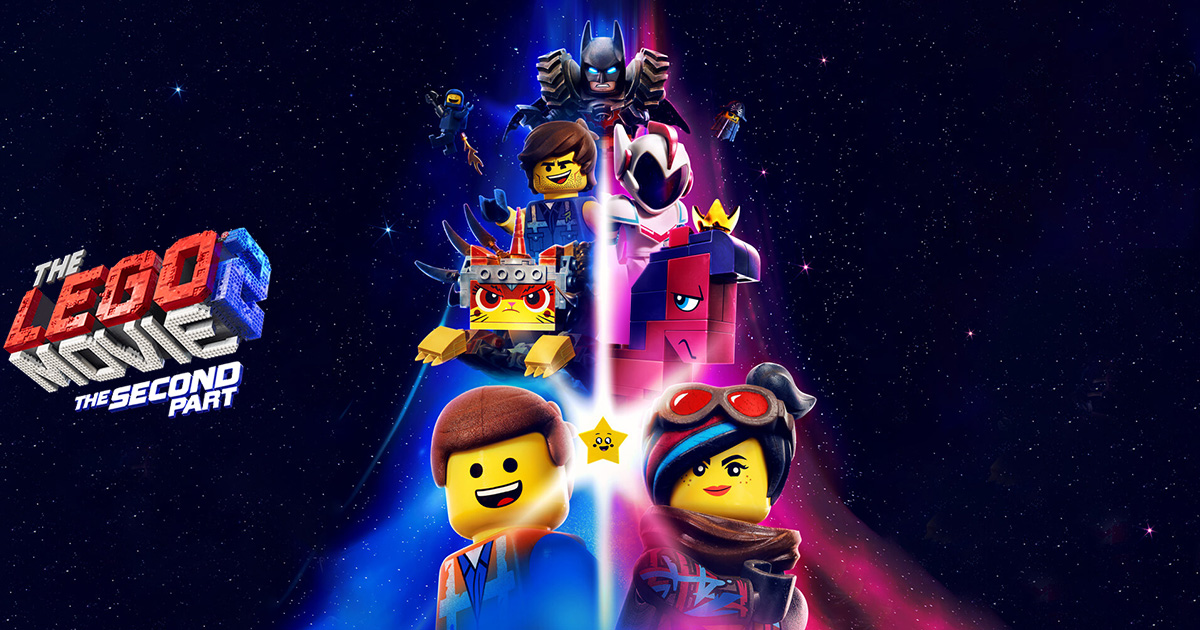 This is another early release you can anticipate, coming on February 8. This is an immediate continuation of The Lego Movie from 2014, despite the fact that there have been two other spin-offs in the franchise. The principle cast is back with Chris Pratt, Elizabeth Banks and Will Arnett all loaning their vocal gifts to the sequels.
A trailer has been released and additionally a short holiday special to get you syphoned meanwhile.
2. POKEMON: DETECTIVE PIKACHU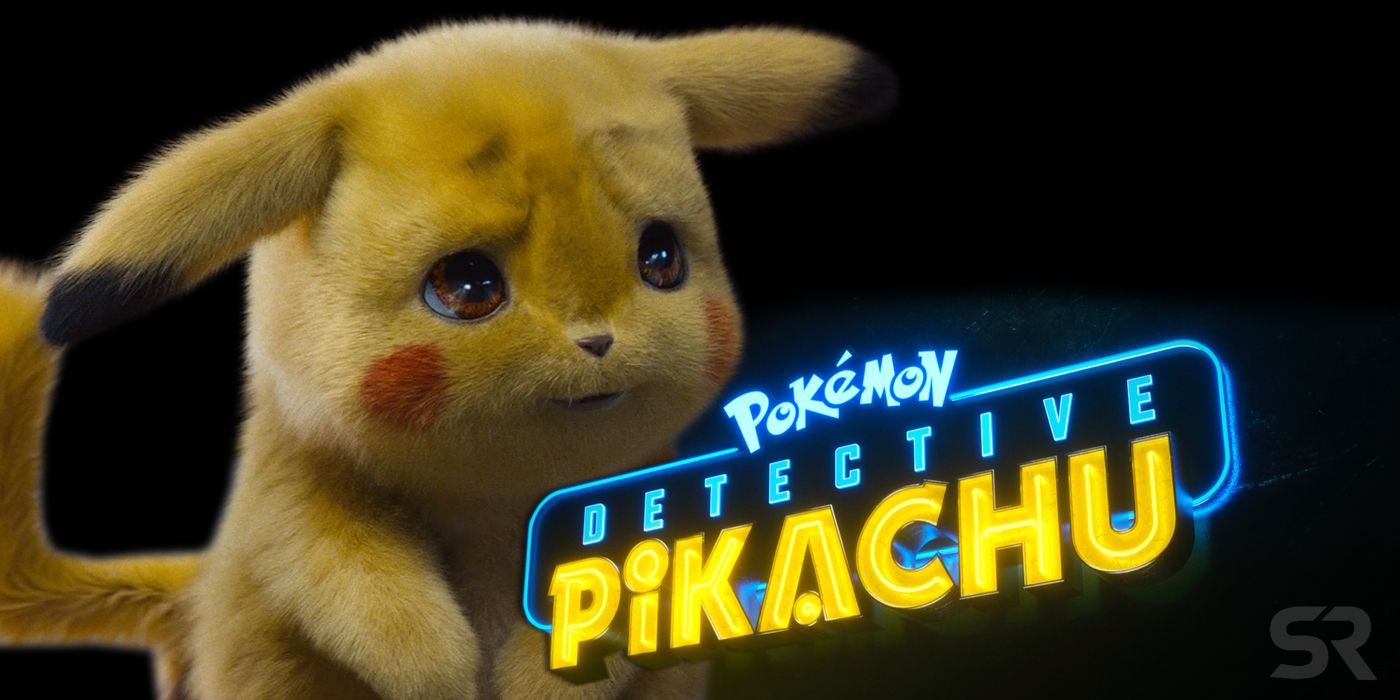 On May 10, we will see the main American live-action film to be set in the Pokémon universe. It highlights Ryan Reynolds as the voice and motion-capture catch face of the main character, Detective Pikachu. It's approximately based on the 2016 computer game of a similar name.
The official trailer was released in November and overwhelmed the Internet. Look at the trailer for yourself for a look at this wild and aggressive reconsidering.
1. GODZILLA: KING OF THE MONSTERS
Numerous franchises are embracing Marvel's model of making a shared universe through each non-linear film. This will be the most recent in Legendary's MonsterVerse, which has had Godzilla in 2014 and Kong: Skull Island in 2017. There is as of now a planned follow up called Godzilla Vs. Kong that will see these famous beasts meet up in a squash of sorts.
Prior to that in any case, we are given Godzilla: King of the Monsters, which is to be released on May 31. It will highlight Godzilla going head to head against Motha, Rodan and King Ghidorah, all well known kaiju in Toho's film library