A large number of superheroes in both Marvel and DC Comics are emotionally malleable. While some superheroes prefer not to get their hands dirty and kill a supervillain, others are not afraid to put their opponent down for good. To prove the point, listed here are '7 Times Superheroes Snapped And Killed Their Arch-Nemesis For Good'.
Wonder Woman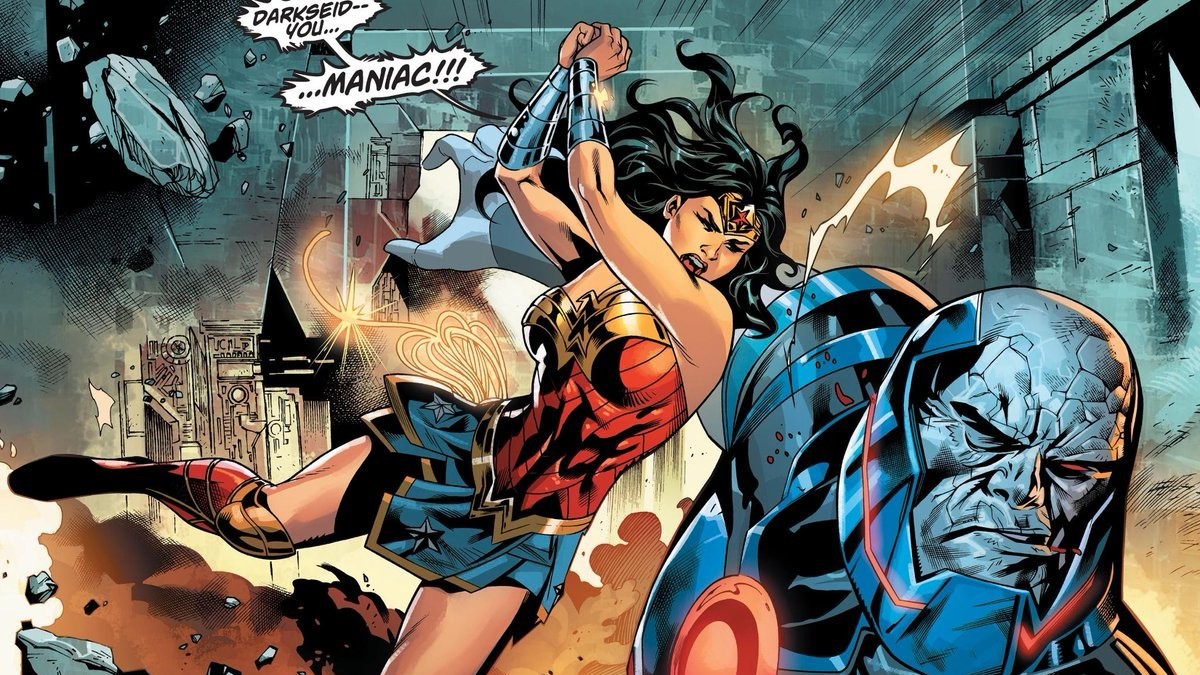 She attempts to avoid killing people since it goes against her purpose of telling the world that violence is never the answer. When forced to her snapping point, including when Maxwell Lord utilized his force to take charge of Superman, Wonder Woman doesn't hesitate to take life so as to save others.
The Midnighter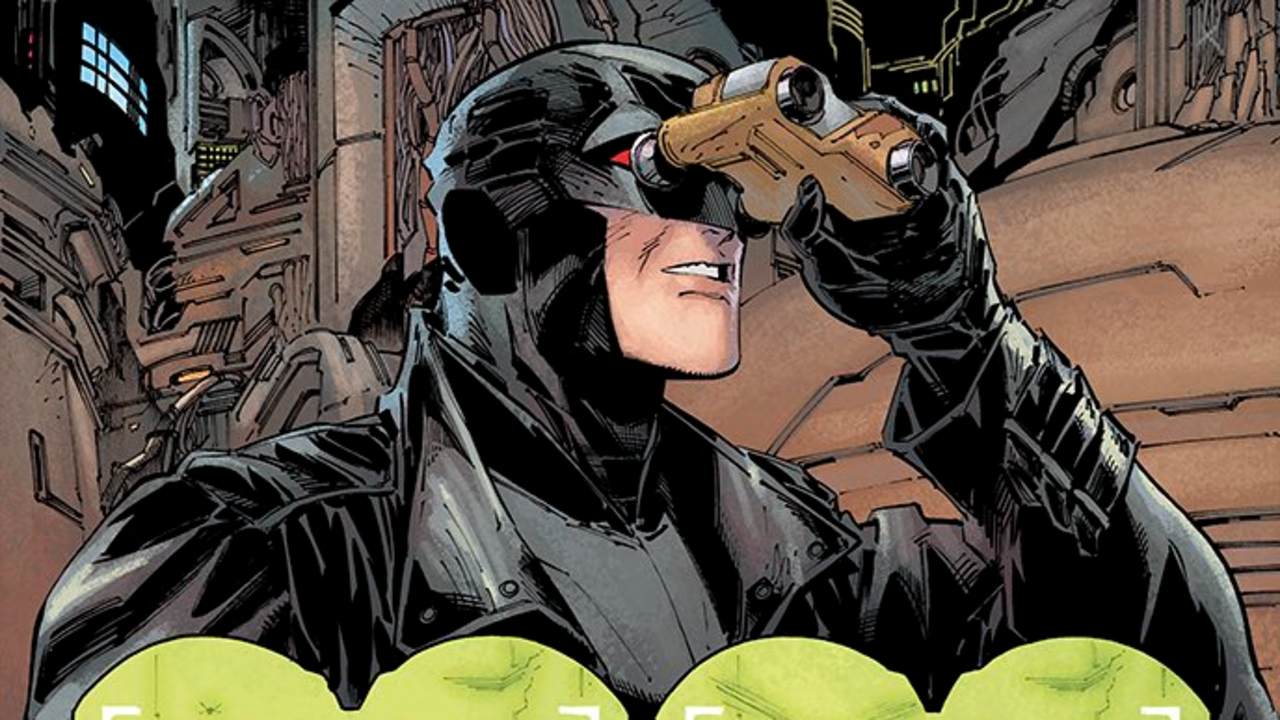 He absolutely enjoys killing his rivals and new criminals who must be taken into custody by the authorities. Midnighter has been frequently equated with Batman over the years. Midnighter's bond with his husband, Apollo, has been compared to Batman and Robin, and this is due to their similar features. However, these two superheroes have opposing moral values in reality.
Wolverine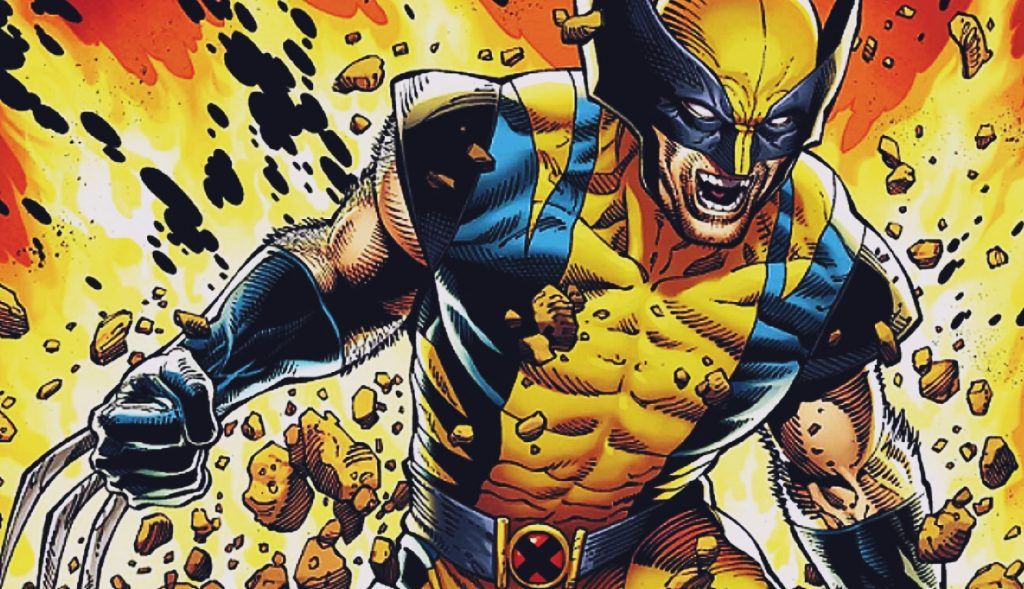 He is among the most iconic X-Men characters of all time, and due to his Adamantium Claws and hunter-like attitude, he did a lot of slaughtering. His claws are so powerful that they can shred practically any skin, including that of The Hulk and Luke Cage. Wolverine isn't one to allow a criminal to get away with it; he assures that the perpetrator is held accountable. Over the years, he's also assassinated a number of notable Marvel characters.
Superman
This superhero tries harder than any other hero to avoid killing people. But when three Kryptonians were freed from the Phantom Zone, he was forced to choose between ending their lives or letting them bring untold havoc and devastation on Earth. Superman killed three of the universe's last Kryptonians by using a piece of Kryptonite.
Spawn
This DC superhero not only executes with pinpoint accuracy, but he also enjoys inflicting misery on his enemies. Shape-shifting, teleportation, and time travel abilities, along with Spawn's exceptional shooting and swordsmanship, make for a lethal combination. There's also the fact that he's nearly indestructible.
Aquaman
He is among the rare DC heroes who have carried out a revenge killing. He hunted out Black Manta after suspecting him of murdering his father. Assuming that he found the right person, he strangled Black Manta's father to death.
Doctor Manhattan
He is the man who enjoys slaughtering to the extent that he finds it monotonous. He has the ability to blow things up with his thoughts, so picture the devastation he could cause if he put his mind to execute a large number of people. While he prefers not to intervene most of the time, he is forced to do so occasionally. When he does, there is usually a massacre.