Hollywood has had a pretty rough history when it comes to making good casting choices. But sometimes the casting choices are so perfect and spot on the fans say they should never be replaced.
Michael Clarke Duncan – John Coffey in The Green Mile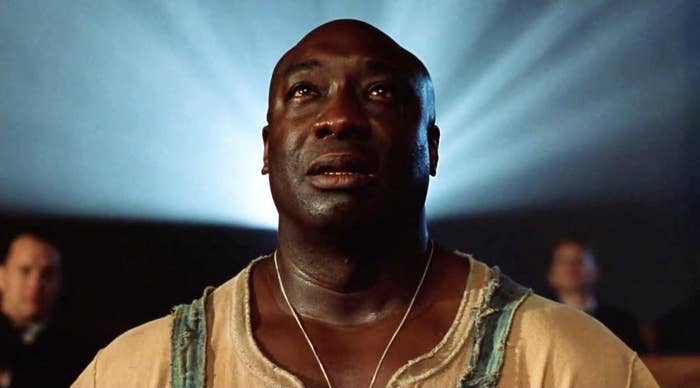 People were expecting Denzel Washington or Forest Whitaker when they read the Stephen king novel. But to everyone's surprise, it was Michael Clarke Duncan who was cast in that role. And boy did he nail the character of John Coffey. He played the gentle giant so perfectly that it would be hard to imagine the movie without him now.
Robert Englund – Freddy Kreuger in Nightmare On Elm Street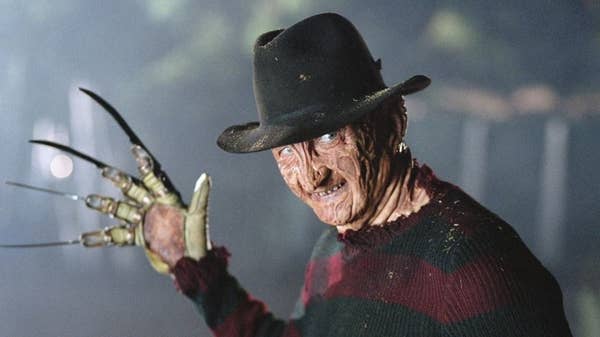 The new age Nightmare on Elm Street movies will forever lack the charm and gritty horror of the original. The remakes will never have what it takes because they do not have Robert Englund, who essayed and literally immortalized the role of Freddy Kreuger. There will be no one as good as him and you know it.
Heath Ledger – Joker in The Dark Knight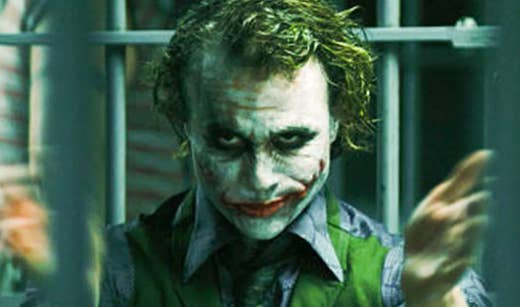 This list would not be complete without including Heath Ledger. This one role made him a figure of absolute legend in the movie industry. There were many times his acting left even his co-actors stunned. Michael Caine forgot his lines after looking at Ledger's Joker for the first time. And we are pretty sure everyone else, just like Michael Caine, were left awestruck after seeing Ledger as the Joker.
Ryan Reynolds – Wade Wilson in Deadpool

Ryan Reynolds started out as a pretty average actor. After a string of not so successful projects, he had gathered enough name and fame that fox agreed to cast him as Deadpool. And that was when history was created. Deadpool has become a pop culture icon. Deadpool and Deadpool 2 have shown how incredible Ryan Reynolds' comic timing is. He will always be Hollywood's Deadpool.
Alan Rickman – Severus Snape in Harry Potter
Another late actor who will always be revered as someone who was way ahead of his time, Alan Rickman has starred in many legendary roles. From starring as Hans Grubber in Die Hard to Sheriff of Nottingham in Robin Hood: prince of Thieves, he is everywhere. But none of those roles would ever come close to the legacy he left behind as Professor Severus Snape in the Harry Potter movies.
Hugh Jackman – Wolverine in X-Men

Hugh Jackman is the epitome of the perfect superhero acting of all time. Tobey Maguire as Spider-Man and Tony Stark as Iron Man are tied for the second place. Change our minds!!!
Harrison Ford – Indiana Jones in Raiders of the Lost Ark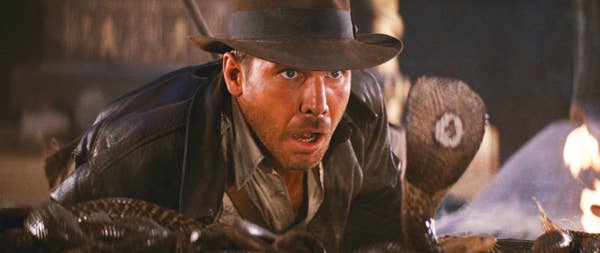 The original choice for the role was Tom Selleck. But Harrison Ford was chosen because Selleck backed out in the very last moment. This guy did not just rock that fedora, he nailed the role so perfectly he is still doing it even after decades.
Maggie Smith – Minerva McGonagall in Harry Potter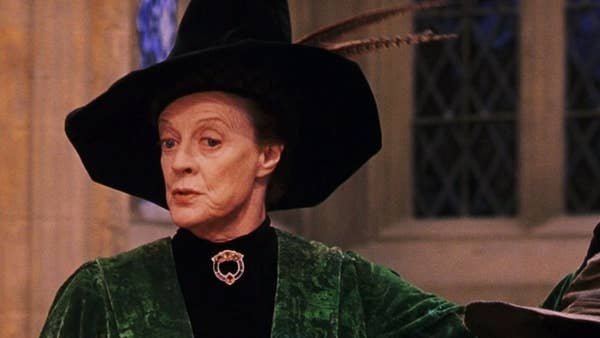 Potterheads claim out of all the characters in the movies, the actor who looks exactly like the character from the books is Maggie Smith as Minerva. There is no way anybody could ever replace her legacy with a better one as the character.