When we try to picture Daenerys Targaryen and Jon Snow it's always the faces of Emilia Clarke and Kit Harrington, who have now become household names. It's almost impossible to imagine anyone else playing these roles. However, like every other show and movie, this fan-favorite show also has its fair share of 'what ifs' and could've looked drastically different. The fun fact is several of these actors weren't even the directors' first choice for the roles, including Jon Snow, Catelyn Stark and Daenerys, and were almost played by other actors. The Game of Thrones casting call was answered by nearly every British actor and everyone in the subsequent years wanted to be a part of this hit HBO series. While some of these actors turned down the role themselves, others lost the role to rejection. Here are 8 actors who were almost in Game Of Thrones before last-minute changes happened.
Gillian Anderson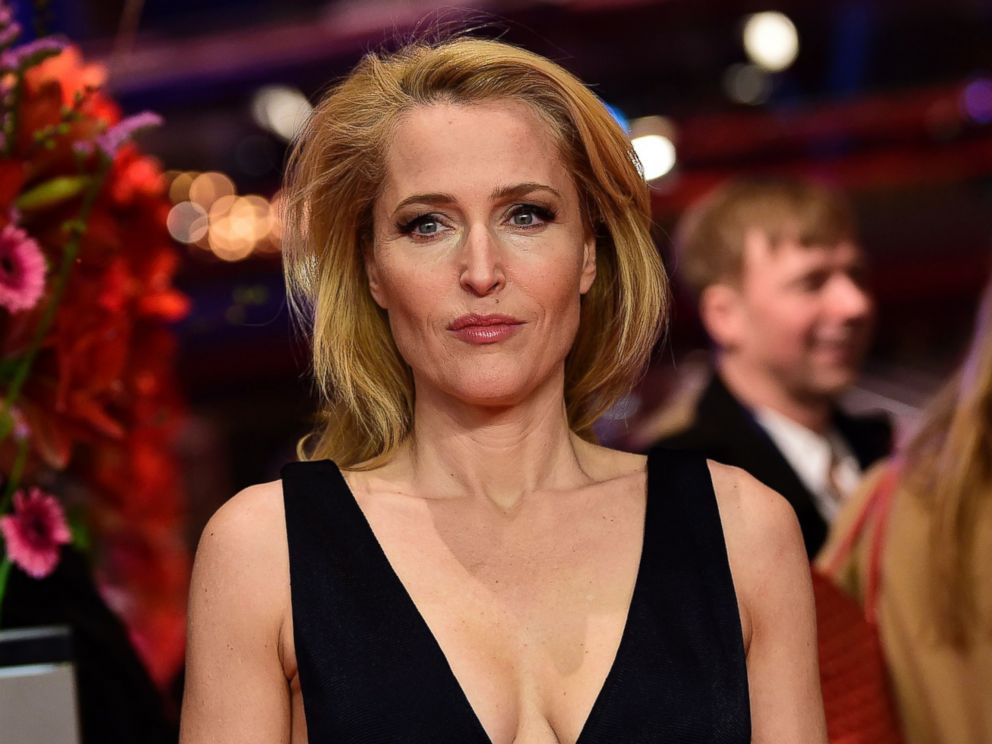 Gillian Anderson, the beloved Sex Education actor also famously known for her role in X files, was offered a major part in the series which she turned down herself. Not so surprisingly, her daughter wasn't so happy about this decision, "My 18-year-old cannot believe that I would turn down Game Of Thrones or Downton — things she loves to watch," Gillian said. But in her true sass, she also explained further, "But if I am going to be spending that amount of time working on something I would rather be working with a director like Martin Scorsese." Anderson never confirmed which role she was offered but fans think it was either Cersei Lannister or Melisandre.
Sam Claflin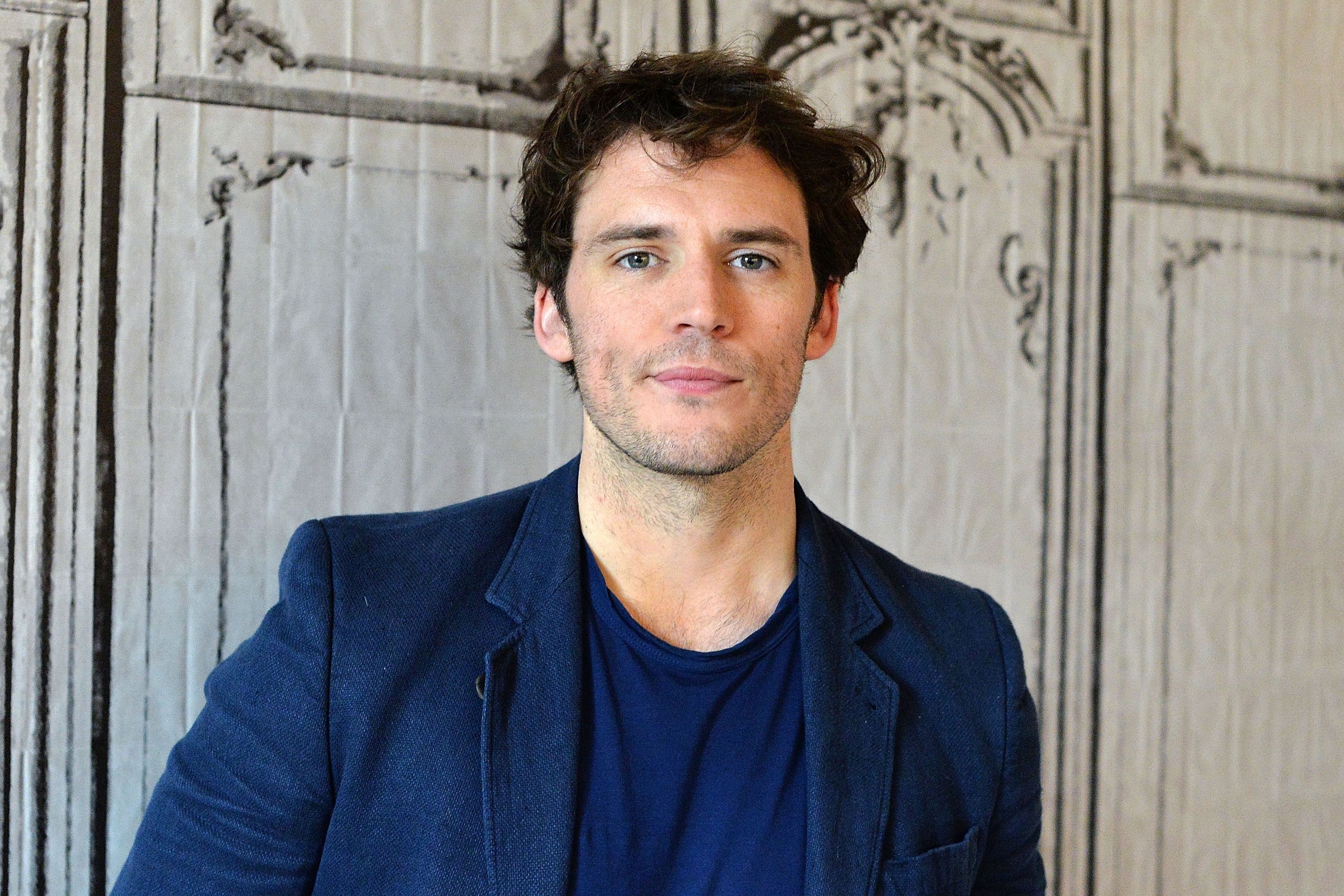 The Hunger Games actor Sam Claflin wasn't rejected for the roles either. He turned them down himself because he ended up changing his mind. If he had stayed, he might've either gotten the part of Jon Snow or Viserys Targaryen because they were almost his. But he doesn't regret his decision as fans might think. "I like getting into things like that [as a viewer] and not being a part, because I always find it's very jarring if I was part of it," he told Cinema Blend. And he is, after all, a big fan of the show.
Jennifer Ehle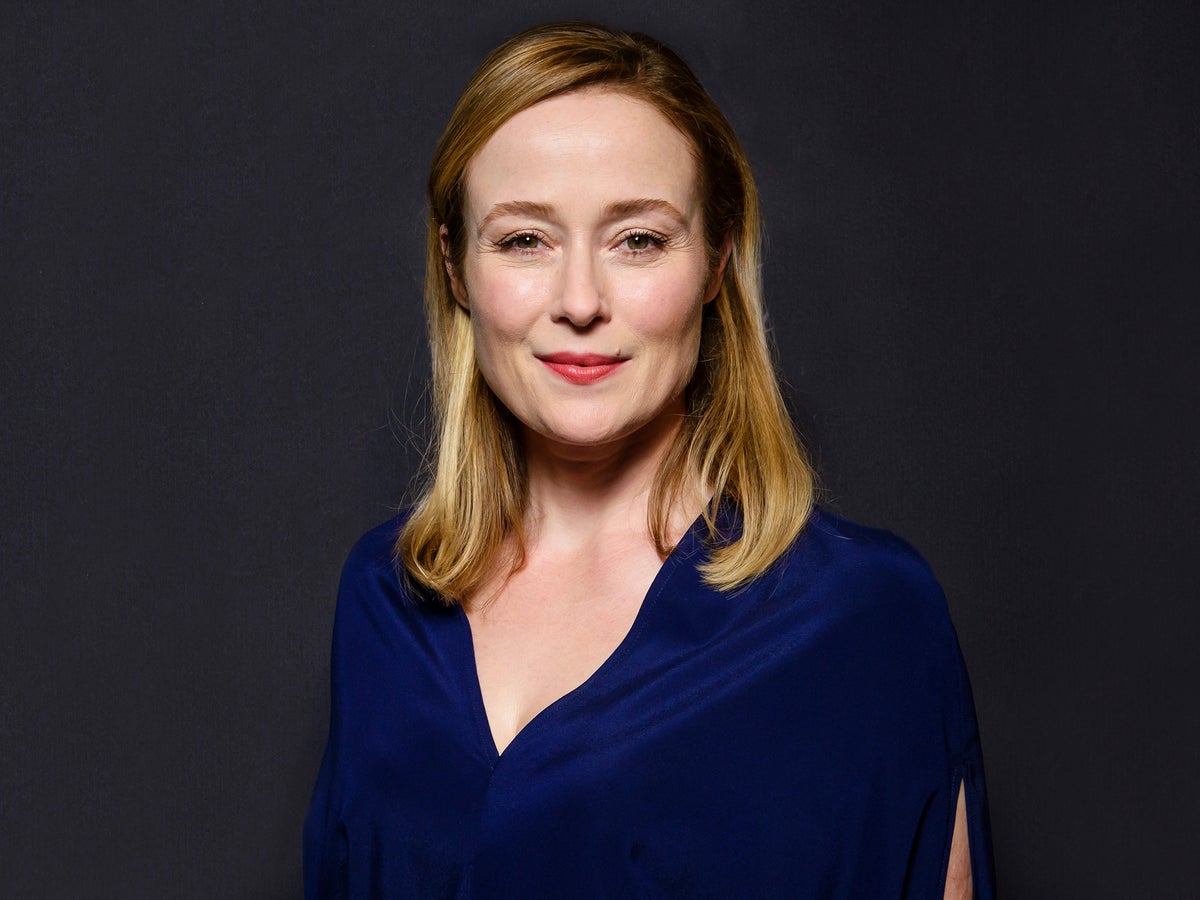 Famously known as Elizabeth Bennet from the 1995 BBC adaptation of Pride and Prejudice, Jennifer Ehle had already been cast as the Stark matriarch, Catelyn, and even shot the original un-aired pilot. After the show was given green light, however, she changed her mind and pulled out because of her newborn baby, who she wanted to spend more time with. "My daughter was seven months old when we did the pilot. It was too soon for me to be working, emotionally and bonding-wise, but I needed to do it and I was also passionate about the books," she told The Daily Beast.
Izzy Meikle-Small
Among the several other actors who were almost in Game Of Thrones, Izzy Meikle-Small's had it really tough. She was neck-neck with Sophie Turner for the role of Sansa Stark, as it finally came down to these two. HBO decided to go with Tuner and though Izzy was a bit disappointed, it didn't bring her morale down. In 2013, she told The Telegraph, "I was a bit sad, because the show's massive, but I'm not that unhappy because they all show a lot of flesh, don't they? I don't think my parents would be happy." She has since landed several roles in other projects.
Tamzin Merchant
Tamzin Merchant, The Carnival Row star, was cast as Daenerys Targaryen at first and just like Jennifer Ehle, she shot the original pilot too. Rumor has it that her character was recast after David Benioff and D.B. Weiss received a lot of critical feedback for the pilot and were forced to reshoot it. But in an interview with Entertainment Weekly, she opened up about her decision to turn down the role and why she changed her mind, "it was a lesson that if my guts are telling me a story isn't something I'm excited to tell, then I shouldn't try to be excited just because other people are telling me that I should be excited." Talking about shooting the pilot, she mentioned  "I found myself naked and afraid in Morocco and riding a horse that was clearly much more excited to be there than I was."
Perdita Weeks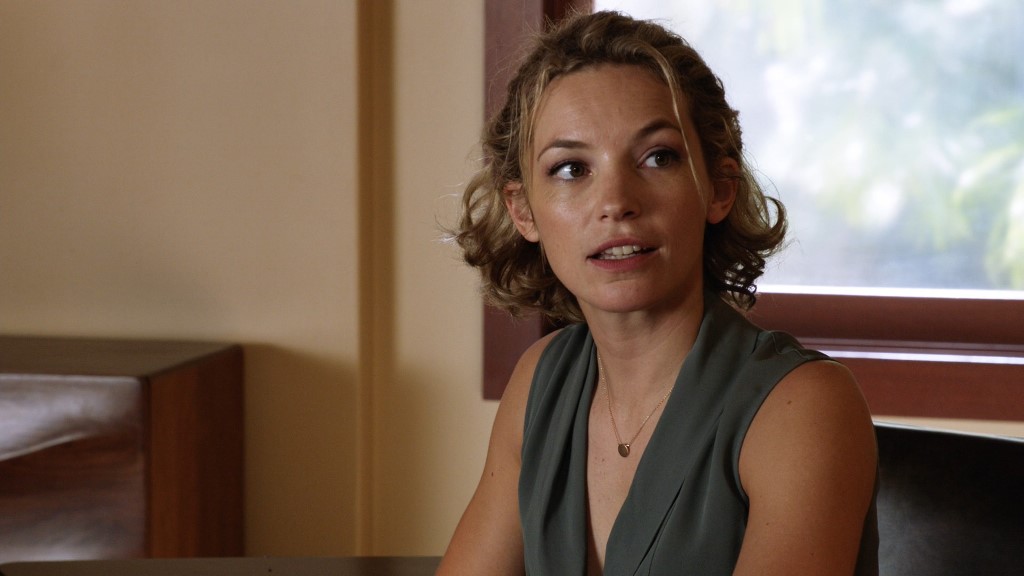 The Tudors star Perdita Weeks turned down the part of Roslin Frey in favor of another role for The Heretics. But eventually, the shooting got postponed and she urged for her Game of Thrones role back, but by then they had already cast Alexandra Dowling and it was too late. One of the really talented actors who were almost in Game Of Thrones, we almost wish we could've seen Weeks as Roslin.
Sam Heughan
Sam Heughan, famously known for The Outlander, auditioned seven times for several roles in the series including Loras Tyrell, Renly Baratheon, and some members of the Night's Watch. He came very close but unfortunately didn't lad any role, as he mentioned in an interview with Vulture. He has been a big fan of The Song of Ice and Fire long before the show came. He's at peace with this though, because in the end, that experience helped him land the lead role in The Outlander.
Lily Allen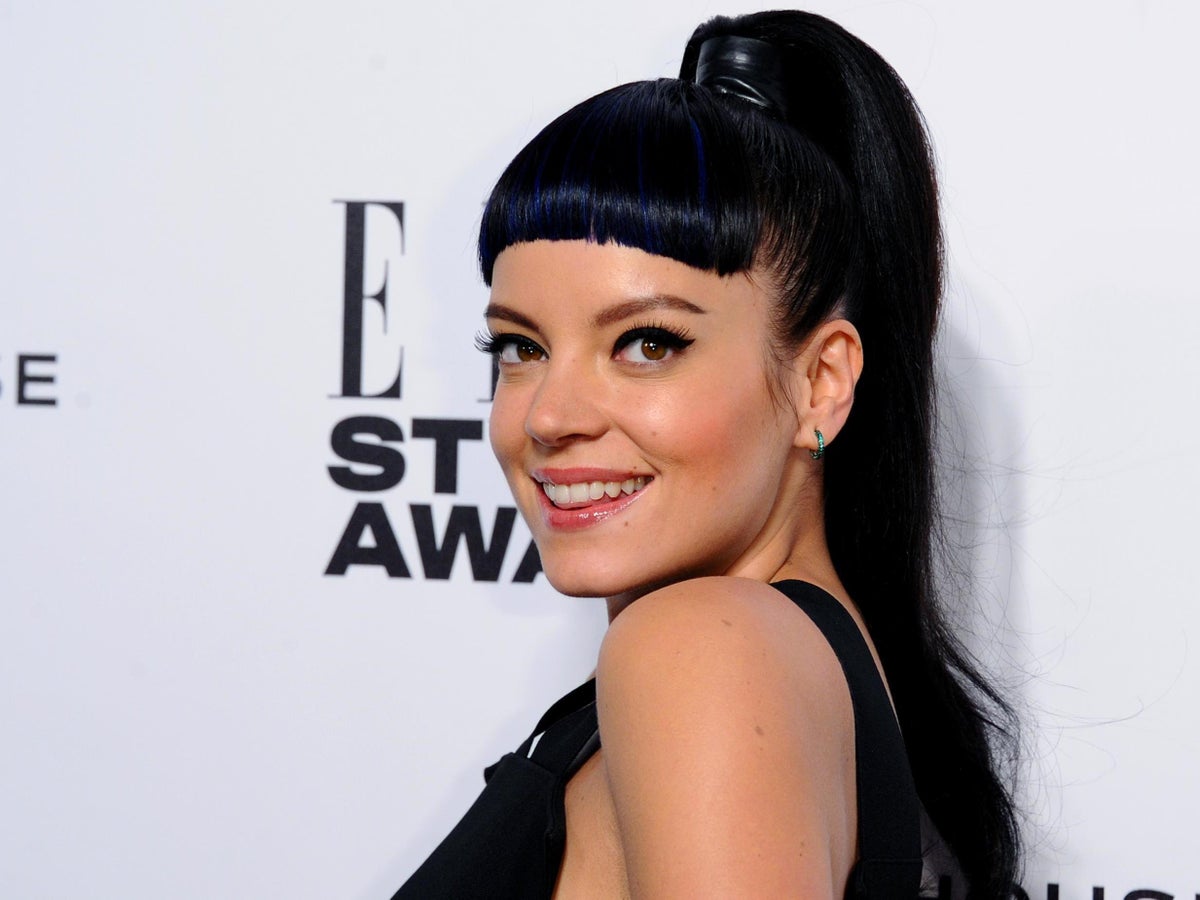 For the role of Yara, Lily was already the directors' first choice since she's the sister of Alfie Allen, who played Theon Greyjoy. But after learning what the role entailed (some inappropriate touching with her real-lie brother), she turned it down. "I felt uncomfortable because I would have had to go on a horse and he would have touched me up and sh-t," Allen said. "Once they told me what was entailed, I said no thanks."