September 2021 has an interesting line up when it comes to animated series and movies and some of the popular franchises are coming back on the screens. And these can be enjoyed by both adults and kids and films for entire family!
Here's the list you want to keep handy!
1.  Q-Force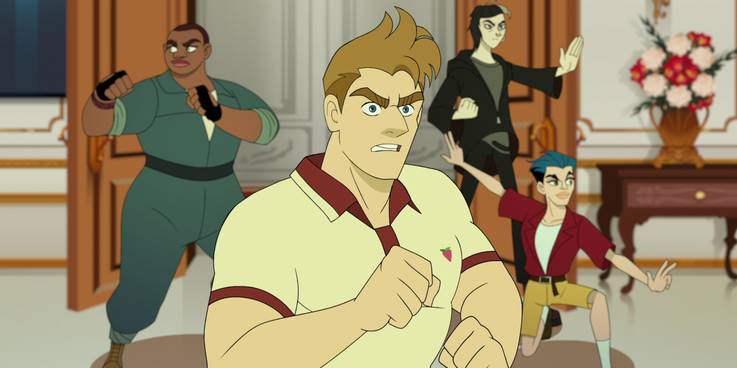 The initial trailer of Q-Force was not welcomed by the internet; but the second trailer gave some clear indication of the show's intentions to infuse the super-spy genre with positive LGBTQ+ perspective.
Coming on Netflix on September 2nd
2. Adventure Time: Distant Lands- Wizard City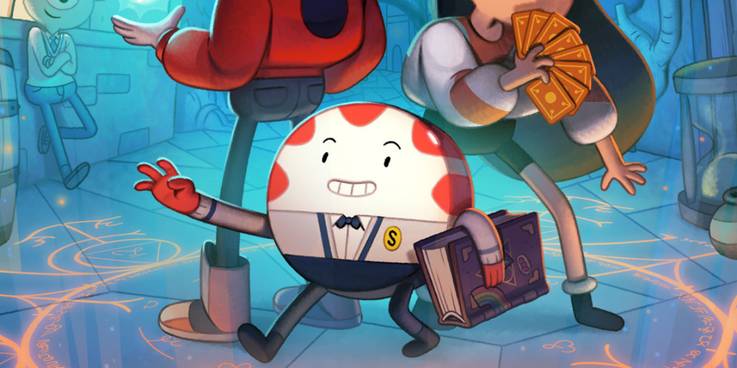 Wizard City; the final hour long special in the four part of Adventure Time: Distant Lands series, has to lot to live up to after the emotional scenes of Obsidian and Together Again. Maybe it's best if you have no expectations apart from enjoying Peppermingt Butler.
Adventure Time: Distant Lands- Wizard City is set to premiered on HBO Max on September 2nd.
3. My Little Pony: A New Generation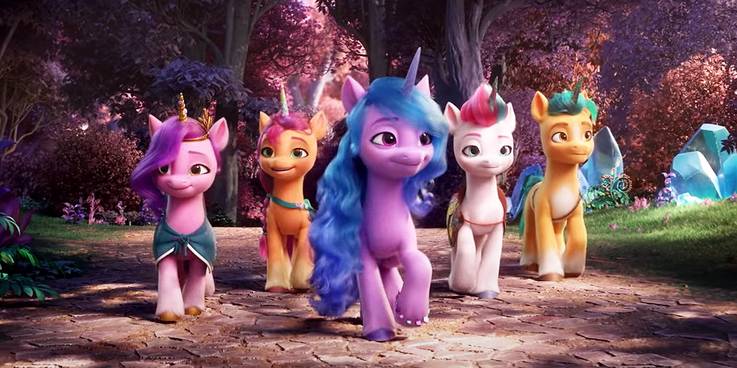 After My Little Pony: Friendship Is Magic become a phenomenon, it started "My Little Pony: A New Generation", the start of "Gen 5" for the franchise which is in continuity with the previous series but centers around new group of friends.
My Little Pony: A New Generation arrives on Netflix on September 24th.
4. Star Wars: Visions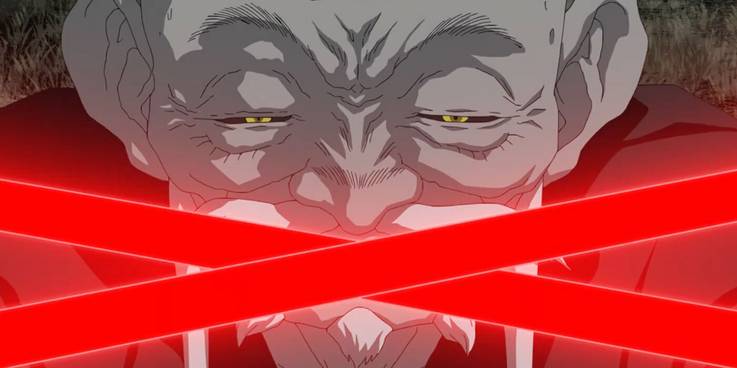 Yes, probably most of the fans have gotten sick of Star Wars, but even they should be interested in checking out Star Wars: Visions, which is going to be a collection of nine anime short films which will tell original stories in different parts of the galaxy far, far away. This is going to an exciting new premiere for true Star Wars and/or anime.
Star Wars: Visions premieres on Disney+ on September 22nd.
5. Kid Cosmic Season 2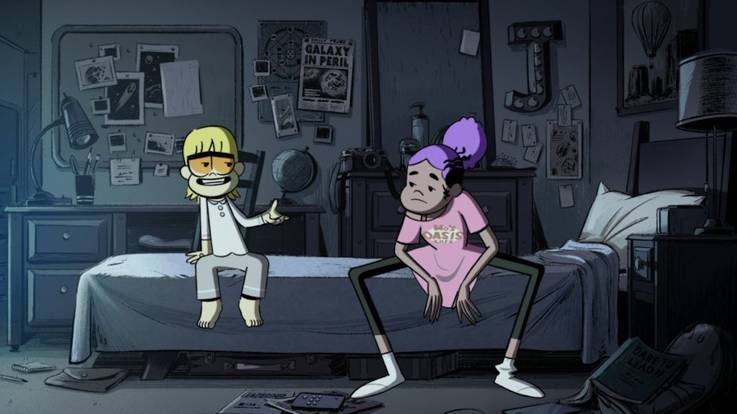 Kid Cosmic is a latest series from The Powerpuff Girls' creators Craig McCracken and it is inspired by The Adventures of Buckaroo Banzai Across the 8th Dimension.
In season 2, Mo's Oasis Cafe is now in the outer space and team leader Jo is set to get a bigger spotlight!
Kid Cosmic Season 2 premieres on Netflix on September 7th.
6. Teenage Euthanasia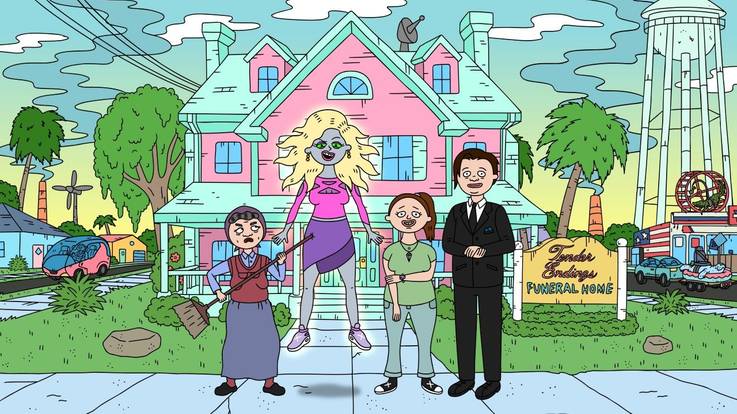 Teenage Euthanasia is a family sitcom with a darker edge. Ethanasia Fantasy; called Annie by her friends, lives at the Tender Endings Funeral Home and her single mother Trophy; is now a resurrected corpse who is seeking a second chance.
The series is set to premiere on September 19th.
7. He-Man and The Masters Of The Universe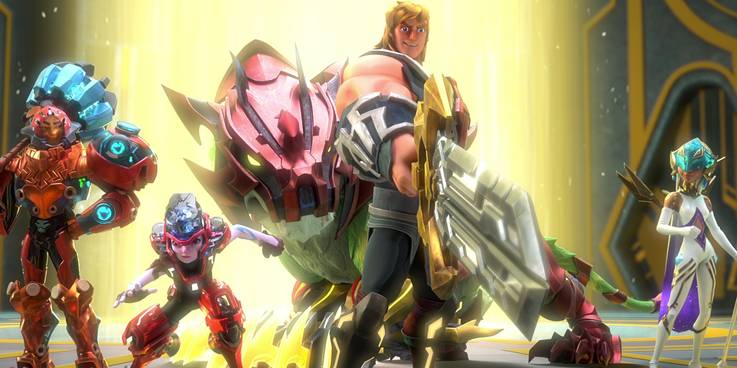 The series is hoping to attract the next generation of fans and while it might face difficulties avoiding the fan controversies they have faced in the other MOTU series.
DreamWorks Television Animation has done amazing job in past so we hope same from this.
The series is set to premiere on Netflix on September 16th.
8. Pixar Shorts
Disney+ is going to release several Pixar shorts this month. Dug Days (from UP) is coming on 1st Sept. Other two new Sparkshots : Twenty Something (10th) and Nona (17th) are set to hit your screens soon!