Summer is here which means more time for fun activities and that includes watching some blockbuster movies!
The big budget movies which were on cards for last summer were postponed due to the pandemic and other few reasons are set to release this summer (finally).
As the theaters are beginning to reopen their doors to the audiences, there are theatrical releases upcoming which probably every science fiction and a fantasy fan will love to watch.
Here are the upcoming July 2021 releases that every sci- fi and fantasy fan should look forward to!
1.  Trollhunters : Rise Of The Titans

Trollhunters : Rise of the Titans concentrates on the characters which were established in the previously loved series Trollhunters : Tales of Arcadia, 3 Below : Tales of Arcadia and Wizards : Tales of Arcadia . The story is an epic crossover mission to determine the fate of magic and their worlds.
The Tales of Arcadia stories beautifully blend the fantabulous worlds of wizards and trolls and the science fiction themes of time and travel and of course there are alien worlds.
It has been created by the fantasy horror mastermind Guillermo del Toro making it more exciting.
Rise of Titans assures to bring these amazing stories to this quite competitive stories in a combination science fiction and fantasy universe.
2. Black Widow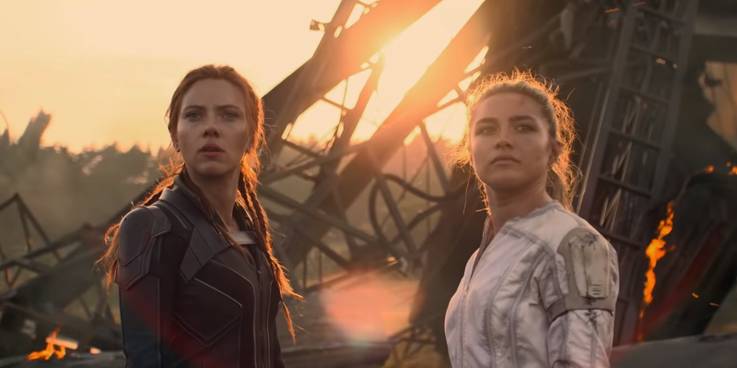 Black Widow movie is pending since forever. This was a much needed movie to look into the her backstory especially after the events of Captain America: Civil War.
In the movie, Natasha Romanoff will have to confront her own past and deal with a conspiracy tied to the reason she had to break her relationships.
Black Widow movie is being made after so long and was set to release in 2020 but got postponed due to Covid 19 and is all set to release in July in the theatres.
She will be one of the few Marvel women hero to get featured film. Apart from it, we have amazing support cast which includes David Harbour and Florence Pugh.
3. The Tomorrow War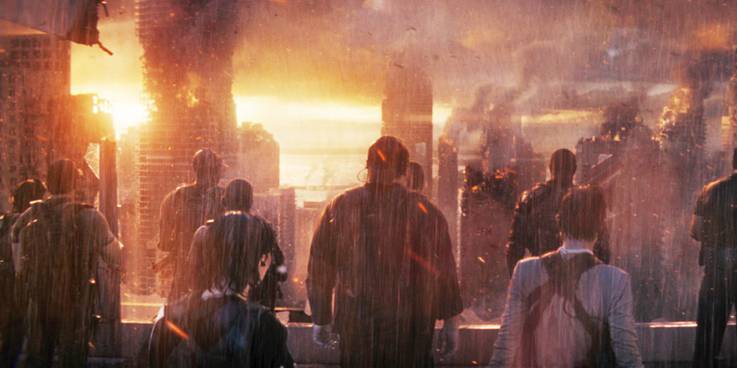 The Tomorrow War, visualizes a battle for the future of human species which will end up being lost. As a result, humans are slowing giving up their mission to fight off the alien invasion taking over the cities and populations and they thus travel back in time to draft reinforcements.
Chris Pratt serves the lead of the movie who wants to stop the war at any cost for a future of his daughter.
4. Nine Days

Nine Days is a story about handful souls who are being interviewed for an opportunity to be born. The interviewer is grappling with the death by suicide of one of his favorite individuals and the movie ends up exploring not only the drama of deciding which soul should be born but it also focuses on the fact that what it means to live.
Nine Days explores the idea on after life in a crisp way.
5. Space Jam : A New Legacy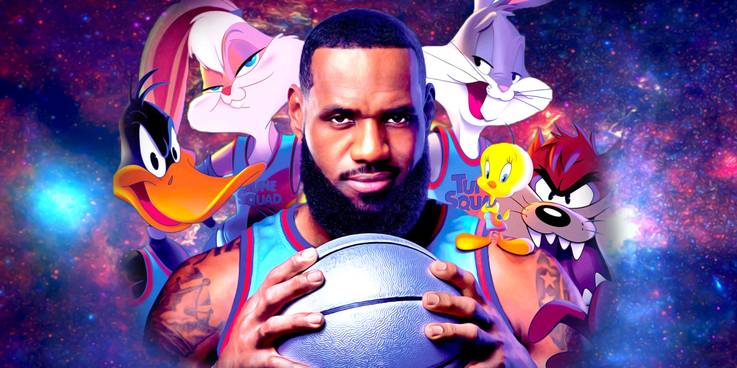 Space Jam: A New Legacy is about LeBron James attempting to lead a very professional basketball team of Looney Toons characters to defeat Don Cheadle's King of the Server- verse and successfully rescue his son.
They have made this new movie comparatively wide considering it's a sequel to 1996's Space Jam.
The mix of live- action, 2D animation and new 3D models of our beloved cartoon characters however seems bit blah. Hopefully it is a great marriage on the big screen.
6. The Green Knight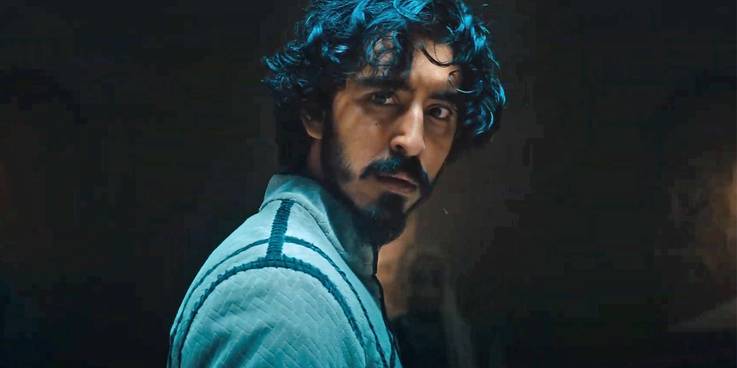 The Green Knight is an adaption of the Middle Earth  poem Sir Gawain the Green Knight which was translated by J.R.R. Tolkien.
The story takes us into Arthurian legend which follows the King's nephew Sir Gawain who takes a challenge from a gigantic green stranger.
He has to complete it in order to gain honor as a knight, Gawain encounters many challengers and comes across many such creatures.
This movie seems to be quite promising.
7. Old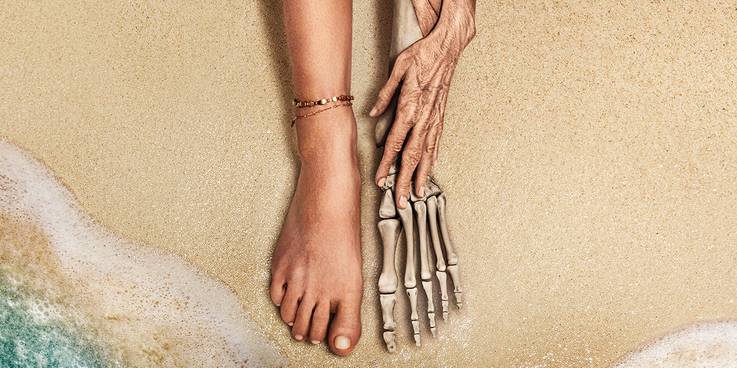 Old is a classic M. Night Shyamalan movie. More like a mystery thriller we can't keep calm for. A family decides to go on a vacation on a beach but the beach is hiding secrets. The children suddenly grow into teens and the adults start the wrinkling process. Everyone starts aging rapidly only to know that they can't leave the beach. Everyone will have to get together in order to get out of the beach.
This is a promising and yet strange story which will give the viewers a great science fiction horror this summer!
8. Jungle Cruise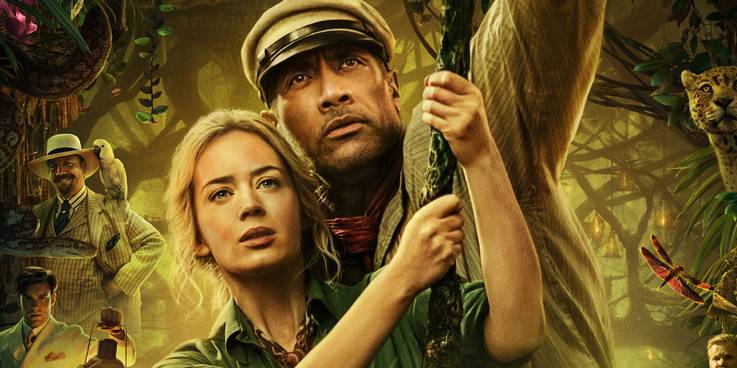 The story centers researcher Dr. Lily Houghton who is heading into the Amazon jungle inoder to search a fabled tree which has "healing powers" and for the same she needs to "cruise" on the ramshackle boat of Frank Wolff.
On their journey they came across many challenges and they must conquer them to ultimately save all of humanity.
The most exciting part about the movie is that it is actually based on a Disneyland theme park ride!