Myths About MCU That Are Unture
Marvel is now known for bringing in just superb movies on the big screen. Unlike the comics, Marvel movies are without a doubt way better than DC's.( If you exclude Nolan's Batman trilogy ).However, DC fans and Marvel haters are not able to digest this fact. So, they have brought up some rumors about the MCU that are just so not true. Here are top 8 Untrue myths about the MCU.
1. THEY ARE JUST POPCORN FLICKS!
No. Marvel movies are not just popcorn flicks. Ask yourself, if Iron Man dies in Infinity War, how will you feel? If Thanos is able to destroy the world, how will you feel?
2. ONLY FOR KIDS!
Well, I am 23 and working. And I am more eager than any kid around me for Infinity War. Not only this, I remember explaining some kids on how wonderful Black Panther is going to be.
3. BAD ACTING
You call RDJ a bad actor? You call Scarlett Johansson a bad actor? Or Chris Evans? Or Chris Hemsworth or Mark Ruffalo? Or the mighty Samuel L Jackson? So how do you think MCU movies have got bad acting?
4. NOT DIVERSE
An entire movie dedicated to the Black People. So beautifully directed and portrayed that it became the highest grossing superhero movie ever.
5. A- LIST HEROES ONLY
This is totally stupid. We are getting Ant-Man and the Wasp.
6. COMICS ARE BETTER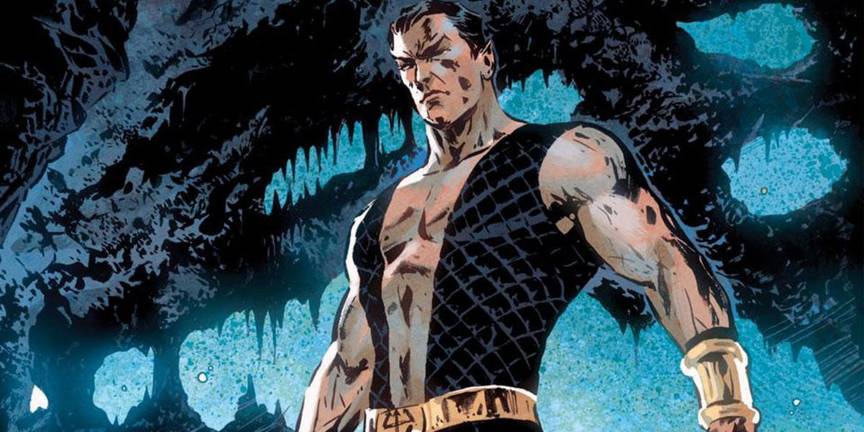 This is not the case with Marvel. Marvel movies are far better than the comics.
7. TOO MANY EASTER EGGS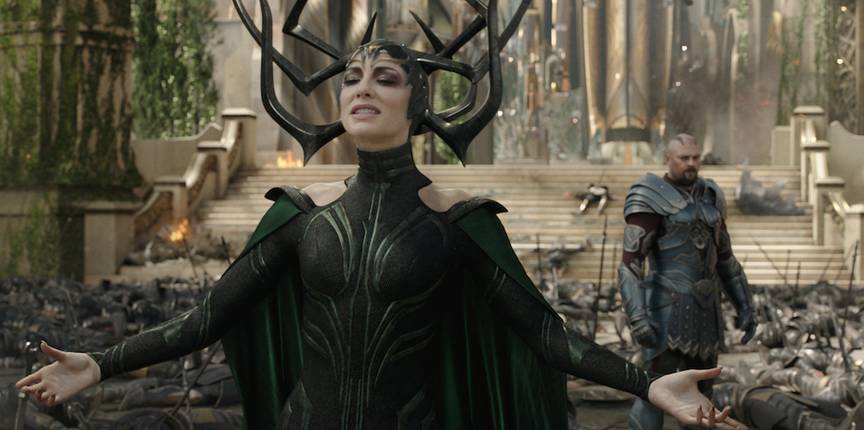 Okay, this is not true. Marvel movies are simpler. Simple and pretty straightforward. Not much to think about is there in Marvel movies.
8. WE WILL GET A SOLO HULK MOVIE
No. This might not be true. Marvel has experimented a lot with Hulk and Mark Ruffalo is the best one we got. However, we doubt that he is young enough now to do a solo movie.