While we chew on our popcorn and sip our colas, these Hollywood overachievers have already bagged Oscar Nominations. Should we finally get up and do some exercise?
Abigail Breslin – 1 Oscar Nomination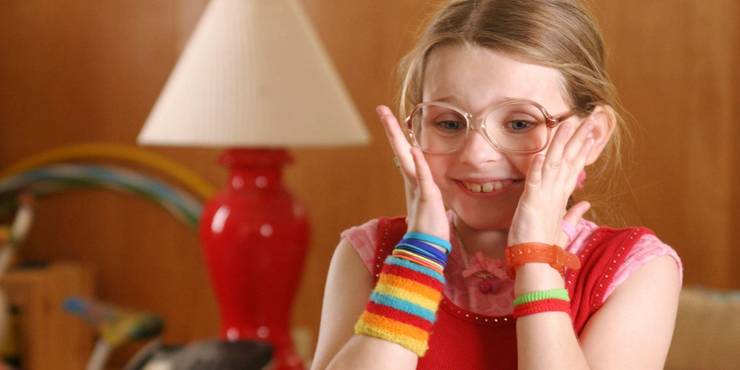 You might know her from movies like Zombieland and My Sister's Keeper. but Breslin burst into the movie industry with her magnificent performance in Little Miss Sunshine. She was so good Breslin got an Academy award nomination in 2007. Her Oscar Nomination allowed her to get entry to big budget movies later on. While her career has had ups and downs, she sure is super talented.
Haile Steinfeld – 1 Oscar Nomination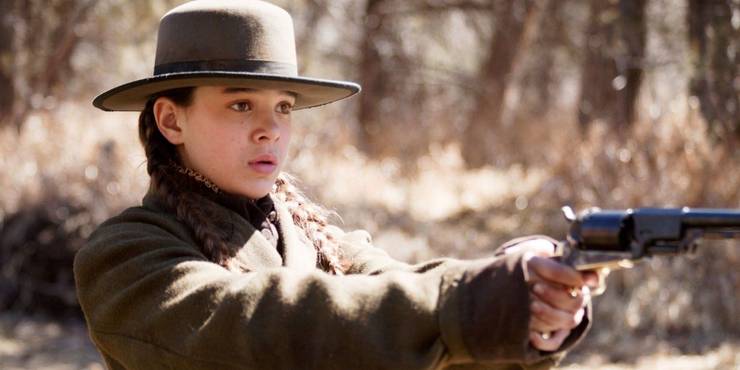 Steinfeld started out at the age of 13. She starred in True Grit, opposite lead star Jeff Bridges in the movie. While the movie was a disaster, many agreed that the then 13 year old Steinfeld stole the show with her performance. She lost the Academy Award for Best Supporting Actress to Melissa Leo in The Fighter. Now the actor is more focused on her singing career but she is still 24 and has a lot to look forward to.
Quvenzhané Wallis – 1 Oscar Nimination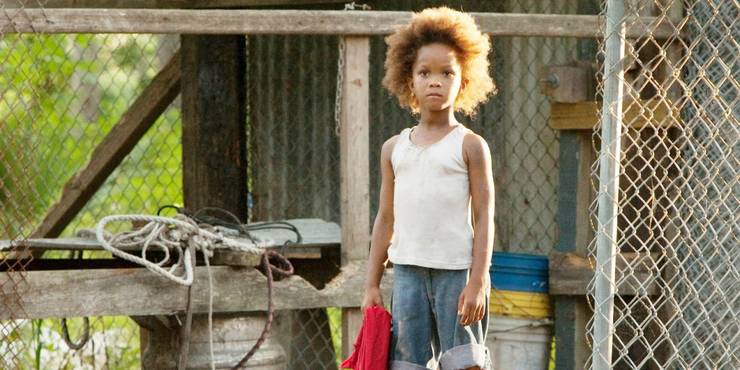 Quvenzhané Wallis holds the distinction of being the youngest actor alive to ever have been nominated for the Oscars. In fact, she is the only actor born in the 1st Century to be an Oscar Nominee. Her big break came when she starred in teh critically acclaimed movie – Beasts of the Southern Wild. She was merely six at the time.
Lucas Hedges – 1 Oscar Nomination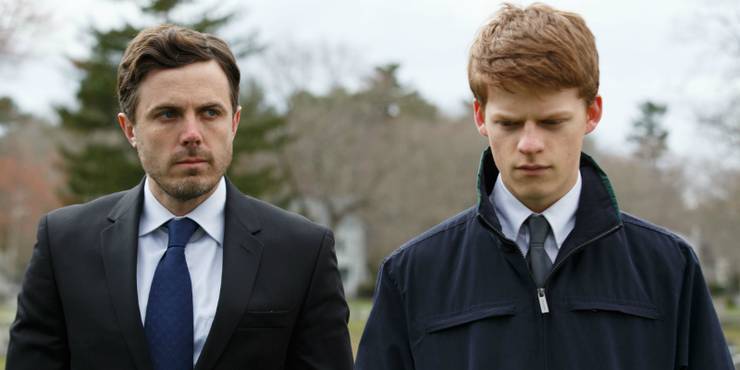 This talented young actor has surprisingly only one Oscar nomination despite being incredibly talented. The Oscar Nomination came for his role in Manchester By The Sea. Casey Afleck's performance overshadowed him and he has never been nominated for an Academy award again. He has consistently given amazing performances in movies like Boy Erased, Lady Bird, and Honey Boy.
Timothée Chalamet – I Oscar Nomination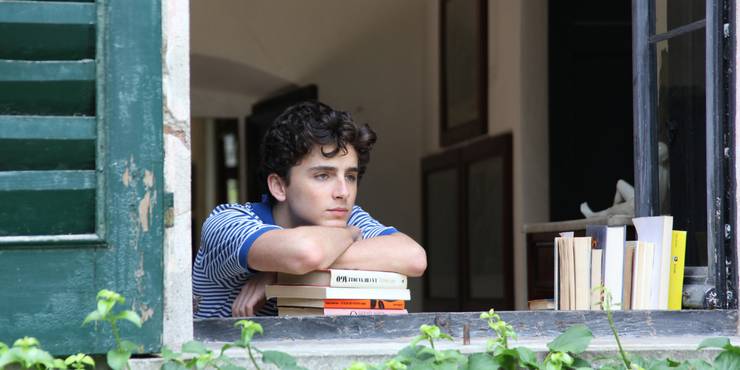 Chalamet may be starring in a lot of high profile projects now like Dune. But he will always be remembered for his role in call me By Your Name opposite Armie Hammer, a coming of age  LGBTQ story. That's the movie that gave him the Academy Award nomination. he has also starred in various other acclaimed projects like Lady Bird and Little Women.
Yalitza Aparicio – 1 Oscar Nomination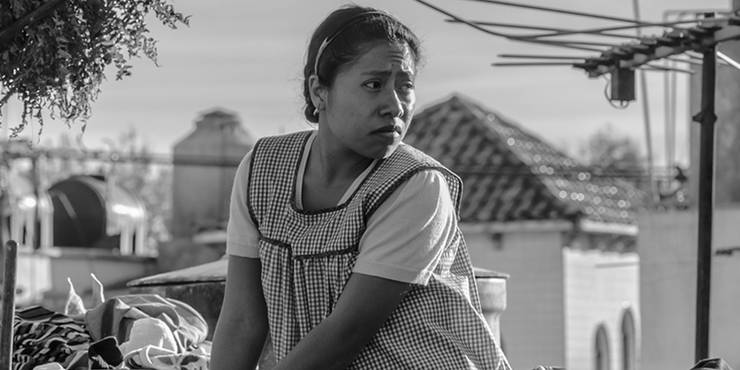 Aparicio garnered universal praise for her role in Alfonso Cuaron's Roma. She is the first Indigenous American woman to ever get nominated for the Oscars. It is unclear whether she will ever return to cinema since she hasn't starred in any other movies after Roma.
Florence Pugh – 1 Oscar Nomination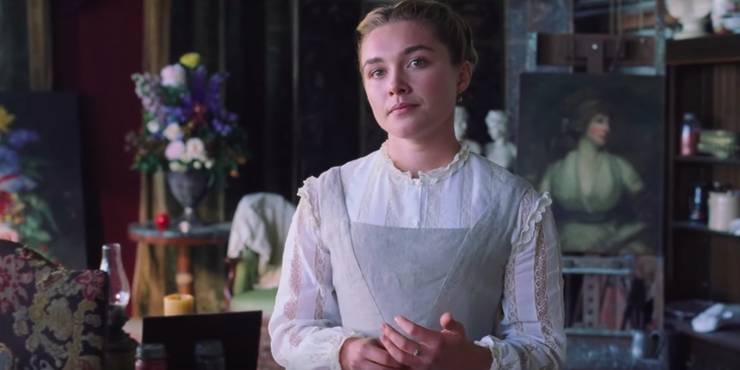 To think that Florence Pugh is so talented despite being just 25 is a thought that won't let most sleep. She started out in various movies of diverse range. her role in Lady Macbeth, Midsommar, and Black Widow has caught everybody's attention. Her role as Amy in Little Women was what gave her her first Oscar Nomination.
Maria Bakalova – 1 Oscar Nomination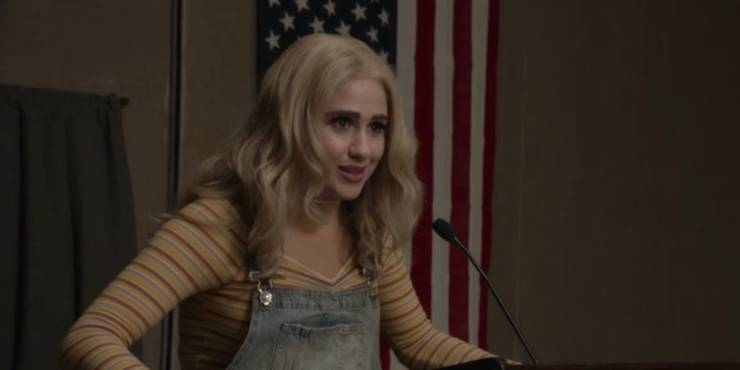 Bakalova was an unheard of name in the movie industry until she starred opposite Sacha Baron Cohen in Borat 2 and stole the show. For someone to outshine sacha Baron Cohen is no eays feat. But bagging an Oscar Nomination for that role is nigh impossible. Bakalova did it anyway.
Saoirse Ronan – 4 Oscar Nominations
Ronan was nominated four times – Atonement, Lady Bird, Brooklyn, and Little Women. This under 30 force of nature is yet to win an Academy award.