Will Smith and his wife, Jada Pinkett Smith are one of the most famous couples who reemerged last year due to the infamous Oscars incident that happened in March of 2022. Soon after that, many of the old rumors regarding the couple started swirling again on social media. While many were aware of the confession the latter did in 2020, admitting her entanglement with singer August Alsina, the former was also involved in an alleged affair with none other than Australian actress, Margot Robbie.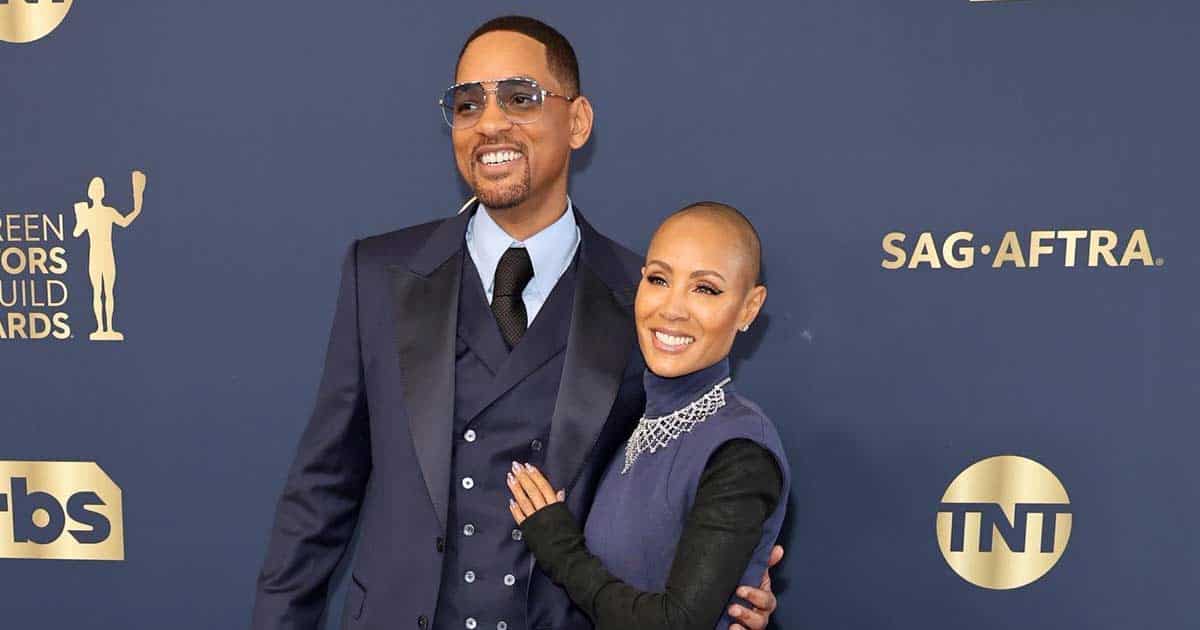 Also Read: Will Smith Fans are Swarming the Internet as He Makes Alleged Hollywood Comeback With Disney's Aladdin 2
Even though there was no confirmation regarding the relationship between the former and the Australian actress, there are too many instances that continued to swirl the speculations. It was also reported that his alleged fling with Robbie also affected his marriage with Pinkett Smith.
Will Smith's Alleged Fling With Margot Robbie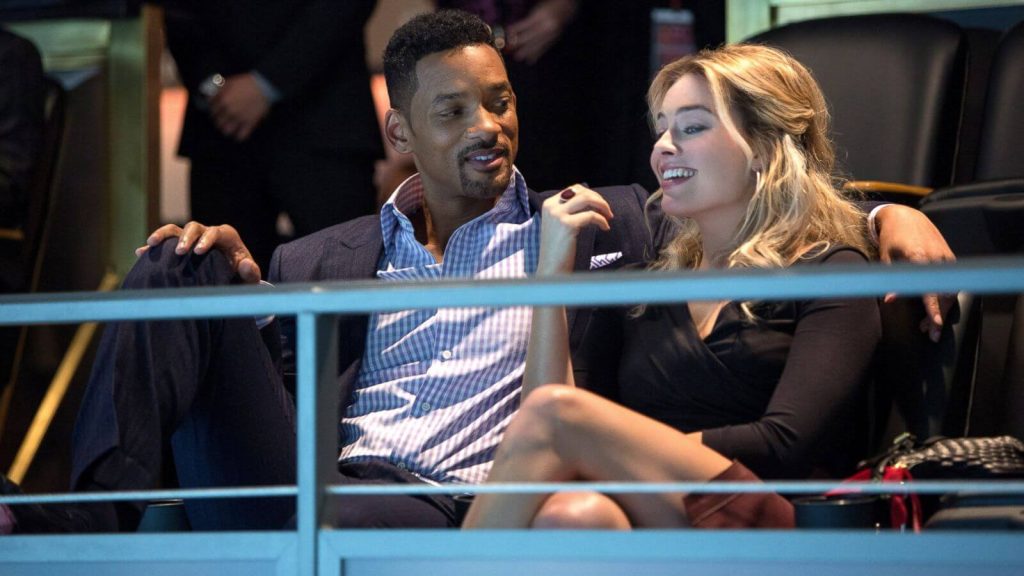 Also Read: Will Smith – Who Screamed "Keep my wife's name out of your f**king mouth" at the Oscars – Says His Mom Hated Profanity and Vulgar Language
The duo is considered one of the top stars in the Hollywood industry who have worked together in many award-winning films. Just like their chemistry on-screen was considered great, many speculated that something was going on between them off the screen as well. Back in 2013, when the duo starred in Focus which was released in 2015, Star Magazine claimed that Will Smith was caught having an affair with Margot Robbie.
In their report, the outlet shared the stars' photo booth pictures that went viral, in which the duo was seen lifting their clothes. An anonymous source at the time shared,
"Once they pulled the curtain back to take the pictures, they let their inhibitions run wild, laughing, hugging and muzzling each other in the dark."
Not just that, as per rumors, the co-stars skipped the Focus wrap party and spent it together in Smith's trailer.
However Robbie straightaway denied those rumors by stating on Twitter,
"Been working nonstop, just catching my breath. There's absolutely no truth to the ridiculous rumor in Star mag…"
She was disappointed that their goofing around on-set was taken far too seriously by the tabloids. However, their alleged affair was speculated to have driven Smith's wife, Jada Pinkett Smith to entangle with the young singer.
Will Smith's Alleged Affair Speculated to Have Affected His Marital Life With Jada Pinkett Smith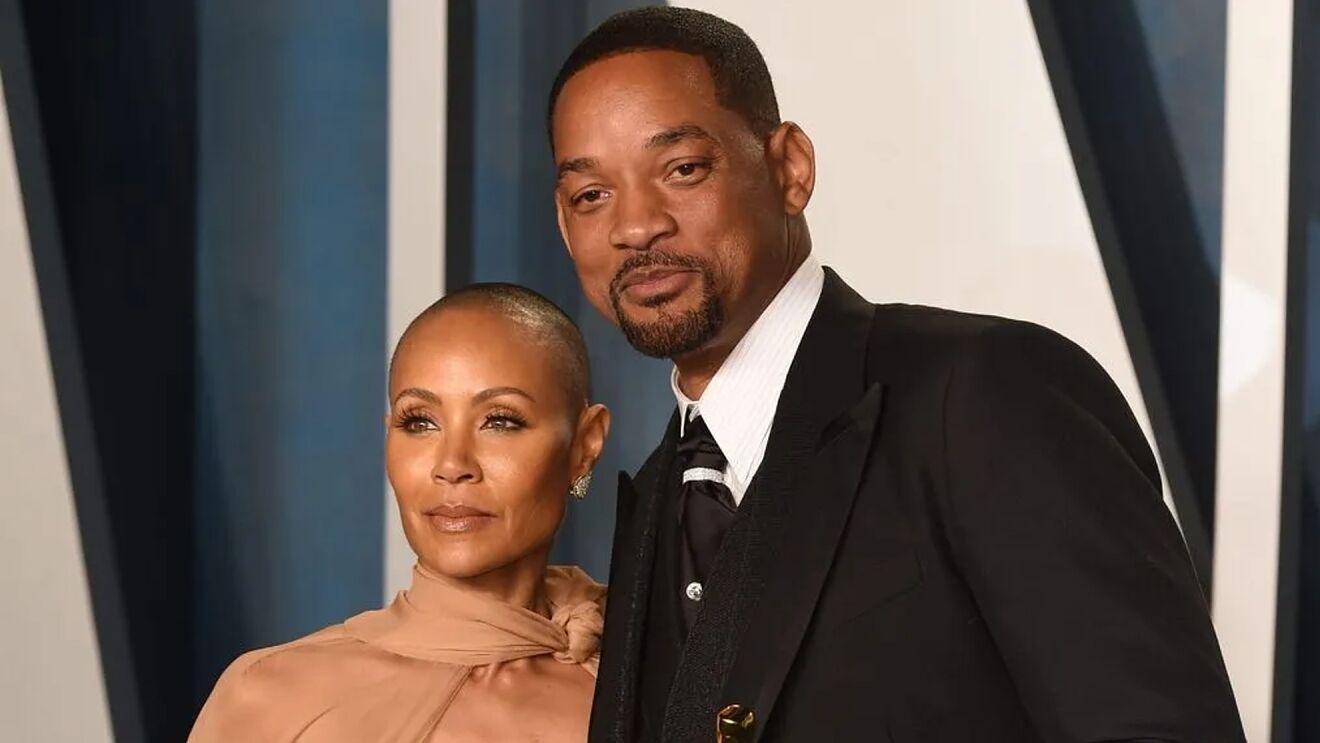 Also Read: Keanu Reeves Thanked Will Smith For Being Dumb Enough To Turn Down $2.4B Matrix Franchise: "Thank you very much"
Even though the co-stars reunited in Suicide Squad, their rumors started resurfacing once again. Many fans couldn't ignore the fact that the duo shared intense chemistry in the film. It was clear as their interactions on and off the screens were more of companionship that was speculated to have provoked his wife, Jada Pinkett Smith to an "entanglement" with the young artist, August Alsina. 
The Girls Trip actress confessed on a July 2020 episode of Facebook Watch's Red Table Talk that she had cheated on her husband with Alsina. The pair addressed her entanglement with the actress adding,
"We broke up. We decided that we were going to separate for a period of time."
Even after she publicly acknowledged her affair, Smith never brought up divorce which was why many speculated that he might have cheated on her which led to her indiscretion.
The Emancipation actor shared about his marital life, saying,
"We had to shift the paradigm of the relationship, and we did with our children and with our family."
After last year's infamous incident where the Suicide Squad actor slapped Chris Rock on stage, the actress's reaction to the slap was to condemn the assault committed by her husband which further blazed the previous content of the couple regarding their troubling marriage.
Source: Just In's YouTube