Jada Pinkett Smith and Will Smith are one of the most famous and long-lasting couples in Hollywood, but their journey hasn't been conventional. The couple has been married for 25 years and has been remarkably open about their marriage's struggles and triumphs.
Not many people know that Will Smith was married before he married Jada Pinkett Smith, and the former couple shares a son, Trey Smith. After Will Smith split from his first wife, Sheree Zampino, in 1995, Jada Smith admitted that she got involved with him "too soon."
Will Smith still keeps a strange relationship with his first wife, perhaps the most surprising part of this story. But, recently, Jada Smith confessed in her Facebook show Red Table talk that she began dating Will Smith when he was legally married to his first wife, Sheree Zampino.
Also Read: "We're better as co-parents than we were as husband and wife": Jada Pinkett Smith Reveals How She Feels About Will Smith Going on Trips With Ex Sheree Zampino
Jada Smith Confesses To Sheree Zampino 
During Wednesday's episode of Red Table Talk, featuring Sheree Zampino and exploring "toxic forgiveness," Jada Pinkett Smith made some confessions. She said on the Facebook Watch show that despite forming a sisterhood over the years, it "hasn't been easy along the way" because the two "were both very fiery."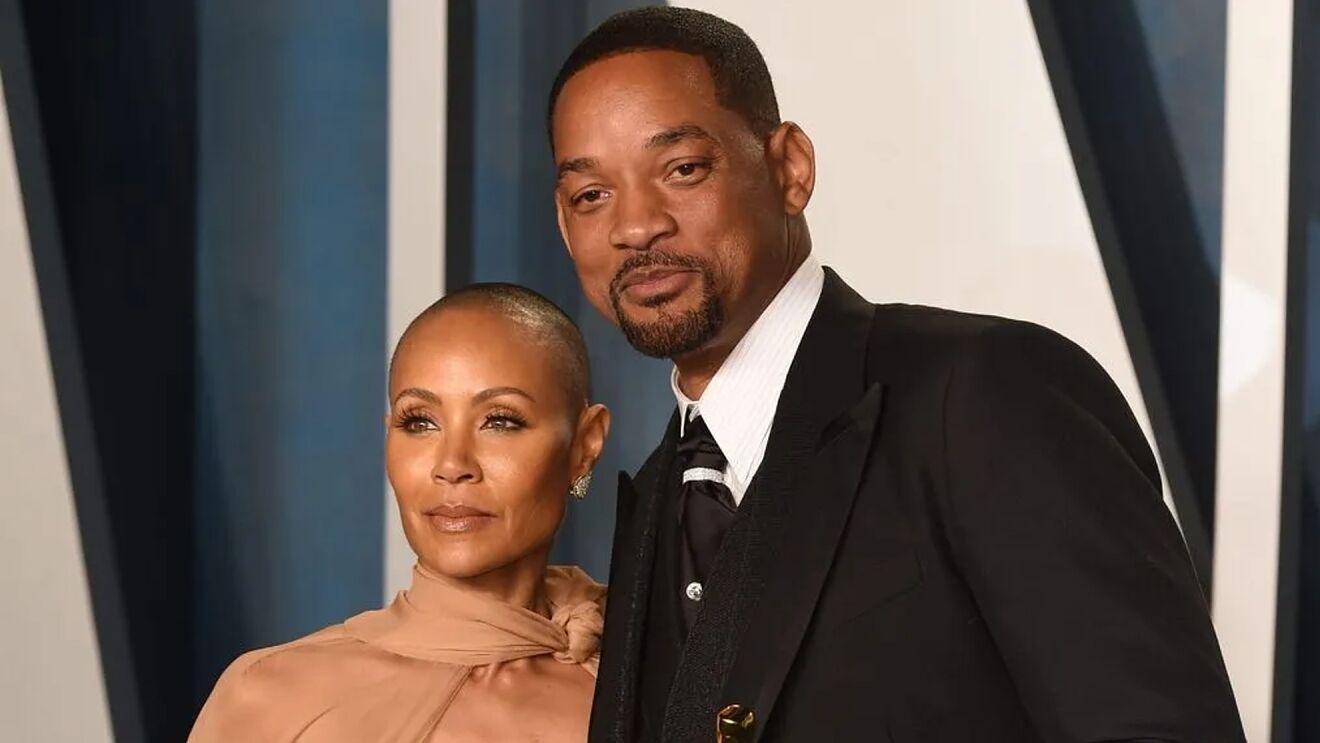 As the group giggled at the table, the Collateral actress said,
"I'm imagining it definitely took some forgiveness on your part 'cause I can remember a few times that I really crossed the line." 
In Zampino's memory, Pinkett Smith apologized for hastily becoming involved with Will Smith and the son he shared with her before the divorce was final.
Sheree Zampino said, 
"I remember you coming to me, and you were teary, you were very emotional and you said, 'I just didn't know,'" and she added, "basically what you were saying is, 'I was in the picture too soon.' And you apologized for that."
In the same interview with Zampino, Pinkett Smith again confessed to having been public with Will Smith after his split from her. She said she realized "you don't even have time to adjust" after being separated from her then-husband.
According to Smith's 2018 Red Table Talk episode, she dated Will Smith while he was legally married to Zampino but still separated from her. However, the Real Housewives actress was a key person in Jada Smith's life who challenged her beyond anything she expected. In 1997, two years after when Will Smith and Zampino's finalized their divorce, Pinkett Smith and her now-husband get married. Also later, Zampino remarried football player Terrell Fletcher, but the couple separated in 2015.
Also Read: 'I'm not there. They do their thing': Jada Smith Confirms Husband Will Smith Has 'Fun' With Ex-Wife Sheree Zampino on Trips
Jada Smith's Take On Will Smith's Trips With His Ex-Wife
Despite co-parenting after divorce being quite common, people may find it strange to maintain friendships and come on vacations together. Will Smith, starring in King Richard, is doing the same thing with his ex-wife Sheree Zampino and his current wife, Pinkett Smith, who says she has no problems with their bond.
Another guest on the recent episode of the Facebook Watch show, Jana Kramer, asked about Will Smith's bond if he still shares with his former wife, to which Pinkett Smith replied, 
"Never. They take trips, I'm not there. They do their thing, Not together romantically but if he's going on a book tour and [Will's] mom is going and his sister, it's fun for me to watch them enjoy each other." And she clarified, "It takes time though. We're not having trouble, everyone,"
However, Pinkett Smith seems to fake it as she has expressed her frustration with her marriage not meeting conventional or perfect standards several times.
Also Read: 'He cheated with 13 women?': Jada Smith's Red Table Talk Breaks Down One Tree Hill Star Jana Kramer, Makes Her Cry Tears of Shame
Source: HUFFPOST