The writer and director for Annihilation Alex Garland is now teaming up with A24 to direct and write Civil War, a movie about a near-future American Civil War that also stars Spider-Man's Kirsten Dunst and The Power of the Dog.
Alongside Kirsten Dunst, this new film will also be starring Dune's Stephen McKinley Henderson, Narcos' Wagner Moura, and Cailee Spaeny from Mare of Easttown.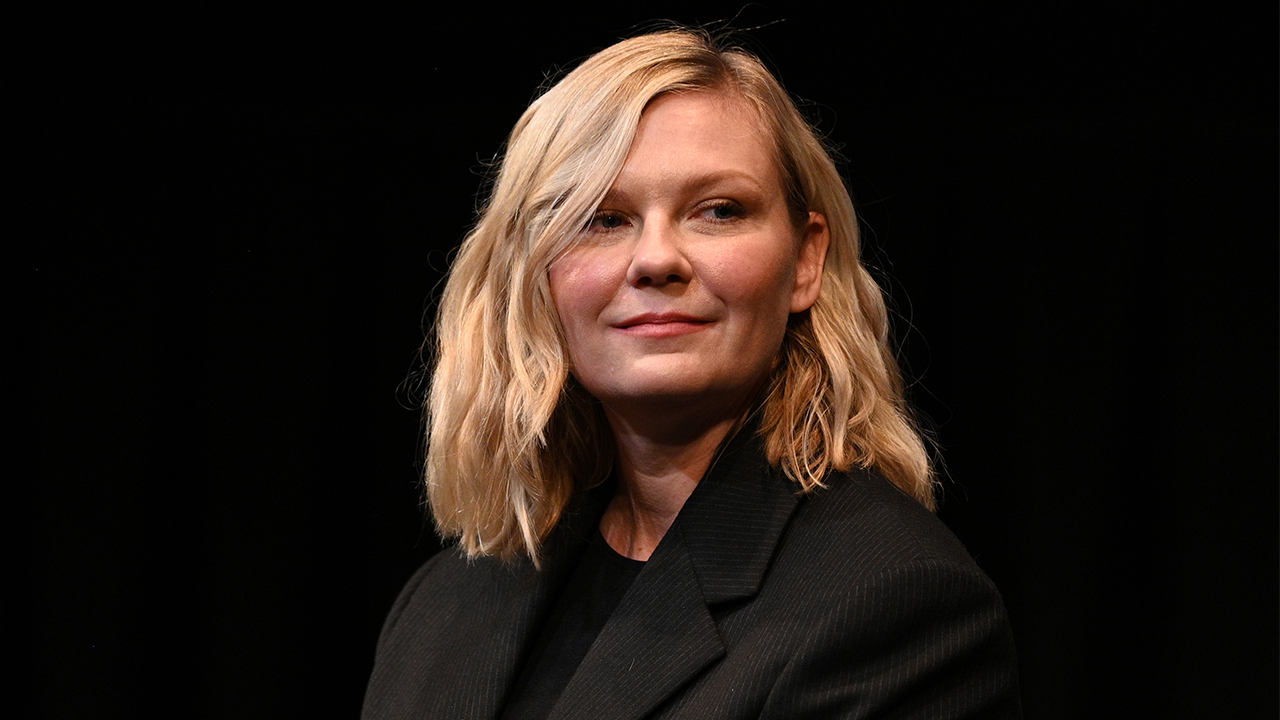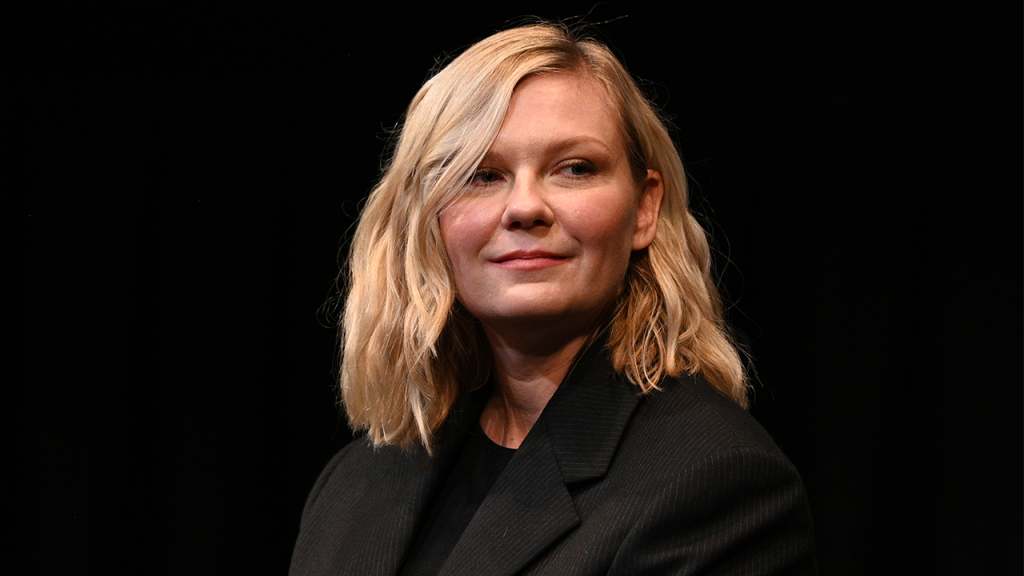 Alex Garland will be also penning the screenplay for Civil War, and it will also be produced by the A24 productions, DNA's Andrew Macdonald, Gregory Goodman, and Allon Reich.
Kirsten Dunst, whom many Marvel fans remember as MJ Watson in Sam Raimi's Spider-Man trilogy, who had recently starred as Rose Gordon in The Power of the Dog alongside Doctor Strange star Benedict Cumberbatch and even earned a Golden Globe nomination for her incredible journey.
Dunst had also starred in an episode of Black Mirror titled USS Callister, Fargo, Hidden Figures, and much more.
Garland had himself received the prestigious Academy Award nomination for Original Screenplay, Best Writing for Ex Machina, and he had also won an Academy Award for Best Achievement in Visual Effects for the movie.
Talking to SYFY WIRE, Garland, who wrote and directed all eight episodes of Devs, stated the small screen effort as an extremely cautionary story about the downsides of modern advancement in technology and also, the multi-billion dollar companies that oversee it.
"We do this sh**, and then later, we think, 'Hang on, maybe we shouldn't have. Let's go back and try and figure it out,'" he explained. "And I feel that about the size of these companies that have become like nation-states, that nothing could stop them getting that big, but now they have [gotten that] big, [and] we need to look at it."
Apart from directing and writing the Hulu miniseries Devs, he is a big name in the video game industry as he had co-written Enslaved: Odyssey to the West, which was a story supervisor on the popular DmC: Devil May Cry, and even wrote a script for Halo movie in 2005, which got canceled later.