When J.K.Rowling was finally able to publish her book, it changed not only her world overnight but even ours. No one thought that the books would be made into a movie franchise and that too this successful one.
A lot of actors owe some thanks to the franchise since that is what gave them a lot of fame. While Ralph Fiennes and Alan Rickman already were well known and had quite a few fans, it was their roles as Voldy and Snape that just took their career to some next level. But there were even some less fortunate actors (if we can call them that), who were almost cast in the franchise. Were you aware of these names?
1. Hugh Grant – Gilderoy Lockhart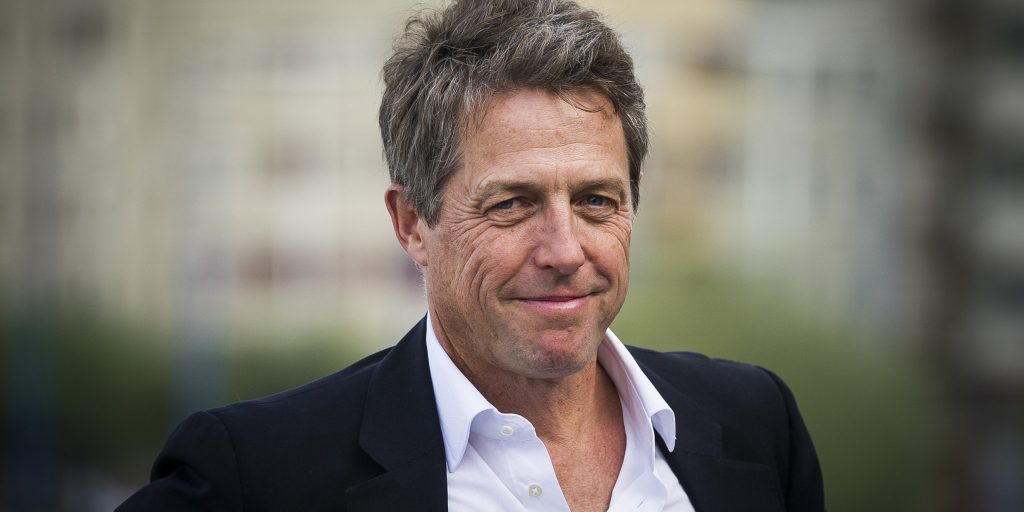 Everyone knows Hugh Grant right? He has been in some amazing films and has even won the Gloden Globe. He had even accepted to play Gilderoy Lockhart for Harry Potter and the Chamber of Secrets. But after accepting for the role, he realized that his schedules were clashing. As a result, he was forced to give up the role which later went to Kenneth Branagh. And Kenneth surely did knock it out of the park.
2. Tom Felton – Harry Potter
Shocking? Yep. Tom did end up playing a majorly important character in the Harry Potter franchise, but he had never auditioned for that role. He actually went to audition for Harry Potter and of course didn't the role. But the team was very impressed with him and decided to cast him for Draco instead. (Such a perfectly dreamy choice!)
Well turns out he was actually grateful that he got to play Draco since he can't imagine anyone else playing Harry and Ron.
3. Rosie O'Donnell – Molly Weasley
"Not my daughter, you b**ch!", is an iconic dialogue, and the way Julie Walters brought it on the screen, we can't imagine anyone else doing it. But before others were cast for Harry Potter and the Sorcerer's Stone, Rosie O'Donnell was supposed to play the role and she was even excited to play the part. But things of course didn't go her way, but maybe it would have been all different had she gotten the role instead!
She was in talks to appear for what seems a cameo in the very first Harry Potter movie. But the scene had to be cut before they released the film. Drew got quite upset over it and decided to showcase the Harry Potter reference in Charlie's Angels instead. She requested s flashback scene where she was dressed up in black ropes and even wore Harry Potter fashion glasses. Maybe that finally helped her sleep better at night!
5. Alec Guinness – Professor Dumbledore
How cool would it be if the actor who played Obi-Wan in the OG Star Wars trilogy, also ended up playing one of the iconic roles in the next generation's cult classic? During the initial stages of Harry Potter and the Sorcerer's Stone, Alec Guinness was one of the top choice to play the Headmaster. But sadly, during the casting process, Guinness faced some health issues and he passed away before the movie's production even began.
But there were chances that he might have not accepted the role. Apparently, he wasn't a fan of franchises and only worked in Star Wars for the money. But maybe he could have even starred in the Harry Potter franchise for the same reason? Honestly, we would have loved to see him be a part of the film.
6. JK Rowling – Lily Potter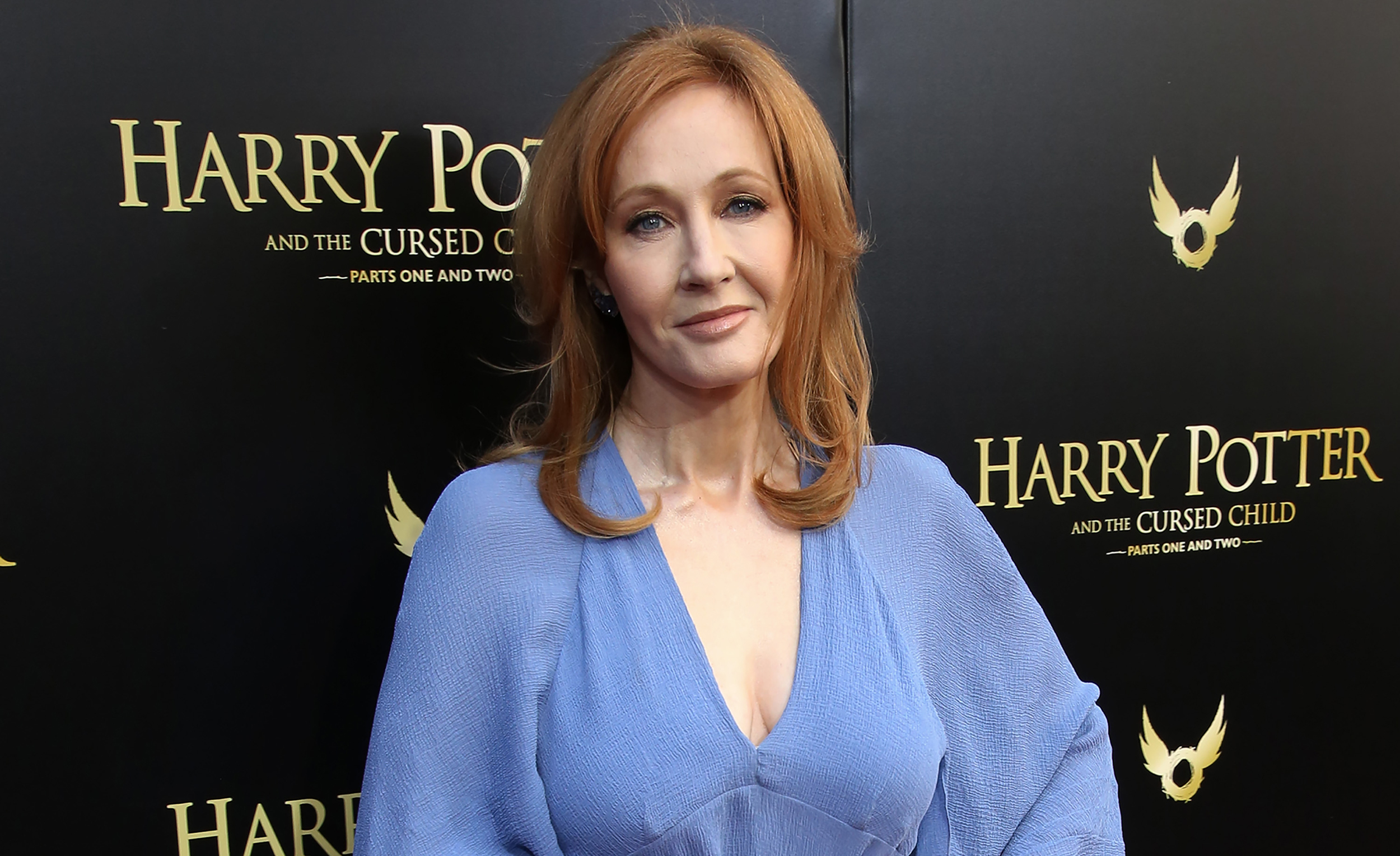 Yikes. Would have been so weird honestly. Rowling was apparently offered the role but she was worried she could have messed up the movie for everyone.