You can't help but "keep up" with Kim Kardashian, regardless of whether you love her or detest her. She is the center of much too much attention. The reality star turned business mogul has always been a topic of conversation, whether it be due to her lavish spending habits, troubled personal relationships, or successful ventures.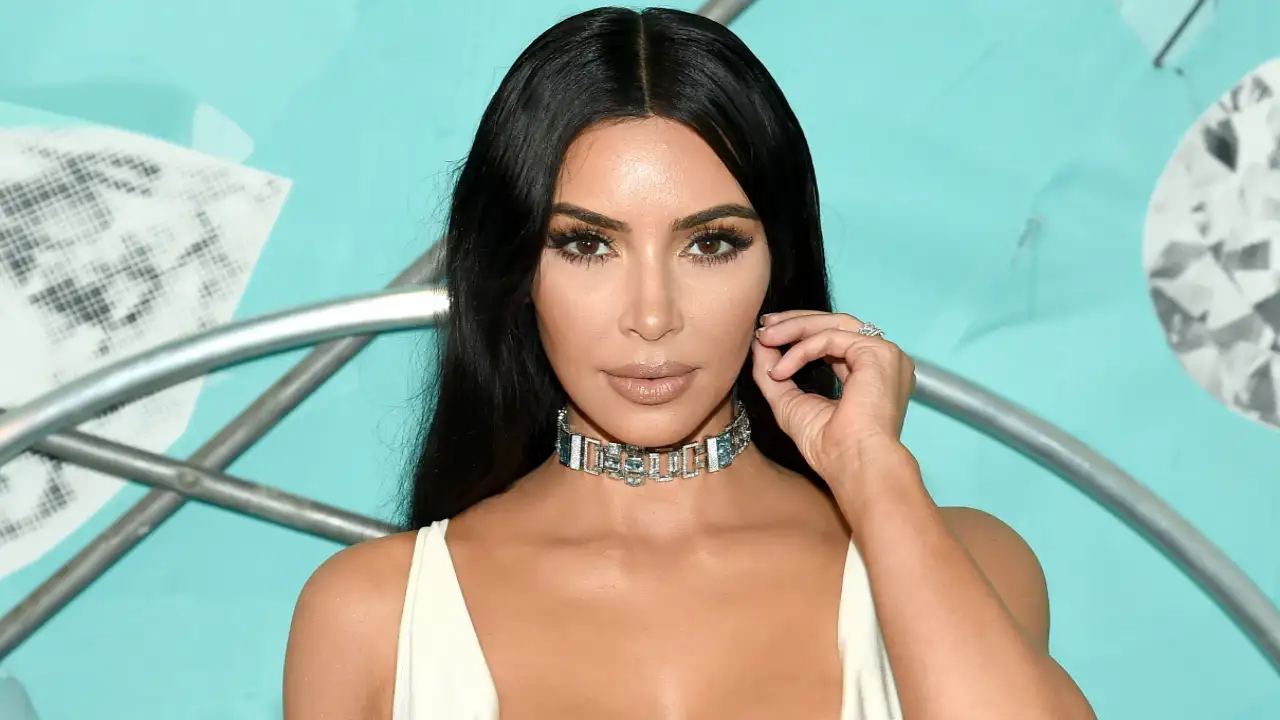 Would Kim Kardashian like to appear in a Marvel movie?
Kim Kardashian, star of Keeping Up with the Kardashians, said in a recent interview that she would consider leaving reality television for a role in an "exciting" film like a Marvel production. Should I do something? I would if something interesting had happened.
In an interview with Interview Magazine, Kardashian, who is now 41 years old, remarked, Perhaps a Marvel movie, that would be so much fun to do. She explained that she wasn't actively seeking anything, but that she believed good fortune came to her at the right time.
"Would I act? I would if something fun came about. Maybe a Marvel movie, that would be so fun to do. I'm not actively looking, but I think things just come when they're supposed to."
Although she is most known as a reality TV personality, Kardashian also has a law degree, a shapewear business called Skims, and a makeup line called SKKN. In 2013, she appeared in Tyler Perry's Temptation: Confessions of a Marriage Counselor, a purposefully manufactured drama. The movie premiered to the public in 2013.
You may also like: "I bet the old Kanye thought Friends was funny": Courtney Cox is Still Mad at Kanye West After His Recent Confession About Friends, Viciously Trolls the Billionaire Rapper
The celeb isn't seeking something new because she's busy with other things at the moment
She recently revealed in an interview that she is already recording for the sequel, Paw Patrol: The Mighty Movie, in which she would reprise her role as Delores, the "valley girl" poodle from the 2021 film. "I'm especially pleased with my role as a voice actor on 'Paw Patrol,' as the show is a huge success with my kids." She expressed her joy about it in a behind-the-scenes video from the prior year.
While Kim Kardashian has yet to break box office records, her revealing photo spread for Interview magazine on Tuesday once again broke the internet. The cheeky concept driving their September issue titled "American Dream" was reminiscent of her infamous naked Paper magazine cover from eight years ago, which once again showed her famous derriere.
Also Read: "He's a cutie, they don't really make them like him anymore": Kim Kardashian Talks About Pete Davidson For the First Time After Breakup, Says She is Excited For Pete's Future in Hollywood
Source: Comic Book