Shakira has been going through a difficult time for the past few months. The Hips Don't Lie singer broke up with her long-term boyfriend, Gerard Pique, allegedly due to his unfaithful behavior. The singer, who has two children with the FC Barcelona player, was also accused by the Spanish authorities of committing tax fraud. Now, things have taken a turn for the singer since she rejected the plea for settlement.
Also Read: Is Pique Getting Emo Now? Shakira's New Hit Single 'I Realized You Are a Fake' Blares Loudly Inside Barcelona Dressing Room
Shakira considers the tax fraud case 'a total violation of her rights'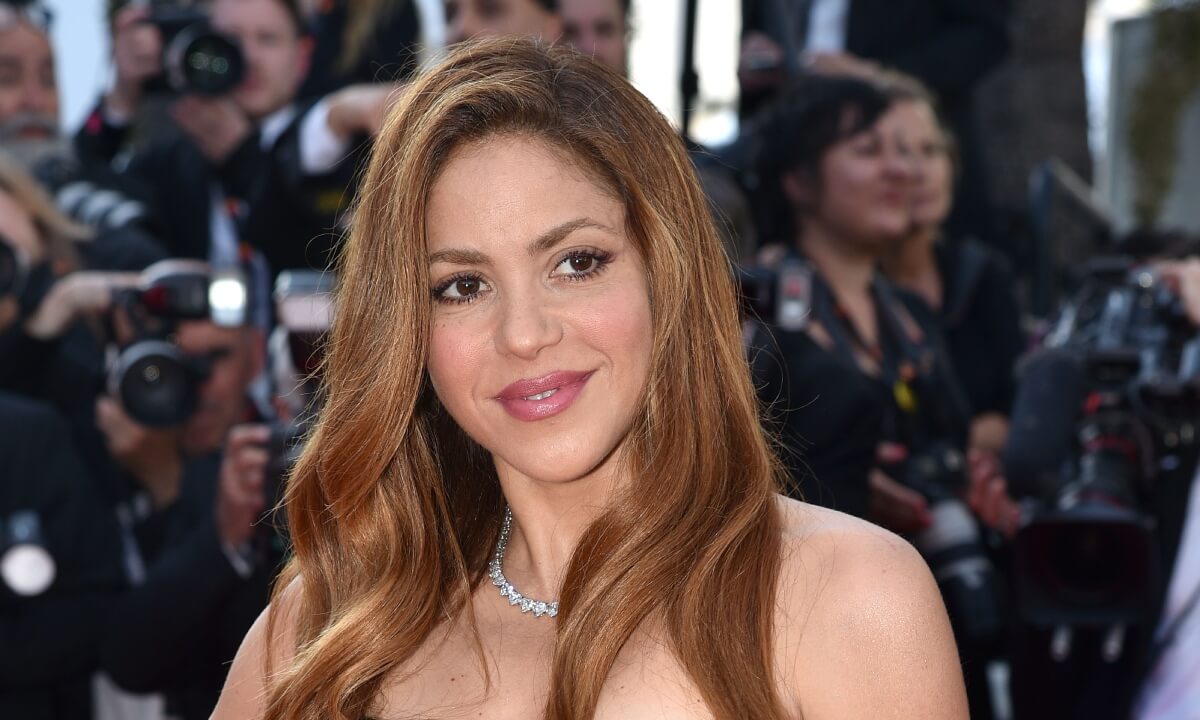 The singer owes the Spanish authorities more than 14 million euros (USD 15.5 million) due to her failure to pay taxes between 2012 and 2014. The singer considers the tax fraud accusation as "a total violation of her rights." Moreover, her legal team has stated that she did not live in Spain during the two-year period and only moved to Spain in 2015.
Also Read: 'She's Too Good': Chris Evans Reacts to Shakira Affair Rumours
Shakira rejects the settlement plea of the prosecutor
The Waka Waka singer also claims that she has already paid  17.2 million to the Spanish tax office; therefore, she does not owe anything to the authorities anymore. Due to her insistence that the case is unjustified, the singer has rejected the settlement plea offered to her by the prosecutor. The statement of her rejection stated,
"The singer is fully confident of her innocence and therefore does not accept a settlement."
Also Read: Shakira's New Song Gets 7 Million Views on YouTube, Fans Hint It is Subtly Trolling Gerard Pique
Shakira's legal battles don't seem to be ending
Shakira's move has further escalated the case, and it is possible that the case will go to trial. However, the court has not given details about the trial yet, but it is likely to happen soon.
The tax fraud case is not the only legal battle that the singer is caught up in. She is also in the middle of a custodial battle with Gerard Pique over their children, Sasha and Milan. The couple is set to meet Pique next week, and the former couple will have to reach an agreement regarding the custody of their kids. As of now, the singer is spending as much time as possible with her kids in Barcelona. However, it is uncertain whether she will win the custodial battle or not.
Source: Geo News