Crisis on Infinite Earths" hits the Arrowverse the coming week. It will be bringing the iconic comic book event to life. To see live-action fans have been waiting for years. In addition to that, many new characters will be entering into the Arroverse of CW. One of the unique portrayals is Ryan Choi. Supernatural fame Osric Chau plays the Character. It was first announced by the channel back in September. The Character is a physics professor, and his life turns upside down when he gets to know his crucial role during the crisis. There are just days to go for the Character to make its live-action debut.
Chau about the Character's appearance

Osric Chau recently opened up about Ryan days before its debut. In an interview, Chau spoke about his love for Ryan Choi. He expressed how much he loved playing the Character. Through the conversation, it seems, Chau had read all the related comics a while back. He said if the franchise brings Ryan back after the crisis, he'd be happy to put all the effort into it. Chau revealed a new statement about how he walked into the comics in the first place. It was because of his roommate due to whom chau quickly came to love Choi. The star even reached out to co-creator Gail Simone. All thanks to that unknown roommate. The hero concluded that he can only play Ryan Choi if he ever got a chance, by reading the comics.
Known updates on The Crisis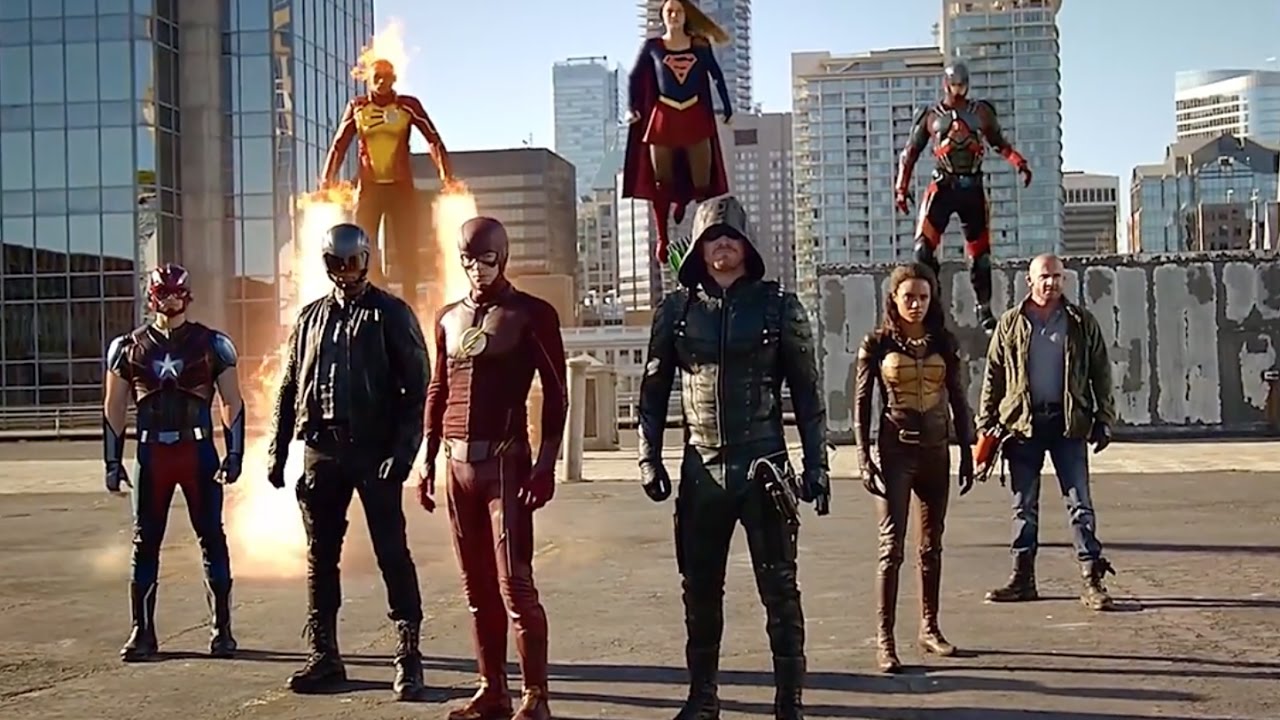 In the upcoming fifth season, we will see Routh leaving the legends midway according to the news.

It is yet to be confirmed whether Chau ends up reprising as Atom in Legends or not. Crisis on earth will first appear on Supergirl. It runs next in Batwoman, then follows in Flash. The audience needs to wait for further updates.
Source: ComicBook