We all know how important villains are for a movie. They literally make or break the plot of the movie. A great villain means the movie has the perfect spice to it. There are times when actors play iconic villains and boost their careers. In fact, some actors have kick-started their acting careers as iconic villains. However, these actors are often typecasted. Moreover, they get roles along the same lines that hamper their growth as actors. Well, a coin always has two sides. Mostly they get favored because of such roles. So it's a win-win situation for most of them! So, here's a list of actors who became a big deal after playing iconic villains. Check it out!
1. Alan Rickman As "Hans Gruber"
Rickman's career started as the unforgettable bad guy in "Die Hard". This role led him to various iconic villain roles in blockbuster projects. For instance, he went on to play Sheriff of Nottingham, Severus Snape, and Judge Turpin. However, he passed away at the age of 69 in 2016, shortly after finishing the Harry Potter film series.
2. Anthony Hopkins As "Hannibal Lecter"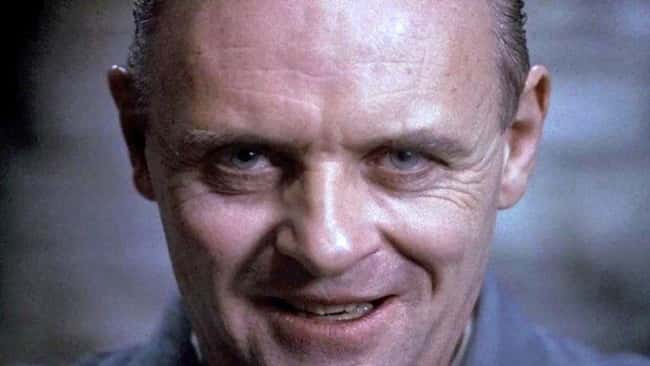 Hopkins was already a reputed British actor. However, his iconic role as the diabolical "Hannibal Lecter" made him the number 1 choice of many filmmakers for their big projects. In fact, many of us know him for his role as "Odin" in Marvel's Thor movies.
3. Tom Hiddleston As "Loki"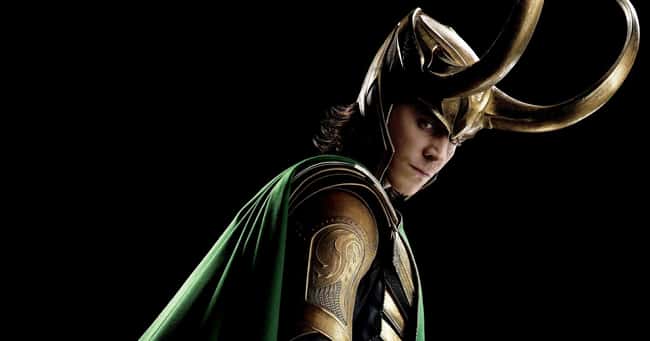 Primarily Tom was working in British TV series and plays. It was director Kenneth Branagh who insisted he auditions for the part and the rest is history! We have Hiddleston playing "Loki", Marvel's most popular recurring villain. Since then he has been appearing in other major films and series such as "Crimson Peak", "Kong: Skull Island", "The Hollow Crown", etc.
4. Arnold Schwarzenegger As "The Ternimator"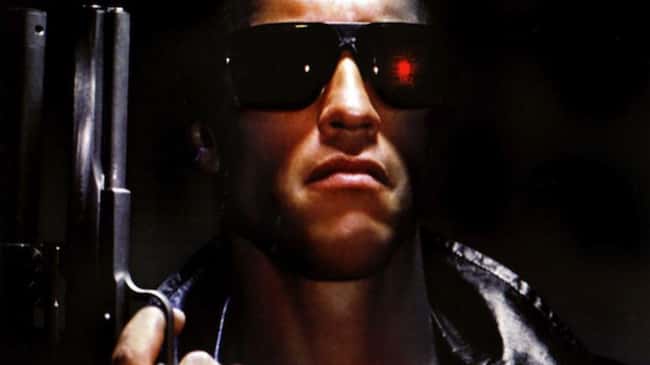 Initially, Schwarzenegger was offered the role of the good guy. But his ideas of how The Terminator should be portrayed allowed him to try something different. Later, he appeared in movies like "Commando", "Predator" and "Total Recall".
5. Christoph Waltz As "Hans Landa"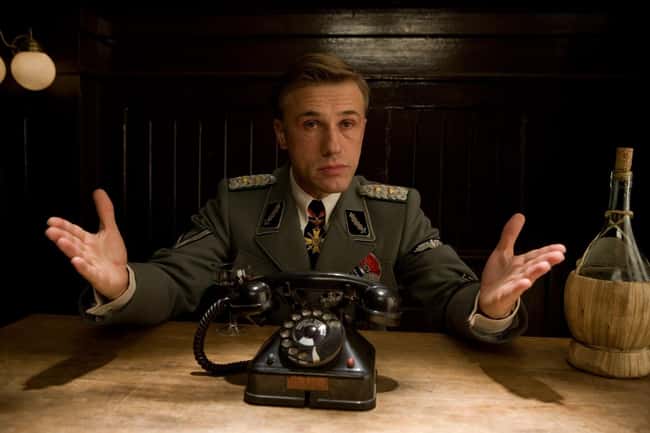 Waltz was already a prolific German actor. But his stardom increased globally with his role as the wicked "Hans Landa" in the movie "Inglourious Basterds" released in 2009. Since then he has been working extensively in Hollywood in projects such as "The Legend of Tarzan", "Big Eyes", "Spectre", etc.
6. Giancarlo Esposito As "Gus Fring"
He is a long-time actor who has appeared in a lot of films and TV roles. However, his role in "Breaking Bad" as "Gus Fring" bagged him the recognition he deserved. Also, a place in Rolling Stone's list of the "Greatest TV Villains Of All Times". His new fame got him several roles in TV series and big-budget films like Maze Runner Franchise, The Jungle Book, and more.
7. James Earl Jones As "Darth Vader"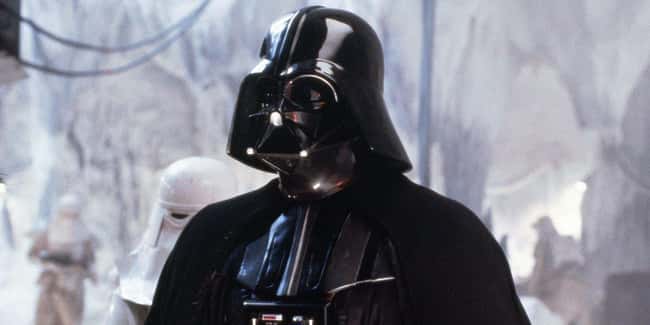 He is the famous voice of Mufasa from "The Lion King". But for James' most famous role, we'll go with Darth Vader. Interestingly, we never get to see his face in this role. Darth Vader's voice in the Star Wars movies is one of the most chilling parts of these movies. Since then he has worked in famous projects such as "The Simpsons", "Conan The Barbarian", "The Sandlot", etc.