Indiana Jones is an American media franchise produced by Lucasfilm Ltd. The Franchise is created by George Lucas. James Mangold and Steven Spielberg have their parts in directing the film series. The first film of the series called the 'Raiders of the Last Arc' was released in the year 1981. It was followed by three consecutive films in the years 1984, 1989, and 2008.
The production is now set to add a new film to the series and the Teaser Trailer is out now. Yet untitled, the fifth installment is to be released in the year 2023. Harrison Ford has been posing as the main character, Indiana Jones, for years and wishes to continue further too. Although, critics say that it is time for Ford to "pass the torch" for the role to someone else. This cannot be a bad idea, rather some of the actors from the industry can actually play jones really well and would not disappoint.
1) Bradley Cooper
The Pennsylvania veteran actor has featured in more than 50 films in the industry which include, The Avengers, Guardians of The Galaxy, The Hangover, A Star is Born, and more. Cooper is known for his appearances in action and sense of humor. He can smoothly replace Ford and would not bother the audience much. Besides, he has rather been a highly voted actor to be cast as Indiana Jones by Fans and Writers.
2) Chris Pratt
Chris Pratt is popular for his action roles in movies like Avengers, Guardians of the Galaxy, and Jurassic World. He is another such actor who people would love to see as the next Indiana Jones. His tough appearance and the main character's energy would not fail to impress the audience. There have been rumors around the actor securing the role, although recently have been straightly put down by the production.
3) Patrick Wilson
Wilson is known for his contribution to the horror genre industry. He has been a part of film series like The Conjuring, Annabelle, and the Insidious. He looks quite knowledgeable and keen on a kind of research. His perfect performances in roles of experimental behaviors make him one of the actors fit for Indiana Jones.
4) Michael Fassbender
The German actor looks very decent and is well known for his films like X-Men, Assassins, and The Snowman. The actor shares the personality with Indiana Jones and the fellow ranked cast. Fassbender has made the audience believe that he can handle the believable and intelligent delivery of Jones, on the basis of his previous work.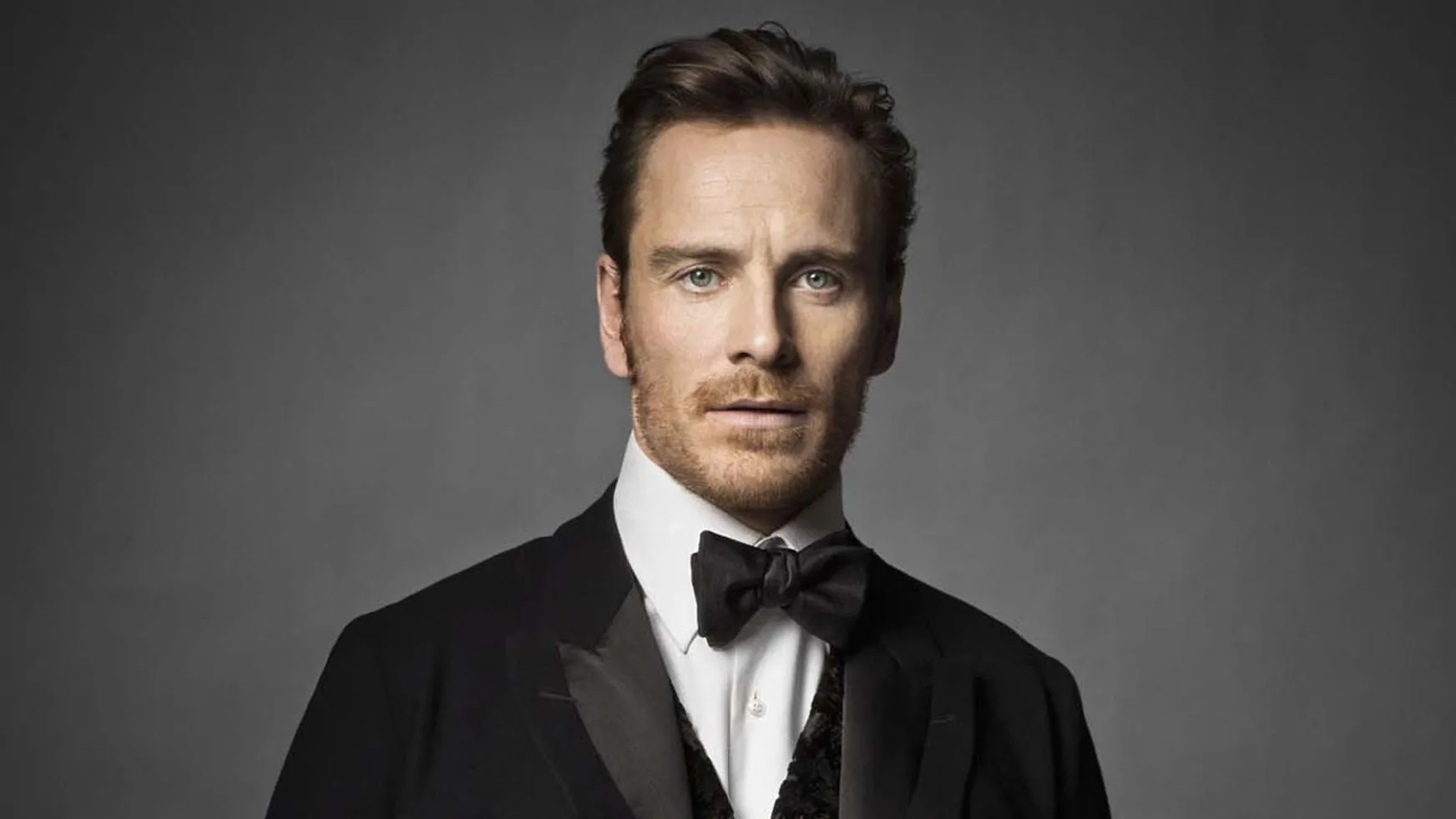 5) Chris Evans
The Captain American actor started his career off by acting in Television Series. He is known was his major appearance in films like Captain America, Fantastic Four, Captain Marvel, Cellular, and more. The audience is used to his protagonism and thriller tendency and would probably take him as Indiana Jones very well too.