Making an impact with your performance in the minds of the audience is a big task. Some people get a handsome amount of screen time. Yet, they fail to deliver. But then we have some who appeared for less than 10 minutes, but owned every bit of it. So, this list is about those actors who appeared for less time but made such an impact that their role is unforgettable. These actors owned these roles as if they were real. The way they presented themselves, delivered dialogues, overall performance, everything is praise-worthy. So, here's a list of actors who got less screen-time, but made a massive impact. Check it out! Also, let us know in the comments about your favorite character who got less time on screen, but managed to grab your attention.
1. Zendaya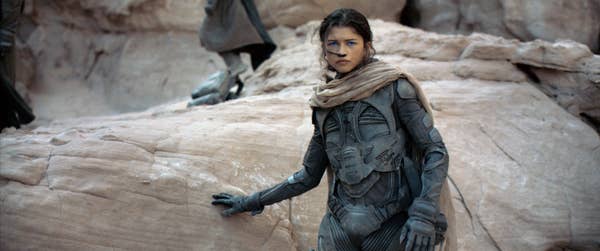 Chani, played by Zendaya, was used massively in Dune's marketing campaign. However, she was shown only for 7 minutes, that is, 4.5% of the entire movie. But, it was a relief when the sequel was confirmed and the fact that she'll be the central character in it! But even in these 7 minutes, she managed to steal the show.
2. Viola Davis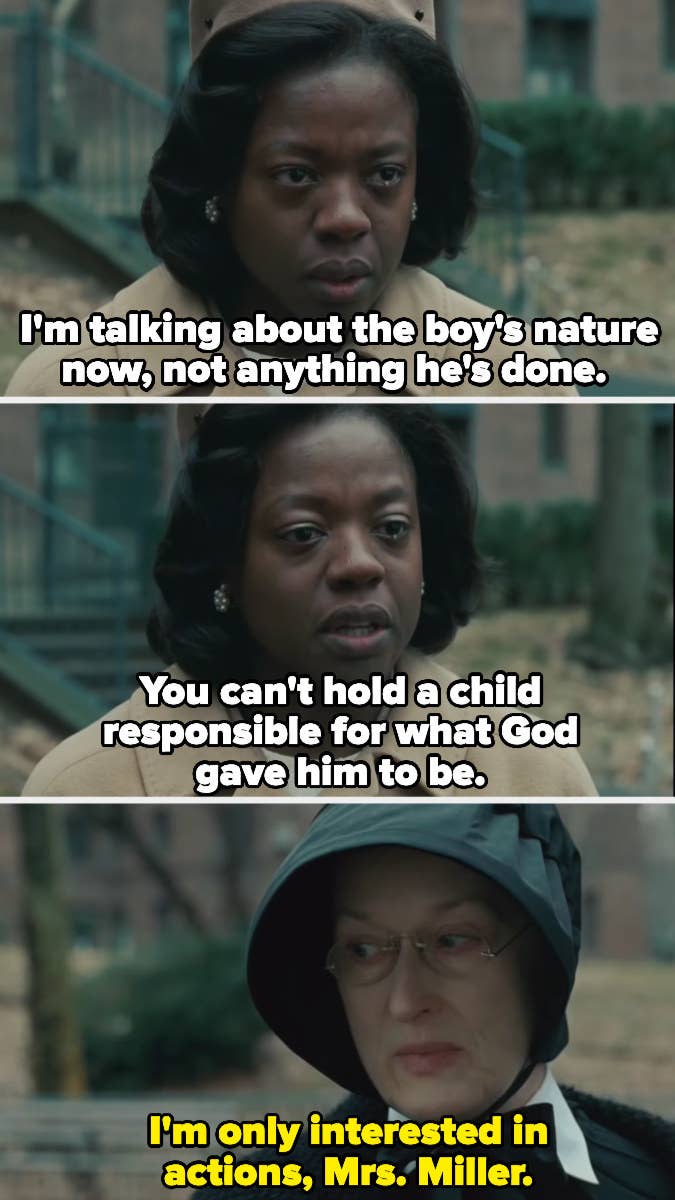 Davis appeared for a single scene in Doubt which was for 8 minutes. She appeared as Mrs. Miller, mother of the first black student in a Catholic School. The scene involved Meryl Streep. However, Viola, with her intense acting stood out and owned those 8 minutes.
3. Robert Englund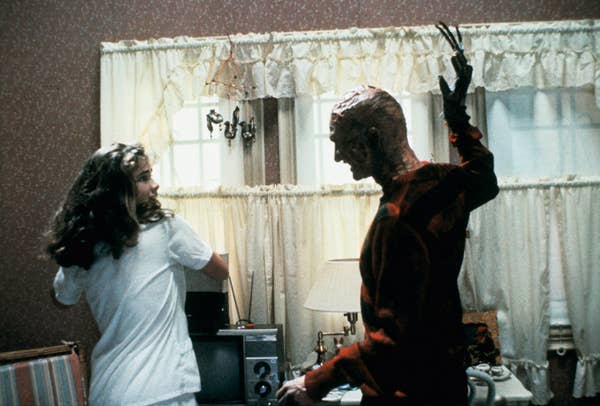 Englund appeared in the movie A Nightmare on Elm Street (1984) as Freddy Krueger for roughly 7 minutes. But with every second he could give nightmares to an entire generation.
4. Beatrice Straight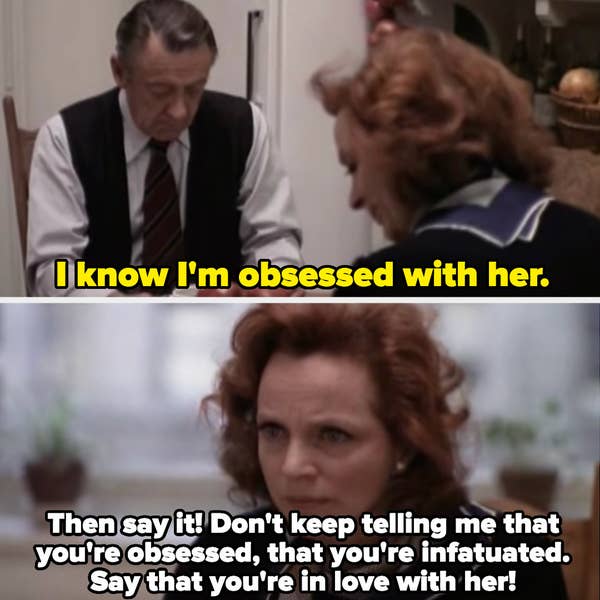 Straight appeared as Louise Schumacher in 1976's Network. She shot her scene in just three days and can be seen on screen for roughly 6 minutes. However, this role got her the Academy Award for Best Supporting Actress. Moreover, she still holds the record for the shortest-ever Oscar-winning performance.
5. Alec Baldwin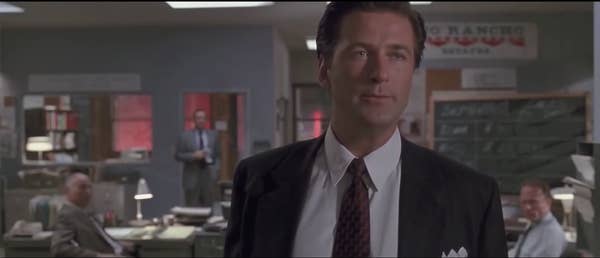 Baldwin appears as Blake in 1992's Glengarry Glen Ross. He appears only for a single scene wherein he can be seen repeating one line over and over again for almost 8-9 minutes. He was added to the movie because the producers wanted to start the story with an 'explosion'.
6. Estelle Reiner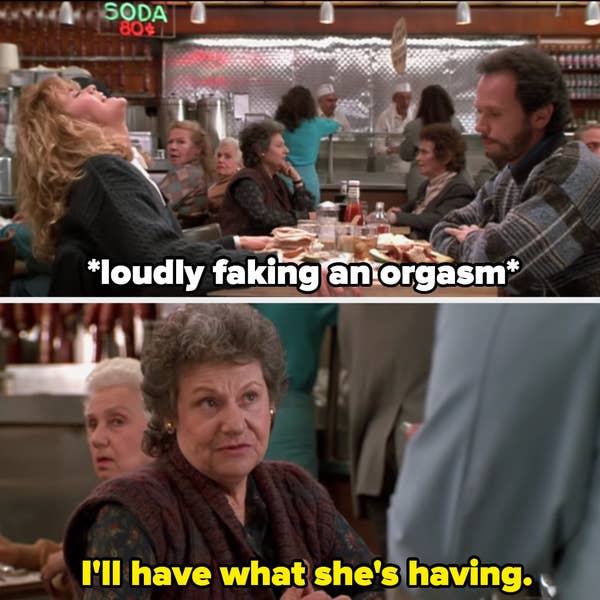 Reiner appeared as an unnamed diner patron in the movie Harry Met Sally. Her dialogue "I'll have what she's having" still ranks as one of the best dialogues ever! She is director Rob Reiner's mother. With this, she established herself in the film industry.
7. Bill Murray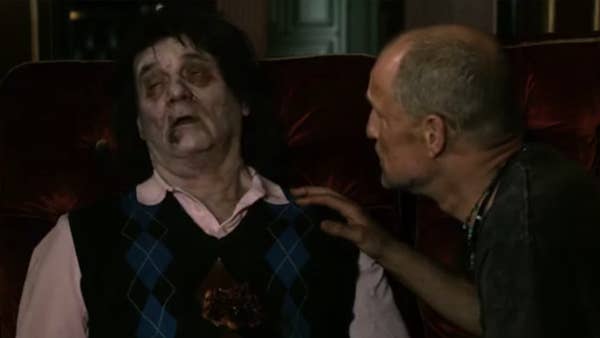 Murray appeared in Zombieland (2009) as Bill Murray for a brief cameo appearance. He disguises himself as a zombie during the apocalypse so that he could live his life unbothered by the dead. However, Columbus accidentally shoots him mistaking him as one of the zombies.