Getting nominated for an Oscar is a big deal. It is a dream of most actors whereas some actors don't even care for awards. But every now and then we see an actor so good that they get nominated for two awards, i.e., Best Actor and Best Supporting Actor in the same year. Isn't that crazy? Well, talk about skills. So let's talk about actors who got nominated for best and supporting actor at the Oscars in the same year.
1. Cate Blanchett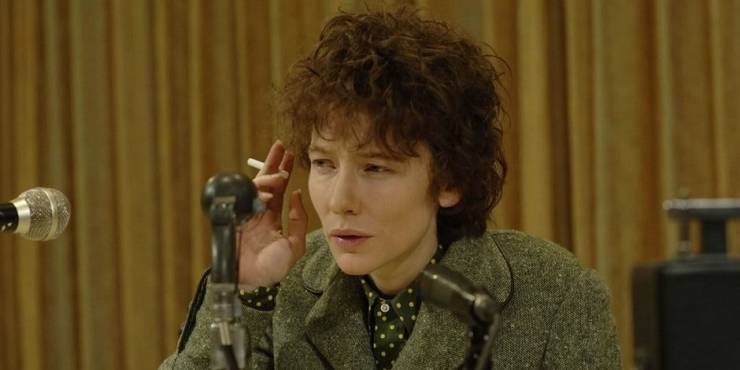 One doesn't have to talk about Blanchett's popularity and skills. Her most recent outing was with Leonardo DiCaprio and Jennifer Lawrence in Don't Look Up. But her acting career really lifted up in 2007 when she got nominated for two Academy Awards. She was nominated for the Best Supporting Actress for playing a version of Bob Dylan in I'm Not There. In the same year, she also played Queen Elizabeth in Elizabeth: The Golden Age and was nominated for Best Actress.
2. Scarlett Johansson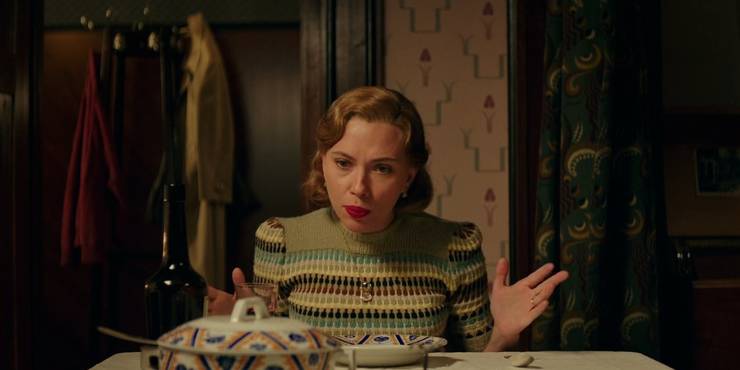 Scarlett is too famous apart from the MCU role as well. Even though she has played Black Widow for an entire decade, she has some serious accomplishments outside Marvel. In 2019, she worked in two movies, Marriage Story and Jojo Rabbit. She was wonderful in both. She got nominated for Best Actress for playing a struggling wife in Marriage Story and for Best Supporting Actress for playing a mother who is hiding Jewish under her floorboards.
3. Jamie Foxx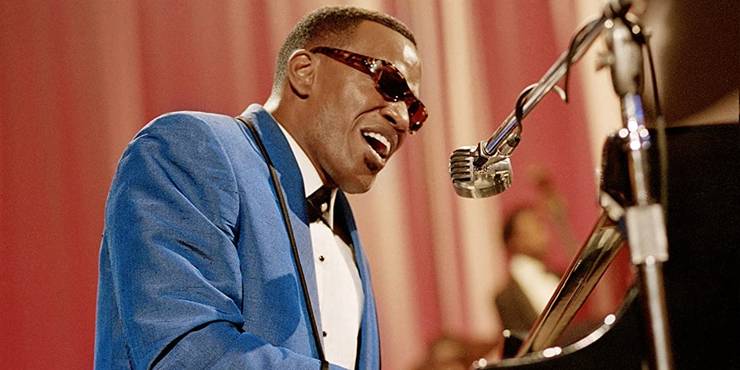 Another veteran actor who is multitalented didn't fail to impress the world in 2004 with his acting skills. Jamie got nominated for Best Supporting Actor for playing a cab driver who drove a hitman around as he tried to assassinate his target in Collateral. But that wasn't it for him. In the same year, he ended up winning the Best Actor award for playing Ray Charles in Ray. The actor has no limit himself, he is a comedian, musician, singer, and so much more.
4. Al Pacino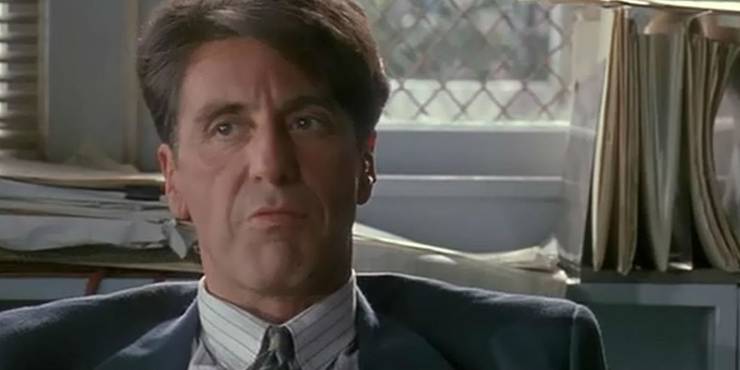 Al Pacino doesn't need an award to justify his epic career, right? But he decided to flex on the world with his skills in 1992. He was nominated for the Best Supporting Actor for playing a struggling real estate salesman in Glengarry Glen Ross. However, in the same year, the actor ended up winning the Best Actor award for his role in Scent of a Woman where he played the role of a blind retired Army colonel.
5. Jessica Lange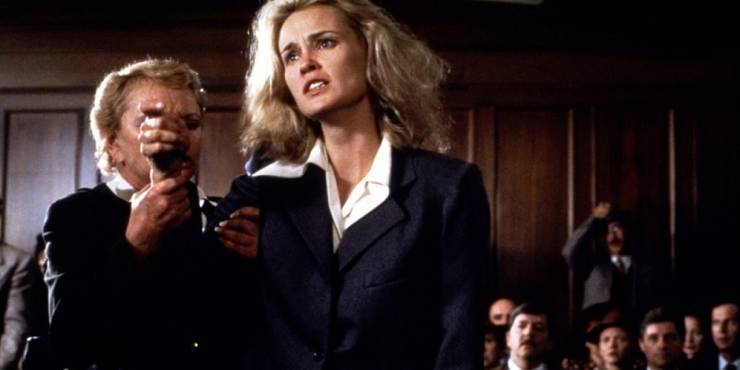 Lange's role in Tootsie as the supporting role of actor's love interest let her win the Best Supporting Actress award in 1982. In the same year, she was also nominated for the Best Actress award for her role in Frances which was a much more dramatic movie. Lange played the real-life actress Frances Farmer who was mentally ill and later on diagnosed with paranoid schizophrenia. All these actors have so conveniently written their names in history!