Very often in sports, we see athletes retiring after years of service, sometimes owing to an injury or perhaps too much fanfare. Their careers are also celebrated by fans who had enjoyed watching their favorite stars perform at the highest level, bringing their long careers to a fitting end.
However, in Hollywood, retirement isn't as black-and-white as it looks. Actors perform their entire lives or until they are old enough and it's clearly obvious they aren't what they used to be. The simple point is that when Hollywood actors retire, it isn't brought with as much pomp. Of course, that is if they retire at a time that's earlier than one may have expected.
That being said, let's take a look at some actors and actresses who stepped away from the glamour of Hollywood way too early.
Amanda Bynes
From the late 90s till the early 2000s, Amanda Bynes wasn't short on popularity and star power. After starring on Nickelodeon's All That which was a kids' version of Saturday Night Live, Amanda Bynes eventually got her own spinoff comedy show, titled as the Amanda show.
This launched her to superstardom beyond her years, before she appeared in various cult-favorite films like She's the Man and What a Girl Wants. Instead of serving the kid crowd similar to her small-screen career, her movie career was geared toward teenagers.
However, this fame ultimately led to her demise. She fell into a mental spiral similar to Lindsay Lohan or Britney Spears, which paved the way to some really raunchy tweets and some infamous vehicular-related shenanigans.
Peter Ostrum
Peter Ostrum only performed in one movie in his whole career. Remember which one? Well, we are talking about 1971's Willy Wonka and the Chocolate Factory starring Ostrum as Charlie and Gene Wilder.
After the release of the film and the overwhelming success it got, the then 13-year-old actor declined a three-film contract offer and decided to retire from acting altogether. Post acting, Ostrum became a veterinarian, owing to his strong interest in horses. He was also really reluctant to talk about the movie and his experiences filming it until 1990.
Cameron Diaz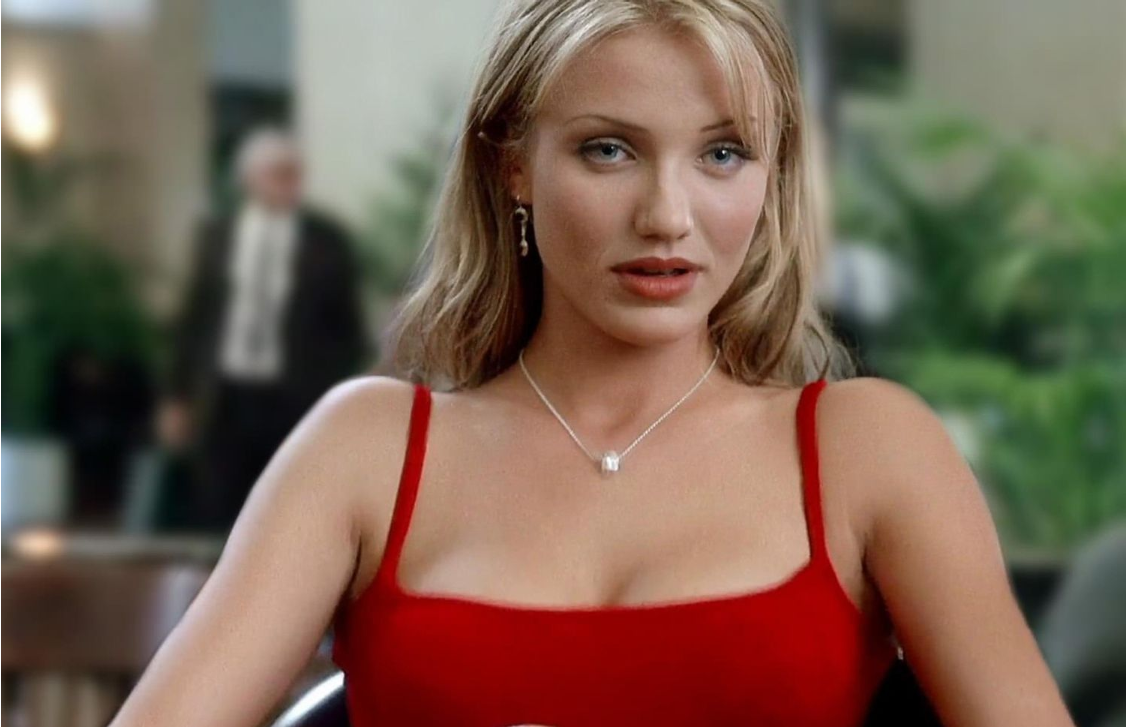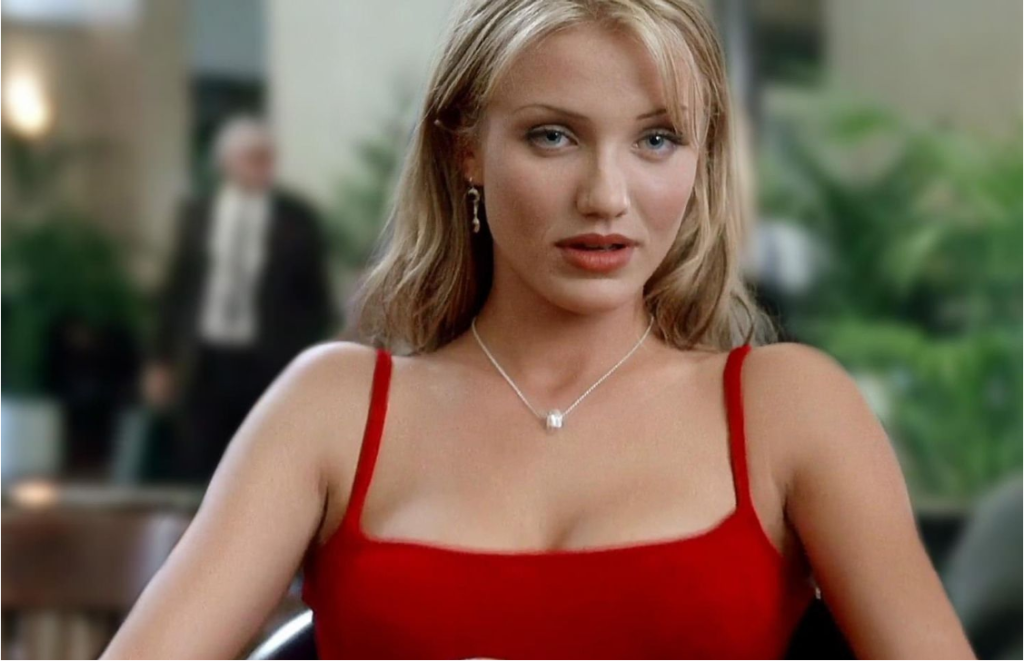 That's right! Actress Cameron Diaz has retired from acting. This is the same Cameron Diaz who had a major role in Gangs of New York, There's Something About Mary, and Shrek. She even played Farah Faucett's old role in the reboot of the Charlie's Angels franchise.
However, this is just the tip of the iceberg. Diaz has had a really impressive resume that any actor would be really proud of. Still, it's quite difficult to even consider Diaz hasn't appeared in a single film since 2014's Annie reboot where she played Miss Hannigan. Her retirement was announced shortly thereafter.
Jack Gleeson
Gleeson's performance as the wicked King Joffrey in Game of Thrones is still appreciated by one and all. His acting was so good that author George RR Martin personally wrote him a letter that said, "Congratulations on your marvelous performance. Everyone hates you!"
However, after the Purple Wedding in Game of Thrones, and even singing the end credits of the same episode containing the said wedding (fun fact), Gleeson made a shocking decision to quit acting.
Sir Daniel Day-Lewis
Whatever accolades you want to hoist, they won't do Daniel Day-Lewis any justice.
Daniel is seen as not only the greatest actor of this very generation but also as one of the greatest actors ever. He is the winner of a record three Academy Awards for best actor and was nominated for three more, Daniel is seen as a brilliant method actor. Films like There Will be Blood, Gangs of New York, and Lincoln are some that come to one's mind when thinking of him.
After winning the Academy Award for his portrayal of Abraham Lincoln in 2012, many fans thought that it was the third Award of many more to come. He was then nominated for the sixth time for playing Reynolds Woodcock in the 2017 drama, Phantom Thread, deciding to walk away from acting before the release of the film.