Doctor Strange in the Multiverse of Madness is right around the corner. Even though Marvel features a long list of Superheroes, this solo feature of Stephen Strange was a long-awaited one. The assumptions made and the hype so far speak a lot about this movie being a blockbuster. Benedict Cumberbatch truly deserves massive appreciation for his marvelous portrayal of Doctor Strange.
We cannot deny the fact that apart from the story, Cumberbatch is the one who brings the character to life and makes it so lovable. However, there are some legends who almost played our favorite Doctor Strange. No Doubt they would have added a lot to it and must've gracefully depicted the story but envisioning someone in Cumberbatch's place is just too much to ask for.
Joaquin Phoenix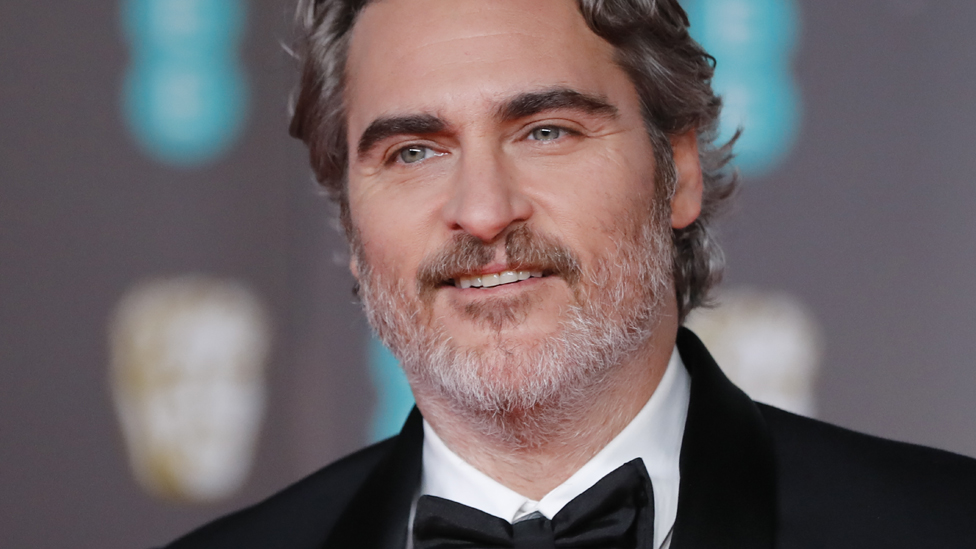 When the trippy Scott Derrickson film Dr. Strange came out in 2016, Benedict Cumberbatch first stepped into the shoes of Dr. Strange, and we were properly introduced to the character and given the right context of his past. Stephen Strange has already appeared in five Marvel films and is quickly ascending the ranks. Though it may seem unusual, Joaquin Phoenix, who currently plays the Joker, was keen on playing the Sorcerer Supreme. There were talks and negotiations between the actor and Marvel Studios at one point, but Phoenix opted to drop the project for unknown reasons. He claimed that in the end, all sides were satisfied, and Marvel decided to cast Benedict Cumberbatch instead.
Jared Leto
Following his Oscar victory for his performance in Dallas Buyers Club, Jared Leto was considered for the role of Doctor Strange. Leto would go on to play the Joker in the DCEU film Suicide Squad, which was shot at the same time as Doctor Strange. Although it's tough to imagine anyone else other than Benedict Cumberbatch in the role, Leto's method acting skills might have added something fascinating to the character.
Ethan Hawke
Hawke said on a podcast while promoting his Oscar-nominated performance in Boyhood that he came "as near as anybody could" to playing Stephen Strange since he was one of the first to be approached after Phoenix turned down the role. Hawke also claimed that he believes one of the reasons he didn't get the part was because he didn't have the same fan base as Benedict Cumberbatch. "If people are gonna put up with somebody like me," he mused, "they wanna make sure you're gonna put asses in seats, and there's a lot of actors that are gonna put more asses in seats than me."
Jake Gyllenhall
Hawke was considered for the role of Doctor Strange as well. Gyllenhaal was ready to tackle a joyful superhero movie after working in serious mystery films like Donnie Darko and Enemy, but he didn't seem to get very far in the casting process. Despite not being able to get this masterwork, he was cast as the villainous Mysterio in Spider-Man: Far from Home.
Ewan McGregor
Renowned for his role as Obi-Wan Kenobi, this Hollywood legend is all set to reprise his role in the new Obi-Wan Kenobi series this Spring. Marvel and Ewan McGregor were reportedly interested in working together on Doctor Strange. McGregor was asked about his role in the film by an MTV reporter in 2015 to which he replied that he was into it and really thought it was exciting. He truly liked the idea of creating or being a superhero character. However, his lack of comic book knowledge made the situation a little too unfavorable for him.