There are some actors who have so many hidden skills we don't know about. Be it directing, dancing, or even writing the scripts. Then there are some who are good at all of these. However, singing is one of those skills many actors have learned during community theatre or when they went to drama school.
Here are some actors who are such great singers and most of us didn't know about this!
1. Jared Leto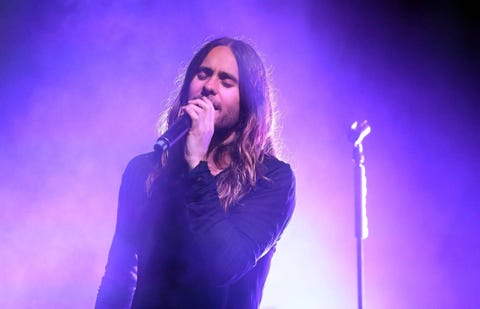 Jared Leto is all set to play Morbius in the upcoming film by the same name and many of us are excited to see him rock it. However, he has also had a successful career as a singer. He has been the lead singer of the rock band Thirty Seconds to Mars since 2002. They have sold millions of records too.
2. Scarlett Johansson
The actress hasn't starred in a musical movie despite the fact she's spent so many years singing. From 2008 to 2009, she released a few albums that sold quite well. After that, she took a break from music and released a new EP with her frequent collaborator Pete Yorn back in 2018. And Scarlett has even performed at Coachella !!!
3. Hugh Jackman
You guys have got to be kidding if you didn't know that Hugh Jackman can sing! But it is understandable that few wouldn't be aware of this, especially the fans who are used to seeing him as Wolverine in X-Men films. Hugh is one of the most versatile actors in the world and has been phenomenal in musicals such as "Les Miserables" and even "The Greatest Showman."
His singing talent has earned him a Grammy nomination as well as Tony Awards.
4. Kristen Bell
We all love Kristen Bell! She is extremely hilarious and talented. And of course, she sings so well. Unlike many other voice actors who have worked on animated Disney films, Bell actually went on to sing all her own numbers as Anna in Frozen. For those who don't know, she was classically trained in musical theater and has even worked on Broadway before she managed to nail her breakout roles in Forgetting Sarah Marshall and Veronica Mars.
5. Patrick Wilson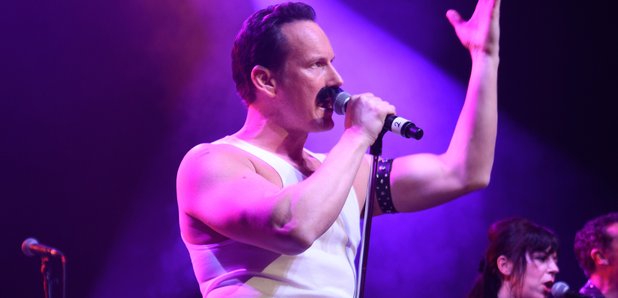 Most horror movie fans would recognize Patrick Wilson from Insidious and The Conjuring. But before he was roped into those roles, he worked in the musical theater. And hands down, he is one of the best singers in Hollywood. He has been on Broadway since the mid-90s and has been part of many productions, including Oklahoma and The Full Money. He even got two Tony nominations.
Even though he's a great singer, he has stayed away from movie musicals.
6. Chris Pine
Chris Pine is well known for his performances in the Star Trek series and even Wonder Woman, but he could also pull off musicals. He has shown his singing talents in films like Into The Woods and Small Town Saturday Night. In fact, he was invited to sing with Barbra Streisand for her album Encore. In 2017, he sang as a part of a cappella group on Saturday Night Live.