Casting a movie is a long process and actors are constantly replaced. There are various reasons for it; could be a scheduling conflicts, another commitments or maybe the directors and producers realize an actor is not right for the role.
Occasionally these actors who got the roles with little preparation still manage to deliver 10/10 performance.
Here are some actors who were got in last minute and totally nailed.
1. Hugh Jackman in " X- Men "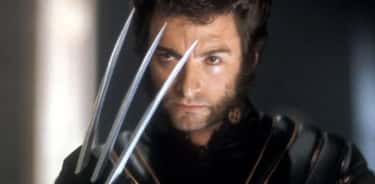 YES. Hugh Jackman was never the first choice of for Wolverine. He was brought in due to Dougray Scott's ribs. Scott was originally casted as Wolverine but he sustained a rib injury on the set of Mission: Impossible 2. It was a concern if he could perform the difficult stunts required and they had to drop him a month before filming started.
2. Viggo Mortensen in " The Lord of The Rings "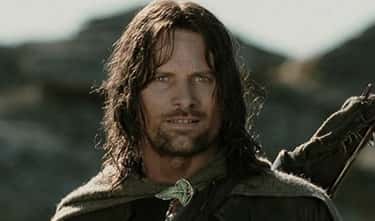 We don't want to imagine Viggo not being a part of LOTR. Stuart Townsend was originally roped in for the role; he spent months rehearsing for the role and then director Peter Jackson decided that Stuart looked to young for the role and thus Viggo was got in. He nailed it.
3.  Harrison Ford in " Raider of the Lost Ark "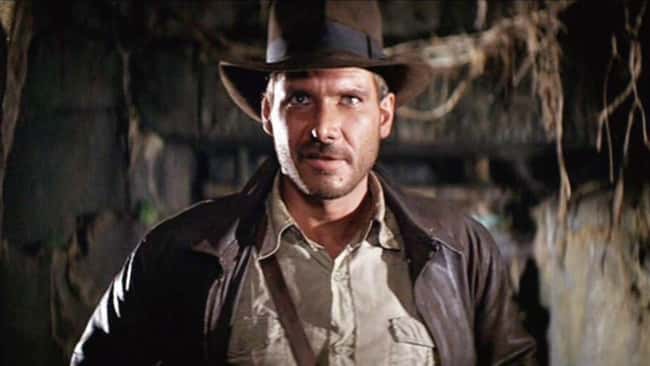 Indiana Jones is hands down one of the greatest film characters of all time. And no fan can imagine anyone else but Harrison Ford as Indiana Jones. Ford was initially rejected because he was too familiar as he starred in Star Wars and they thought he would be associated with it forever.
4.  Michelle Pfeiffer in " Batman Returns "
Michelle Pfeiffer as Catwoman in Batman Returns was not Tim Burton's first choice. Annette Being was originally casted; but she became pregnant and had to drop out of the role. It was already late enough in the production and Pfeiffer had to reuse some of Annette Being's costumes.
5. Christian Bale in " American Psycho "
American Psycho was actually Christian Bale's breakout role but it could have wrecked Leonardo DiCaprio's career as well.
Apparently director Mary Harron wanted to cast Bale; but producers wanted DiCaprio due to his stardom with 1997's Titanic. DiCaprio was brought in and Harron was fired and replaced with Oliver Stone.
Later Stone and DiCaprio ran into differences and Harron was brought back to direct the movie. She then casted her original choice.
6. Eric Stoltz In " Back to the Future "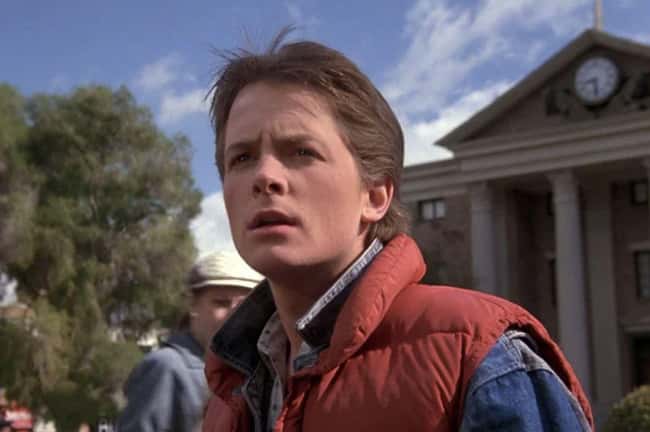 Back to the Future was the highest grossing film of 1985 and it is still loved dearly today. But had the casting process gone differently, the film could have been a disaster too.
Director Robert Zemeckis and producer as well as co- writer Bob Gale always wanted Michael J. Fox for the role of Marty McFly. In the late 1984s, Fox was the lead in Family Ties; one of the biggest comedy stars in Hollywood. He wanted to do movies and absolutely loved the script of Back to the Future.
But the Family Ties producers refused to release Michael from his commitment.
As a result, Robert and Bob had to go with their second choice Eric Stoltz.