Former professional basketball player Shaquille O'Neal came forward to support singer Adam Levine after his cheating scandal came into the limelight. As per Shaq, Adam Levine's dedication towards charity shows his true character, and that is why he is defending him. Adam Levine is all set to perform at The Shaquille O'Neal Foundation's annual fundraising event called The Event in Las Vegas along with his band, Maroon 5. Recently, an Instagram influencer came forward to talk about her relationship with Adam Levine. She accused the singer of cheating on his wife, Behati Prinsloo. Shortly after this, two more women posted screenshots of the singer flirting with them.
Shaquille O'Neal defended Adam Levine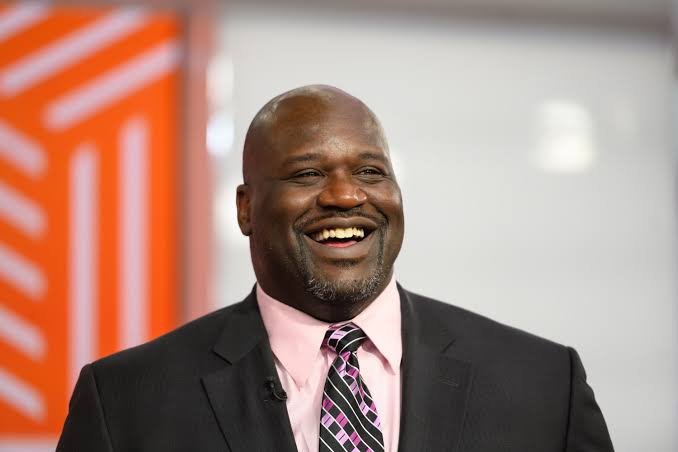 Former NBA player Shaquille O'Neal says Adam Levine is still a "good man in his books" because of his charity work. The former athlete told TMZ,
"Adam is a personal friend of mine. He's always been a great guy. He's coming to help kids out this weekend. That's as solid as you can get."
Adam Levine and his band, Maroon 5, are all set to perform this weekend at Shaq's annual fundraising event, The Event.
Also read: 'Don't understand why we continue to blame women for men's mistakes': Brad Pitt's Alleged Girlfriend Emily Ratajkowski Blasts 'Predatory' Adam Levine For Flirting With 20 Year Olds
Shaq says Adam Levine is a good man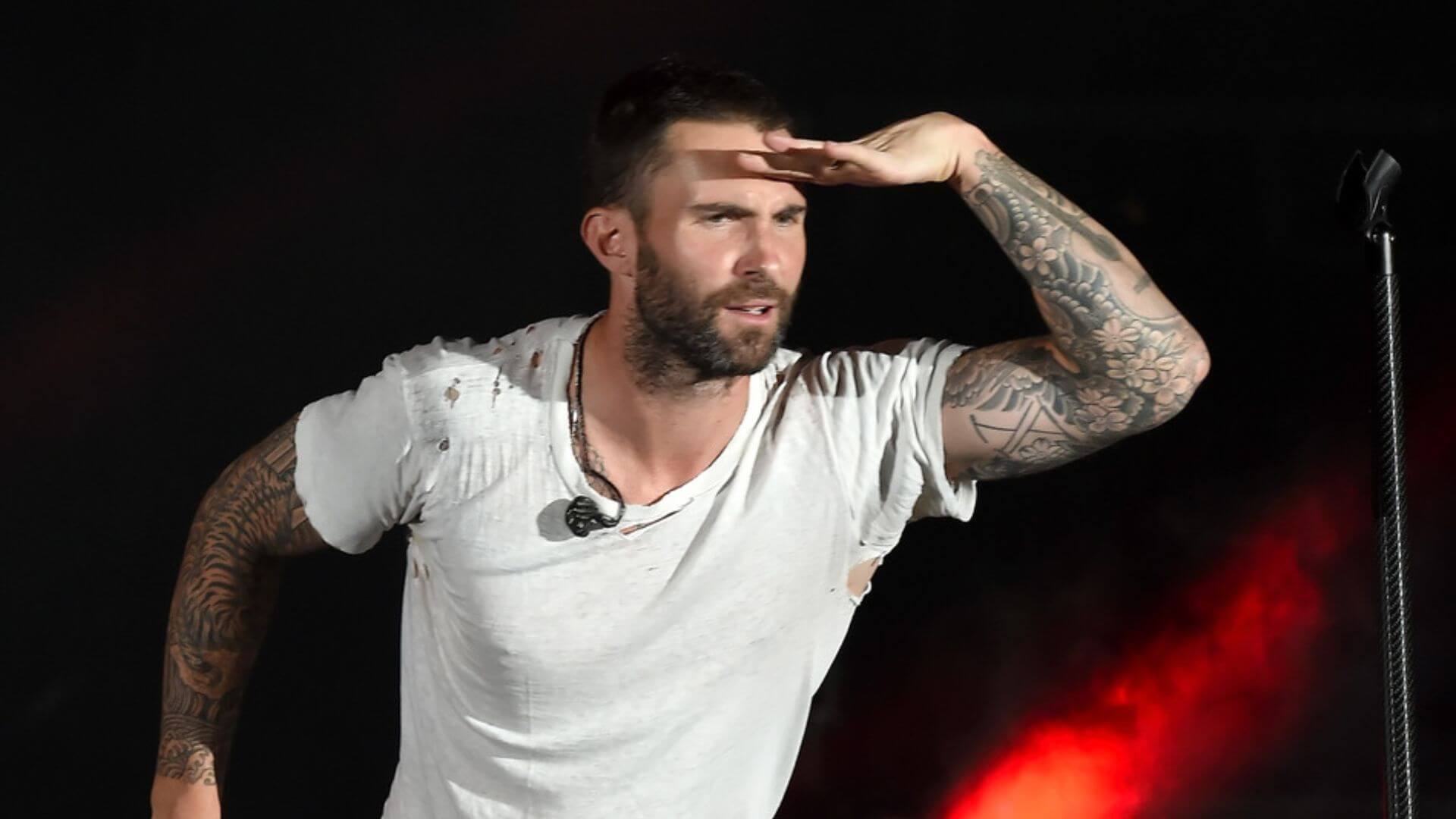 Shaq further explained that he is no one to point out his mistakes and he believes he is a good man as in the past, he has actively donated to help out the kids who are in dire straits,
"It is not my job to say, 'You did this. You did that. You shouldn't have did this. You shouldn't have did that.' As far as I can say, he's coming to help kids out this weekend. He's a good man in my book."
He concluded by saying, "He [Adam Levine] is going through some things right now," however, he believes he will "overcome" the cheating scandal.
Also read: "I want to spend the day with you naked": Adam Levine Faces Another Accusation From His Yoga Instructor, Allegedly Said She Has the Best A-s in Town In His Adultery Conquest
Adam Levine was accused of cheating on his wife, Behati Prinsloo
Earlier this month, an Instagram influencer named Sumner Stroh posted a video on TikTok claiming that she was in a relationship with Adam Levine last year. Things got worse for him later as two more women shared screenshots of Adam Levine flirting with them while being married. The singer has been married to model Behati Prinsloo since 2014. The singer later posted an Instagram story denying any relationship allegations but admitted that he "crossed the line" while talking to women online.
You may also like: 'Ryan Reynolds is the only hope we have for men': Adam Levine Scandal Makes Fans Question Hollywood's Greatest Men – Brad Pitt, Jay-Z, Arnold Schwarzenegger Have All Historically Been Cheaters
Source: TMZ