Colombian Popstar Shakira is having a hard time after breaking up with the Barcelona Defender Gerard Pique which is now becoming more frustrating with the legal battle she is fighting against the latter for the custody of her two children- Milan and Sasha. The twelve-year-long relationship ended with a bitter battle with a new report claiming that the singer has left her kids with her ex temporarily however what exactly is the full story?
Also Read: Shakira Fanatics Planning to Break Singer Out of Prison? 8 Year Jail Term Tax Fraud Charges May Not Be Enough to Tame Her Fans
The former couple met one another for the first time at the 2010 World Cup when the singer performed her Waka-Waka song. After that, they started dating and having two children together, though they've never officially tied the knot. However, things took a different turn with many claiming that the footballer would have been cheating on his estranged partner. However, back in June this year, the couple announced their separation without defining any reason for the same.
Shakira Signed A Temporary Agreement With Gerard Pique Regarding Their Children's Custody
Also Read: Shakira Spends Quality Time With Her Sons at a Baseball Game
Shakira and Pique were involved in a legal battle for the custody of their children however the new report from Marca stated that the estranged couple has signed a temporary agreement regarding the children's custody. According to the settlement, the kids will be living for two weeks with their father Pique in Barcelona and will spend the remaining month with their mother in San Diego, Mexico, and Los Angeles.
Also Read: 'She's Willing To Do Anything' Shakira's Going All Out Against Pique To Get Custody of Her Kids, Has 'Trump Cards & Surprises' For Upcoming Trial
Both celebrities had different opinions regarding their kids' future with the singer wanting her children to move to Miami with her, while Pique wanted them to stay in Barcelona, where they have lived their entire lives to date.
Are Shakira's Kids Living With Their Father?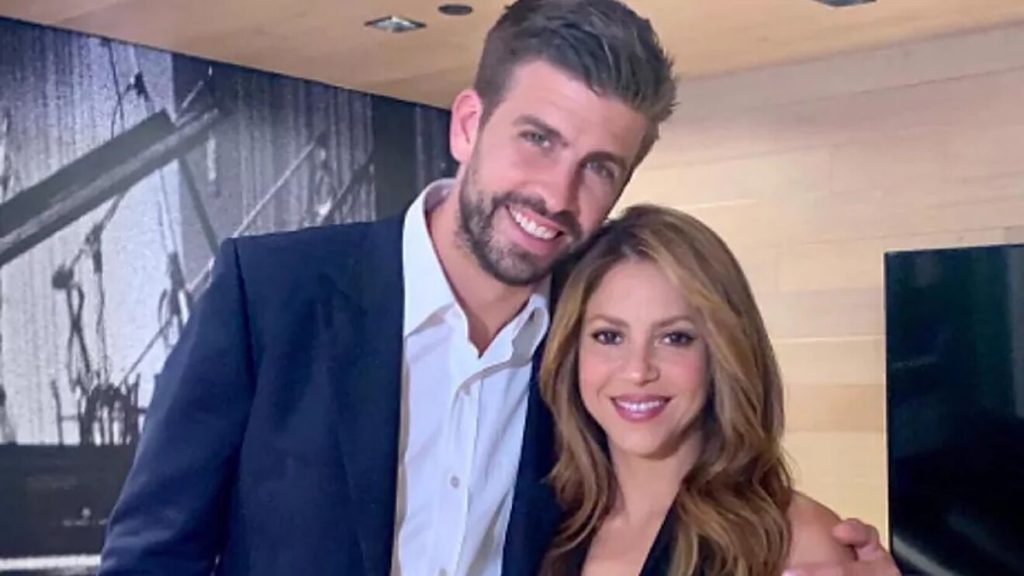 You May Also Like: Shakira Reportedly Betrayed By Detectives Hired To Spy on Pique, Nearly Leaked Sensitive Private Information
According to the outlet, the  Hips Don't Lie singer returned to the family house leaving her children with their father. The children will now be spending the next two weeks with their father and will most likely attend the Joan Gamper game and the match against Rayo Vallecano. Though this is just a temporary agreement, the ex-couple's legal teams are continuously looking to resolve the fight for the kids' custody.
While in other news, the singer is facing a complicated trial in Spain for alleged tax evasion and may serve eight years in prison, after she failed to reach an agreement with the Spanish Tax Authorities for fraud of 14.5 million euros.
Source: Marca