Recently a 35-year-old man has been arrested. His arrest was made because he was stalking singer and songwriter Taylor Swift. He is charged not only with stalking but also trespassing. This is not the first time Taylor Swift is going through this.
The representative of the office of the Deputy Commissioner also made a comment. He said "the same person later entered another residential building linked to Swift on June 12. It was located on the same street, and the suspect "made threats through the intercom toward a 32-year-old female." As mentioned in the article by Marca.
What Exactly Happened With Taylor Swift?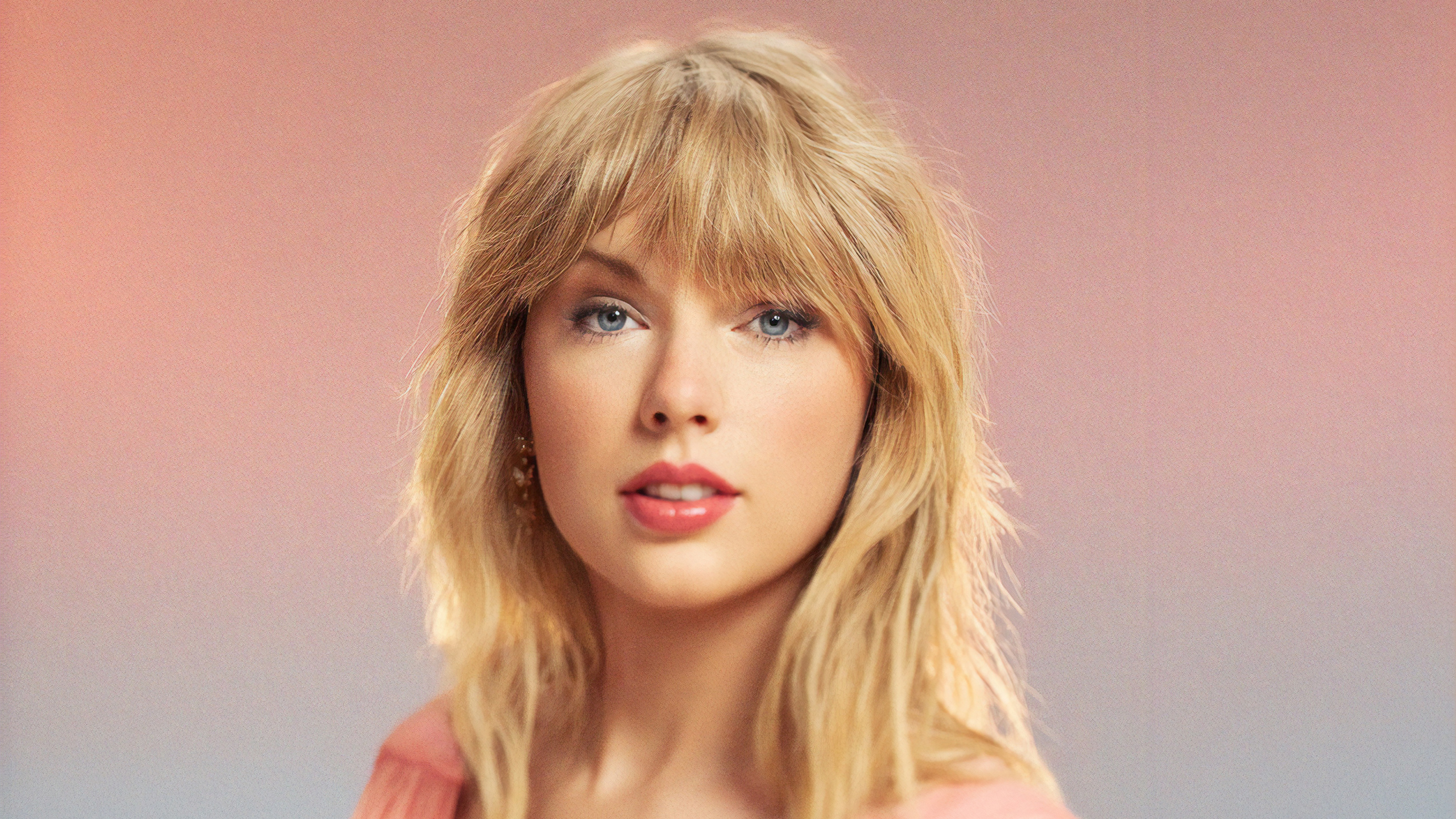 A guy has been detained by the New York Police Department on suspicion of stalking and threatening Taylor Swift twice earlier this year. Joshua Christian, 35, of Brooklyn, New York, was booked with stalking and unlawful trespassing, according to the NYPD. The accusations center on two occasions when Joshua Christian is believed to have shown up close to Swift's flat in New York City.
On March 26, 2022, at around 11:05 a.m., the suspect unlawfully stayed in the front entry of a residential complex in Tribeca after entering through an unlocked door. The man then left the area on foot after security ordered him to do so.
Taylor Swift Has Been Subjected To Stalking Before
The pop diva, 32, has had some of the most perilous run-ins with devoted followers over the years thanks to the money, fame, several Grammy Awards, and platinum records. Some of these admirers are still alive today. Her security team developed face recognition equipment at the locations where she plans to separate her stalkers from her admirers because the risks to her life have grown so frequent.
Taylor Swift's response to the deluge of stalking occurrences has been drastic. She said in an interview that "You get enough stalkers trying to break into your house and you kind of start prepping for bad things". As mentioned in an article by Nypost
What Has Been Going On With Taylor?
Taylor Swift is said to re-recording her previous hits. Two of her albums have already been released. She is re-recording to claim back what Scooter Braun stole from her. She has already released Fearless and Red and it was a huge success.
When Scooter Braun acquired the label company which owns Taylor Swift's first six albums in 2019, their ongoing dispute began. It has since continued. Taylor has opted to record them again as soon as possible after discovering there is no option to purchase them back.