After Pete Davidson and Kim Kardashian's breakup made news all over the internet, Kim Kardashian was seen enjoying herself with her kids. Reportedly, the Kardashians star and Grammy Award winner singer are happily co-parenting their four children: North, Saint, Chicago, and Psalm. As the 9-month relationship between Saturday Night Live comedian Pete Davidson and Kim Kardashian ended, the new rumors of the ex-couple getting back together is all over the internet. 
Read More, "She Will Always Adore Kanye, But..": Kim Kardashian Is Looking For Love in Younger Men After Pete Davidson Split, Kanye West Needs to Move Mountains to Win Her Back
Kim Kardashian spending time with her children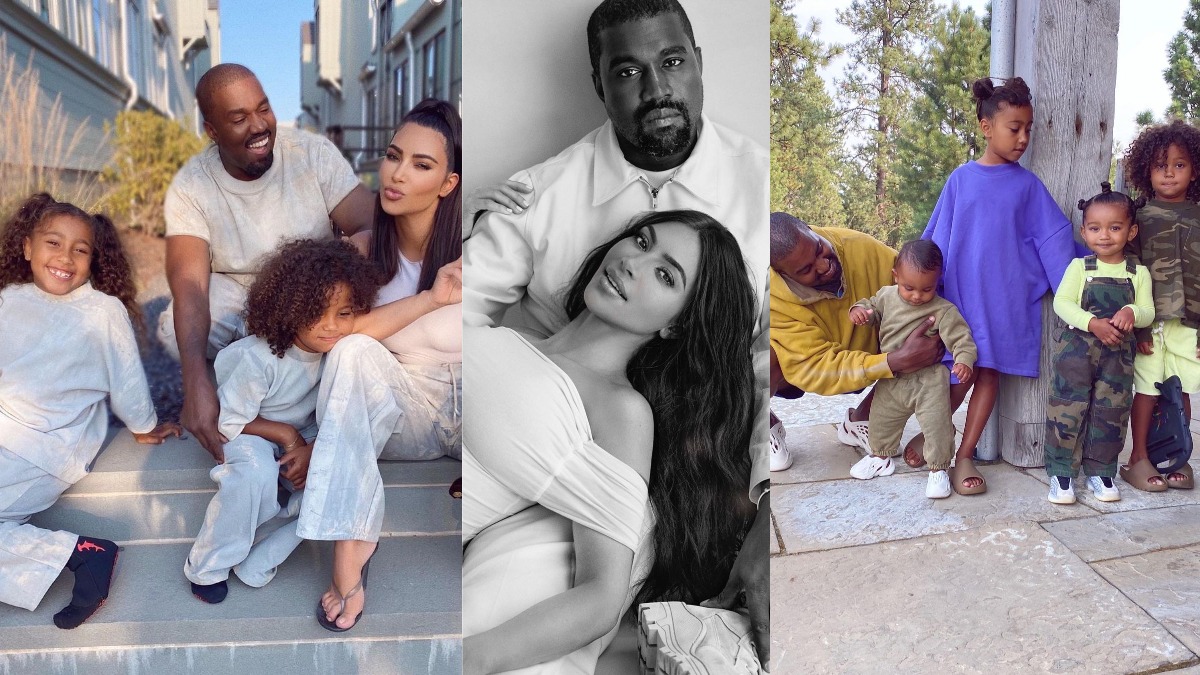 Also read, 'Instagram Doesn't Reflect Life': In Rare Occurrence, Internet Praises Kim Kardashian for Sharing Unedited Cellulite Pics
A few days after the breakup, Kim Kardashian posted a series of photos on her Instagram post. She was seen wearing rocking sunglasses from Kanye West's brand Yeezy and the beauty mogul pose with her and Kanye West's daughters North and Chicago. Kim Kardashian sported a black leather ensemble and captioned the photo, "YR 3022 YEEZY SHDZ" 
 

 

View this post on Instagram

 
Read More, 'They did it without my approval': Kanye West Lashes Out At Adidas For Not Taking His Approval For Yeezy Day, Claims They Lied To Him While Copying His Designs
Rumors of Kim Kardashian and Kanye West coming back together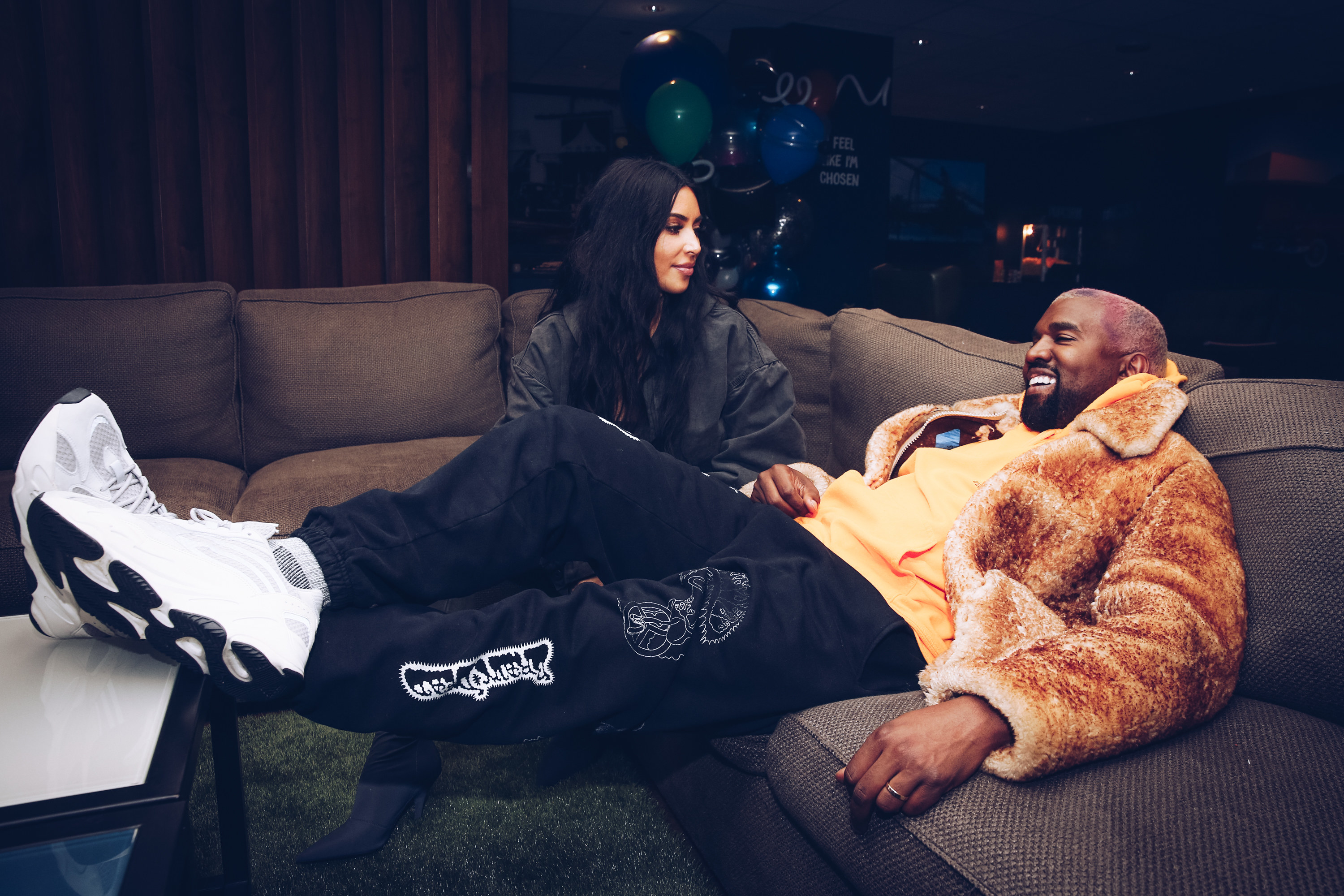 Read More, Kim Kardashian Was "Totally Exhausted" With Pete Davidson Relationship, Reports Reveal Comedian's Nature Became the Reason For the Breakup
According to sources of ENews, Kim Kardashian's support for Kanye West's brand hints that the ex-couple are on good terms and are happily co-parenting their children. An insider of ENews revealed, "Kim was happy to be asked to be a part of the campaign with the kids and to support Kanye in this way. They are fully aligned in making their kids their priority".
After her divorce from Kanye West, Kim Kardashian talked to ABC News and said, "when it comes to family, I mean—Kanye and I will always be family. At the end of the day, I just want my kids to be happy and healthy and think the world of their dad. And they do." 
With all the news of The Kardashians star, Kim Kardashian spending her time with her children, the new season of The Kardashians is slated to premiere on September 22, 2022, on Hulu.
Source: ENews / Instagram