K-Pop Boy Band BTS are achieving huge milestones with their voices and also they are conquering different areas other than the music industry. Korean pop culture is pacing very quickly with the boy band contributing a lot to promote their culture on a vast scale. Not only in Asia but their influence can be seen all around the world. The septet group is formed under BigHit Entertainment comprising RM, Suga, J-Hope, Jin, Jimin, V, and Jungkook.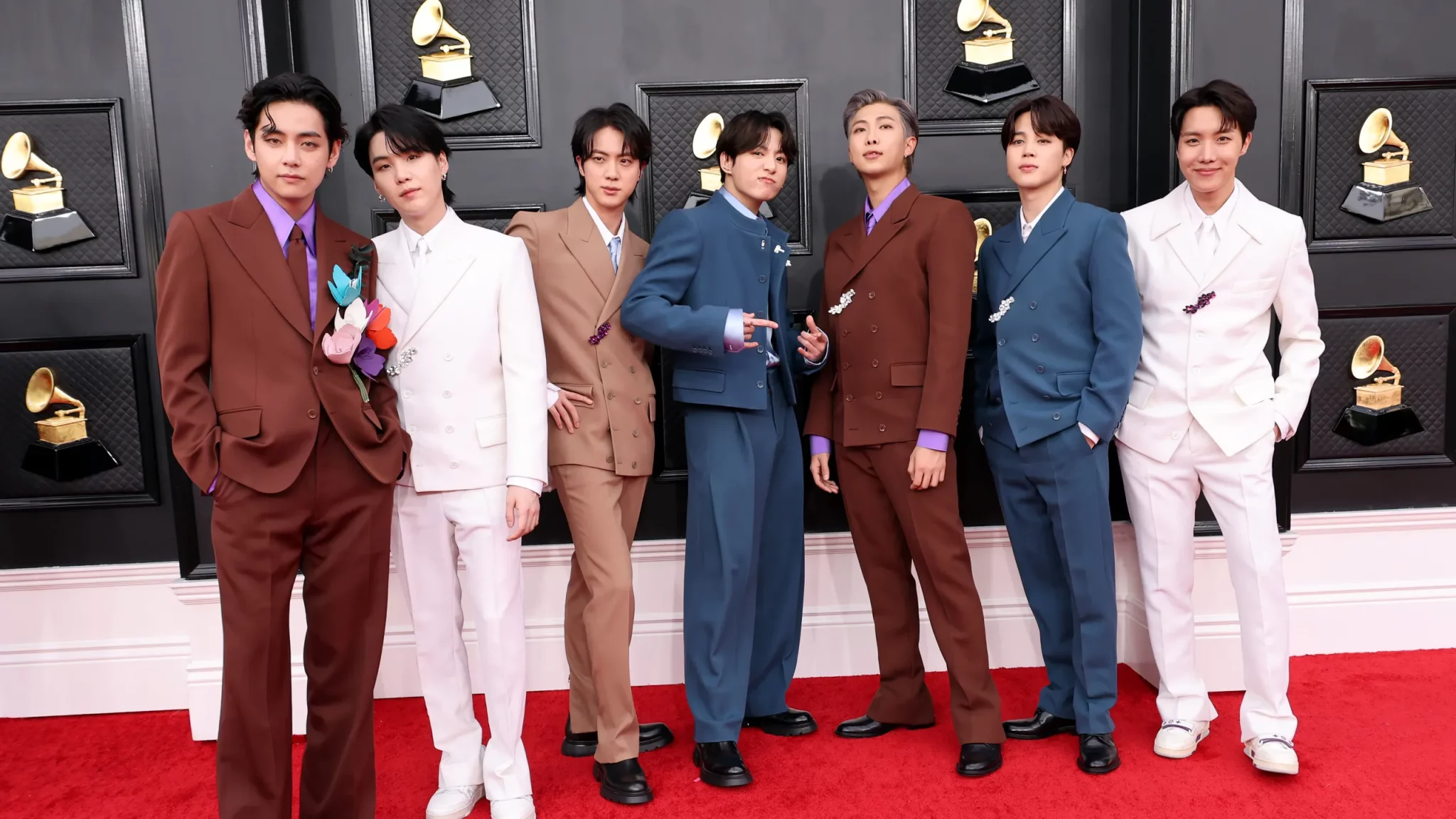 Related: Who is RM – Korean Artist and BTS Leader Takes Away Most Handsome Man Title From Henry Cavill
While the group has achieved various milestones, its members are also contributing to their band's success with the leader of the group, Kim Namjoon, who is popularly known as RM, having dethroned Superman actor Henry Cavill and is now leading the most handsome man in the world. Though the other members are not lacking behind, with his fellow member Kim Tae-hyung aka V has achieved a huge milestone.
BTS V Becomes The Fastest Person To Cross 50 Million Followers on Instagram
Also Read: BTS Finds Itself at Crossroads As South Korea Divided Whether Legendary K-Pop Band Should Undergo Compulsory Military Service
BTS Kim Tae Hyung known by his stage name V is a South Korean singer, and dancer. In addition to his successful music career, he is also a talented actor who debuted in Hwarang: The Poet Warrior Youth. 
Also Read: While Marvel And DC Fans Engage in Tug of War for Henry Cavill, Netflix Brings Him Back For Enola Holmes 2
He has recently achieved a great milestone with the support from his fans and has accumulated 50 million followers on the social media platform Instagram. With this new feat, he is the fastest person to reach this act in the history of Instagram.
He opened his account back in December 2021 receiving lots of popularity due to his charming personality. He is also the first Korean male idol and actor who has received such a feat in Instagram history.
Henry Cavill Dethroned By K-Pop Idol Kim Nam Joon From The Most Handsome Man In The World
You May Also Like: Loki Season 2 Reportedly Bringing Not Only Henry Cavill as 'Hyperion' But Also Squadron Supreme – Marvel's Evil Justice League Knockoff
According to the survey recently conducted by TC Candler, Kim Namjoon is leading the most handsome man in the world dethroning Henry Cavill. Cavill had been maintaining the title for many years however has been defeated by the Korean idol though the final count will be released at the end of this year.
Though Cavill is focusing on other projects, he is currently filming the third season of The Witcher, a Netflix series. While there are many speculating that he could return to play Superman in the DC Extended Cinematic Universe.
Source: Instagram