Like every year, California is once again facing severe droughts. The authorities have implemented a lot of strict water restrictions to tackle the situation. However, not everyone is following the instructions. Kim Kardashian and a lot of celebrities were criticized for flouting drought restrictions. Throughout the years, the Kardashians have been held accountable for their negligence. Kylie Jenner was also recently criticized for using her private jet for short trips.
Kim Kardashian was accused of exceeding the water limit
As per official documents, over 2,000 water users have been issued with 'notices of exceedance' by the Las Virgenes Municipal Water District as they were found to exceed the limit. These people have apparently used more than 150% of their monthly allowance at least four times since the drought emergency was declared. The list includes some famous names like Kim Kardashian, Kevin Hart, Sylvester Stallone, and Dwayne Wade.
Also read: "Always wanted people to see who I really am": Kim Kardashian and Kendall Jenner Troubled With "Out of Hand" Media Narratives in the Latest The Kardashians Teaser
Kim Kardashian and Kourtney Kardashian both used a lot of water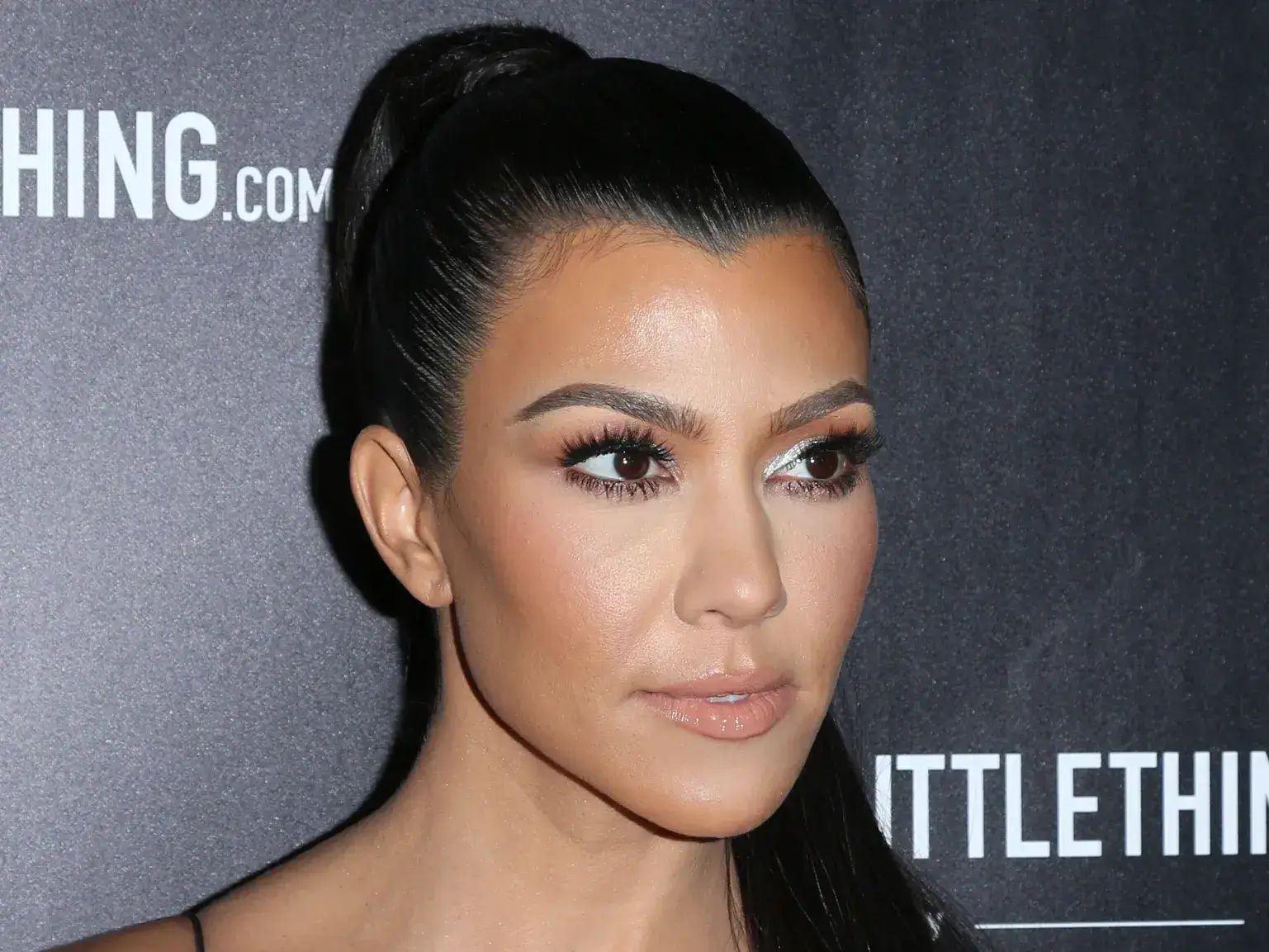 In June, Kim Kardashian's Hidden Hills property used about 232,000 gallons more water than the set limit while Kourtney Kardashian's home in Calabasas used an extra of about 101,000 gallons. The Municipal Water District declared a drought emergency in 2021 and has been taking steps to control the situation since then. But due to the negligence of celebrities like Kim Kardashian, the problem can never be prevented.
Also read: "She enjoys dating… has plenty of options": Kim Kardashian Looking For Two Specific Qualities In Her Next Boyfriend After The Breakup With Pete Davidson
The Kardashians are known for their carelessness
Kardashian-Jenners are known for misusing their wealth. Recently Kylie Jenner was criticized for using her private jet only for a 17-minute journey and earlier this year. She also hosted one of the most ridiculously over-the-top parties for her daughter Stormi Webster. While the Kardashian-Jenner sisters actively talk about global warming and climate change, it seems like they have done nothing to back up their so-called pledges to become more sustainable. Kendall Jenner was also criticized for showing off her drifting skills in a US$650,000 Rolls Royce, driving around in circles for absolutely no reason. When the supermodel received backlash for it, she claimed that the activity "made her happy."
Source: Marca
You may also like: After Kylie Jenner's Private Jet Controversy, Kim Kardashian's California Home Wastes 232,000 Gallons of Water as Fans Brand All Kardashians 'Climate Criminals'