The American actor, producer, and musician, Johnny Depp, suffered a great setback in his career due to the defamation lawsuit filed against him by his ex-wife Amber Heard. She called herself a "public figure representing domestic abuse" who spoke out against "sexual violence."
Depp was defamed, was called "a wife-beater", got a restraining order, and was forced to resign from many roles due to false accusations made by her. Even among all this chaos, Depp was receiving great support from not just his fans but from some celebrities too. He was grateful for all the support he was receiving from others and thanked them wholeheartedly.
Heard filed for divorce accusing Johnny Depp of domestic violence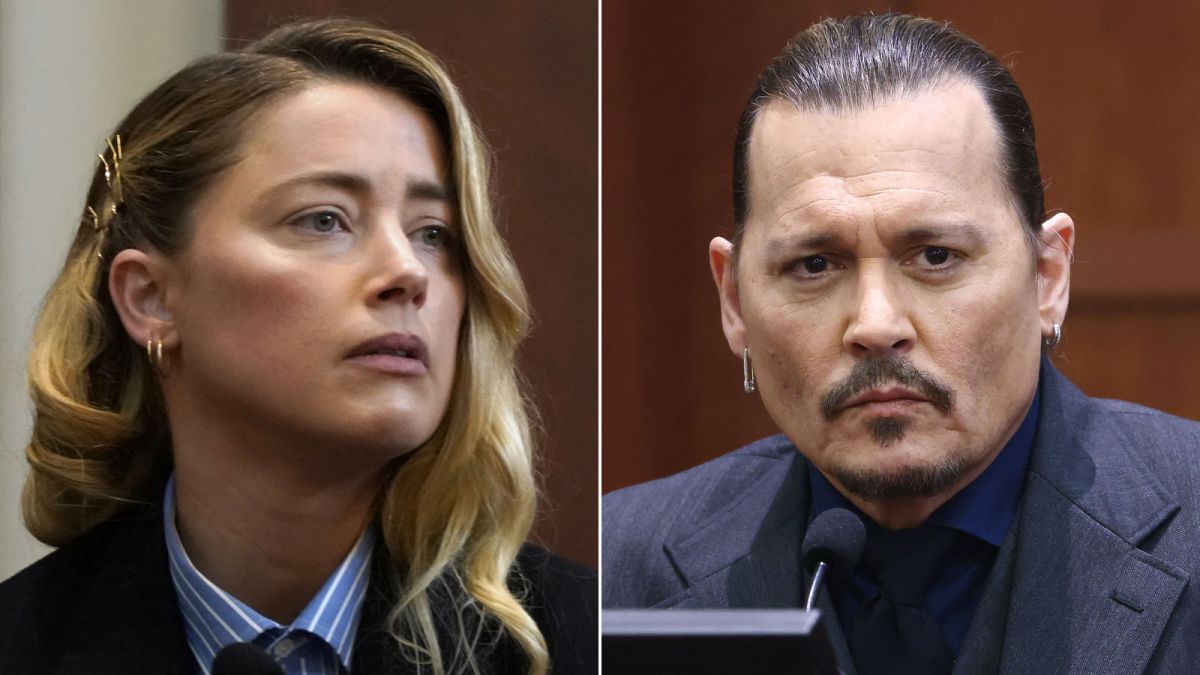 On May 23, 2016, Amber Heard filed a lawsuit against Johnny Depp accusing him of physical abuse, and asked for a divorce. After many trials and false accusations, Depp emerged victorious in the lawsuit on 1 June 2022, which cleared the fact that it was he who was the victim.
Also read: She Would've Wine Thrown on Her Face": Johnny Depp Claims Amber Heard Abused Her Sister Whitney
Related article:'How Can You Even Have The Nerve To Defend An Abuser?': Johnny Depp Fans Fight Back Amber Heard Fans After Alleged Leaks Go Viral, Claim They Are Gaslighting To Suppress Evidence
Many celebrities were already supporting him from the start including Winona Ryder, Sia, Eva Green, Penèlope Cruz, Javier Barden, etc.
"He was never, never that way towards me. Never abusive at all towards me. I only know him as a really good, loving, caring guy who is very, very protective of the people that he loves." – Winona Ryder on Johnny Depp
Also read: Watch Johnny Depp Fans Shower Him With Gifts as He Leaves Courtroom
When the final verdict came in favor of Depp, he started getting the sympathies of many more people. His list of supporters keep on getting increasing in which the latest addition is that of Karen Gillan.
Currently, he has more than 27 million followers on Instagram.
Related article:In Petty Tit for Tat Move, Amber Heard Counter-Claims She Lost $50M in Movie Projects After Depp's Lawyers Blame Heard for Massive Financial Losses
Source: Instagram