The Johnny Depp and Amber Head court trial saga had taken over headlines around the world for the last few months. The trial reached its conclusion on the 1st of June 2022, with the verdict in Depp's favor. Amber Heard had been handed out a series of penalties as a result.
The legal proceeding came about due to the domestic violence allegations Heard had framed Johnny with. The actress had accused Depp of physical abuse under the influence of drugs and alcohol. Johnny Depp had filed a defamation case against Heard charging her for 'publicly insulting/defaming' his reputation. After a series of cross-checks of evidence, facts, and witnesses. The court concluded in favor of Depp. All allegations against the Oscar-winning actor (Johnny Depp) were dropped immediately.
What's Johnny Depp up to, after the triumph?
'You are guilty unless proven', the age-old phrase holds to this day. For a person, to prove his innocence. One needs more than just supporting evidence, witnesses, and confidence. He/she needs a good lawyer and your representative in court. Johnny Depp for instance seemed to have found a perfect one, in Camille Vasquez. The 38-year-old lawyer was in news for representing Depp in the defamation case. Which, Depp and Vasquez went on to win, against Depp's ex-wife Heard. Guiding Depp's way to a glorious victory. Johnny Depp seems to be pleased with Vasquez.
A couple of months after the big legal win, the lawyer revealed Depp had invited her to see him play in one of his concerts in Europe. Vasquez reportedly traveled to Europe with her boyfriend Edward Owen for her 38th birthday. The couple (Edward and Camille) were spotted at Wimbledon, but it was in Prague where they met Depp. They were spotted alongside other members of the team that helped the famous actor win the trial. According to reports, Depp was seen with Camille, Edward, Jessica Meyers, and another member of the legal team, in Depp's concert. The legal team had backstage access for Depp's concert and were spotted enjoying the event.
Amber Heard keeps trying, on the other hand
Amber Heard's appeal for another trial, alleging a juror mix-up in the original hearing was rejected by Judge Penny Azcarate. "Juror Fifteen was vetted by the court on the record and met the statutory requirements for service," the judge's order read.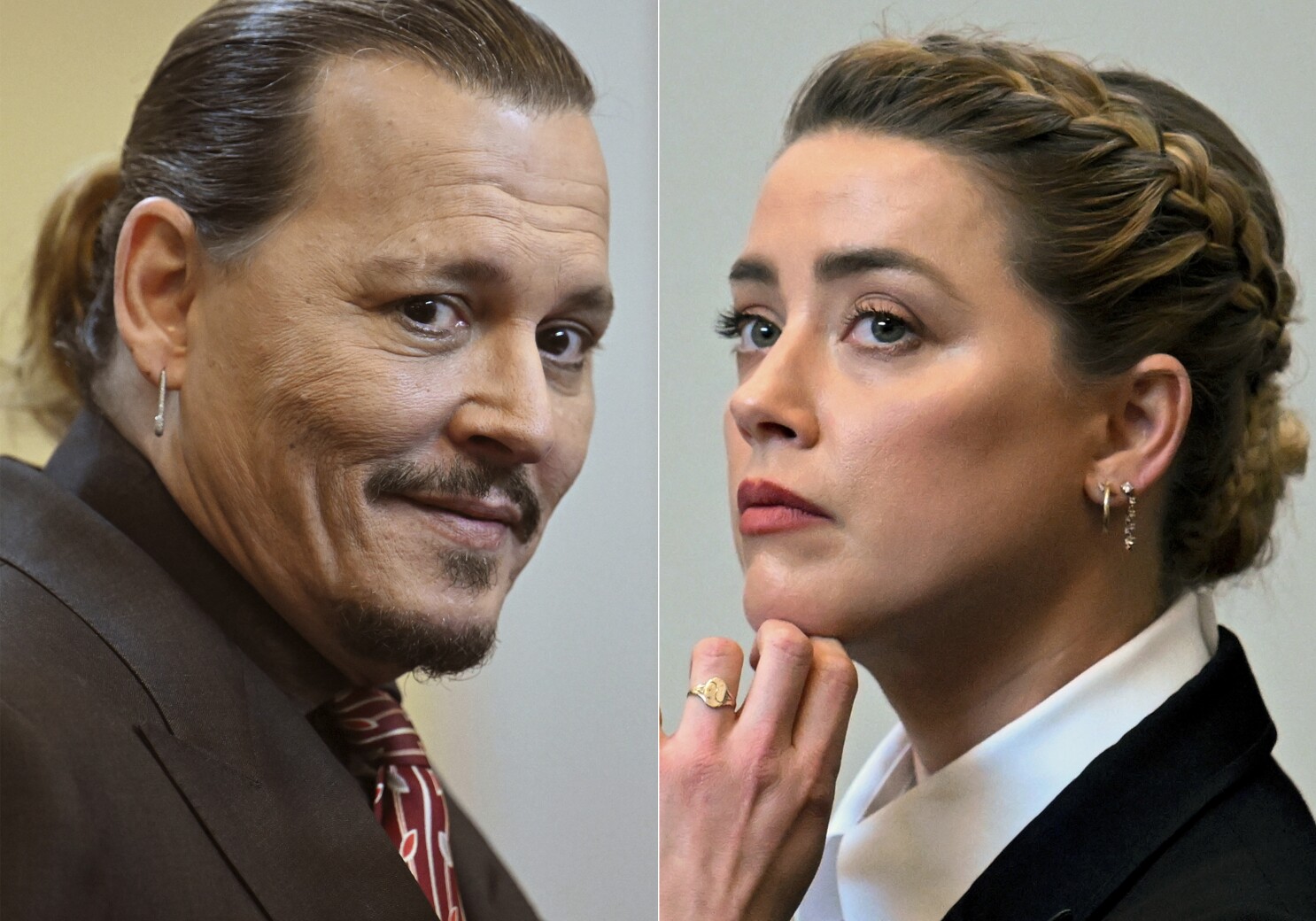 While Johnny Depp relishes his hard-fought victory, after years of bad repute and false allegations. Amber Heard is still trying to come up with newer, more believable stories every day to prove her innocence.