Aubrey Drake Graham is a Canadian rapper, singer, and actor. An influential figure in contemporary popular music, Drake has been credited for popularizing singing and R&B sensibilities in hip hop. The former television actor goes by his middle name 'Drake' on stage. He enjoys a global fan base and has been one of the most successful music artists in the last few decades.
Albeit the Canadian singer having multiple chartbusters, millions of fans, and billions of dollars, the artist is constantly at the center of controversies. Being accused of hiring ghostwriters to write his lyrics, being a culture vulture, and, more. Drake has constantly faced allegations against him for some reason or the other. Off stage, the singer continues to be a controversial figure, with involvements in instances, that draw negative media attention.
Also read: 'Adesanya Won't Win Now': MMA Fans Claim Drake Curse is Real, Demand He Revoke $1M Bet
Drake- A climate criminal?
Recently, Kylie Jenner was roughly criticized for taking a short flight that lasted only a few minutes. Instead of opting for barely an hour, of the car ride. Soon after, Drake too undertook a similar trip and quite obviously, faced similar harsh scrutiny. The Canadian rapper flew from Toronto to Hamilton, a trip that lasted just 14 minutes! People on social media were quick, to call out Drake for such an insensitive move. At a time when, the gas prices, jet fuel, and overall economic recession the country is going through.
The Canadian rapper has been blamed for his demeanor when it comes to reducing the carbon footprint. More so, owing to Drake is an activist who supports the fight against climate change. Coming in shortly after Kylie's jet plane controversy. The singer's hypocritical action has caused much drama and chaos. While a few argue, that people are allowed to spend their money in whatever way they feel like. Additionally, stating it's simply a way for the less fortunate to vent out their frustration at the rich. These repeated instances are way beyond such simple arguments. It reflects the fact that these celebrities lack basic social awareness as public figures. As idols to millions, these stars must set better examples.
You may also like: 'I'm far, far more important': Pink Floyd Frontman Roger Waters Says He's Much More Precious Than Weeknd and Drake, Fans Say Get a Grip Old Man
Essentiality or unnecessary luxury?
It goes without a saying, that these celebrities are usually in a hurry. They must keep up with professional commitments to stay relevant and succeed further. However, fans believe such cases are not justified. At a time when fuel prices are skyrocketing and climate changes are on the rise, this is nothing but unprofessional and insensitive behavior by these stars.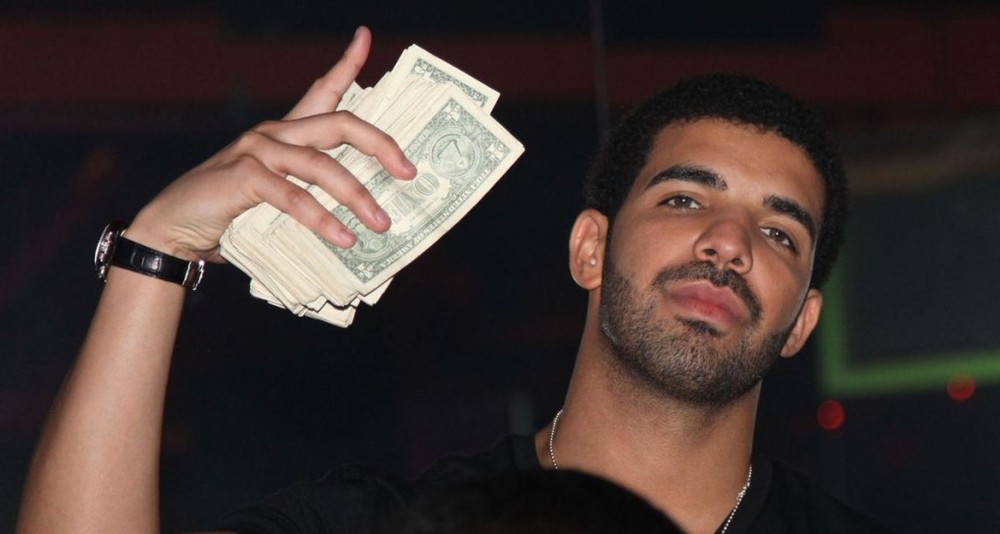 People as busy as Drake and Kylie tend to have a hectic schedule, which is why we can understand it if they decide to do these a couple of trips here and there. But these stars being spendthrifts and unnecessarily flaunting their wealth, distancing themselves from commoners, and enjoying privileges when not required among other traits is not right. Drake among other celebrities needs to realize their blessings and henceforth use them judiciously.
You May Also Like: Kylie Jenner Becomes a Victim of Internet Hate after Flaunting Her $72 Million Private Jet