The Kardashians are known for being controversial. The family lives on publicity, and controversies get them enough media attention to stay relevant even in 2022, even when they are hated by many celebrities. Just last month, Kylie Jenner was called out for her Instagram post in which she was showing off her jet. The star was criticized harshly for using her jet to travel to nearby places, leading to high carbon emissions. However, she isn't the only climate criminal in the family, Kim and Kourtney Kardashian are also harming the environment with their actions.
Also Read: "He found that tacky": Pete Davidson Wasn't Happy With Kris Jenner After He Was Forced to Be a Part of a Staged Engagement With Kim Kardashian on the Kardashians
Kim Kardashian and Kourtney Kardashian are among celebrities using excessive water in their homes
According to The Times Show, the Las Virgenes Municipal Water District recently issued "notices of exceedance" to several celebrities, such as  Dwyane Wade, Kevin Hart, and of course, the two Kardashian sisters, Kourtney and Kim. According to the report, the houses owned by the KUWTK star exceed the limit of water use by thousands of gallons. Kim K's Hidden Hills home and its abutting lot used about 232,000 gallons more water than the set limit in June. Kourtney Kardashian's home in Calabasas was not far behind either since it used about 101,000 gallons more water than the set limit.
Also Read: "Always wanted people to see who I really am": Kim Kardashian and Kendall Jenner Troubled With "Out of Hand" Media Narratives in the Latest The Kardashians Teaser
Celebrities like Kim Kardashian are the reason behind droughts in Southern California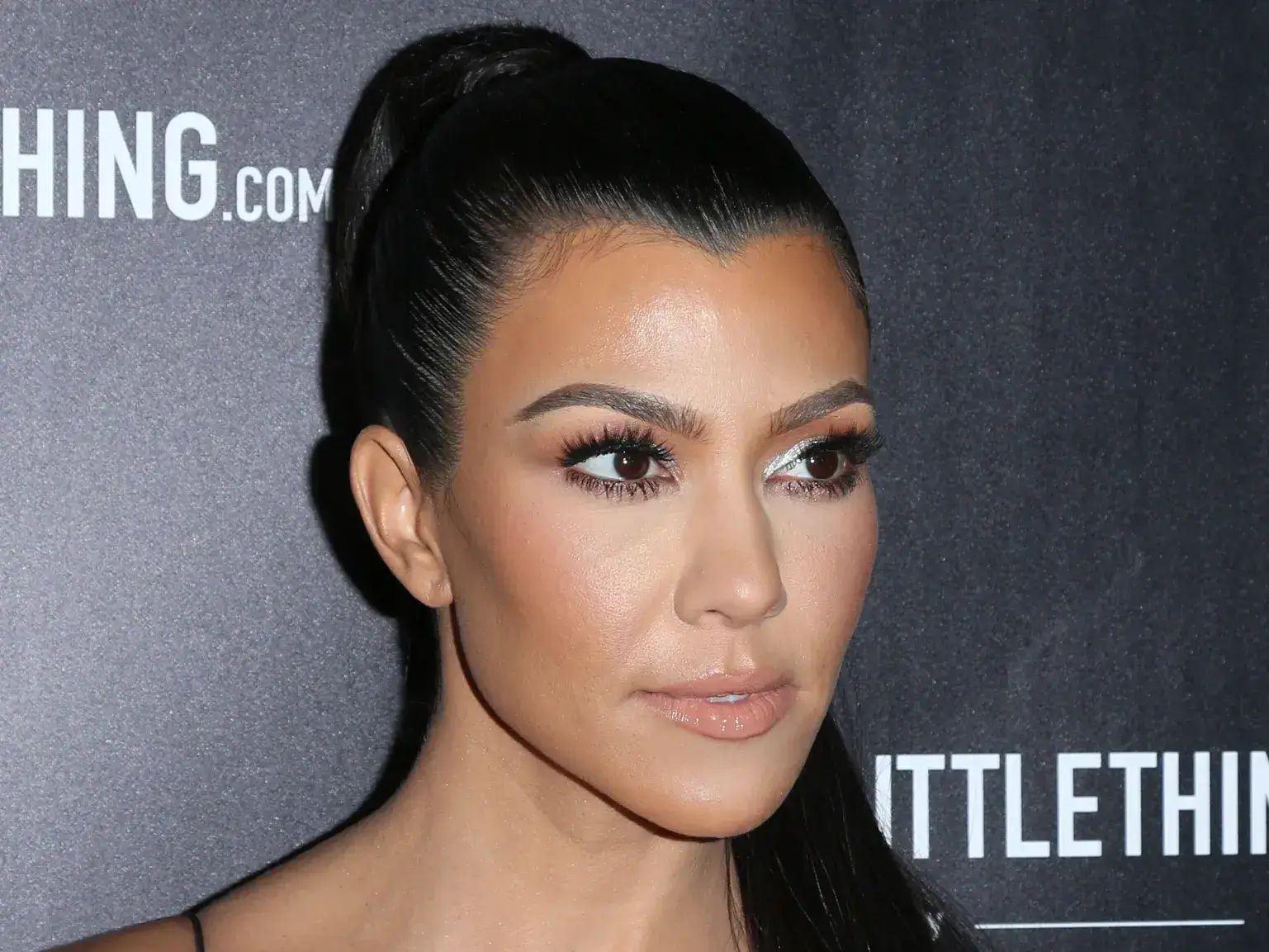 Such excessive use or rather wastage of water by celebrities like the Kardashians is one of the primary reasons for droughts in Southern California. These celebrities have exceeded 150% of their monthly water budgets more than three times. This is after the Municipal Water District declared a drought emergency in 2021. Such disregard for the environment brings out the ignorance of the rich toward the climate crisis.
Twitter hits back at the Kardashians for adding to the climate crisis
Many people on Twitter criticized the Kardashians for their climate crimes. Some even suggested taking strict actions against the family.
This is what will always happen. The "normos" will have [email protected] with less, while the wealthy are cool with paying a little fine. It's factored into their cost of doing business.

— 𝙺𝚎𝚟𝚒𝚗™ 🌻 (@TheAirIsHeavy) August 22, 2022
I think they get fined, but they're so rich they scoff at it and aren't deterred.

— Trooper Galactus (@TrooperGalactus) August 22, 2022
I'm sorry. What? How? How is this allowed? What do these people contribute to society? Specifically the Kardashians family? How is this…? I'm flabbergasted. pic.twitter.com/1k2wkB2yqJ

— KDeans (@KDean1010) August 24, 2022
The fines don't work for the ultra rich. We should just cut off their water after they go over a certain amount.

— WestEnd Squirrel (@SquirrelWestend) August 22, 2022
Nonsense. They can afford whatever the charge, and it would just hurt ordinary people who can barely afford to pay for the 72 gallons.

The answer is throttled meters. Go over? Get cut off.

— Gom-jabbarbarienne (@TheBarbarienne) August 22, 2022
It is unlikely that the Kardashians will come to terms with the problems they are causing to the environment. Thus, the only way to solve the crisis is by putting adequate restrictions on their water and fuel usage.
Source: LA Times