Colombian Star Shakira has been in the headlines for over two months now due to her separation from Barcelona defender Gerard Pique and is now fighting a lawsuit for the custody of her children whom she shares with the latter- Milan and Sasha. The singer will also be having a trial for the alleged tax evasion and may serve eight years in prison after she failed to reach an agreement with the Spanish Tax Authorities for fraud of around $15 million.
Also Read: Shakira Reportedly Close to Reaching an Accord With Pique to Skip Ugly Legal Battle Over Kids, Shared Custody Likely in the Cards
While the singer broke up with her ex-partner Gerard Pique after 12 years of a long relationship, the ex-couple are fighting for the custody of their children along with the family assets they gathered during their relationship.
Shakira and Gerard Pique to War over their Private Jet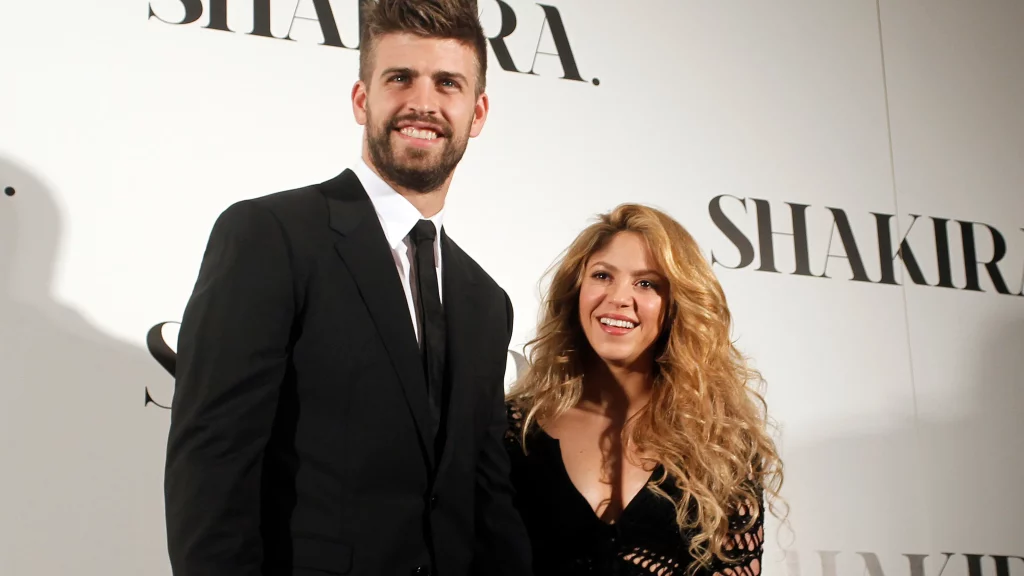 Also Like: 'She's Willing To Do Anything' Shakira's Going All Out Against Pique To Get Custody of Her Kids, Has 'Trump Cards & Surprises' For Upcoming Trial
Shakira and Gerard Pique separated due to unspecified reasons while the rumors circulating before their official breakup was the alleged affair of the Barcelona defender. After the joint statement about the separation was announced, it was mostly focused on "the well-being of our children, who are our top priority, we ask that our privacy be respected. Thank you for your understanding." 
Also Like: Shakira Reportedly Betrayed By Detectives Hired To Spy on Pique, Nearly Leaked Sensitive Private Information
While the couple is legally fighting for custody, it is highly possible that their asset division could also lead to a legal battle. According to Spanish outlet Prensa Libre, the former couple is fighting over the luxurious aircraft, which has an estimated value of $20m, which the ex-couple bought to travel more conveniently without taking commercial flights.
A Brief Note on The $20m Luxuries Aircraft
You May Also Like: After Shakira Fans Claim Pique Cheated On Shakira Because He's Gay, LGBTQ+ Members Come Forward To Refute Rumour
According to the outlet, the ex-couple owns a Learjet 60XR aircraft which has been adjusted according to the need and comfort of the celebrities and their children- Milan & Sasha. This plane can carry up to 10 passengers with luxurious amenities including a bedroom with two beds, a living room with a plasma television, a family dining room, and other entertainment amenities for their children that could engage them during the flights.
Meanwhile, the celebrities have different plans for their kids, with the singer wanting to move to Miami after getting the kids' custody to live with her family and friends while the footballer wants them to live with him in Barcelona.
Source: Prensa Libre