The split between the celebrity couple of pop star Shakira and footballer Gerard Pique has been the talk of the town for quite some time. The ex-couple ended their 12-year relationship last month after the Barcelona defender Gerard Pique was accused of cheating on his partner. They are both in a legal battle for their two children following their split.
Checkout, Despite Ugly Breakup With Pique, Shakira's New Song About Cheating & Infidelity 'Te Felicito' Conquers Internet With 205 Million Views
Why does Shakira want to move to Miami?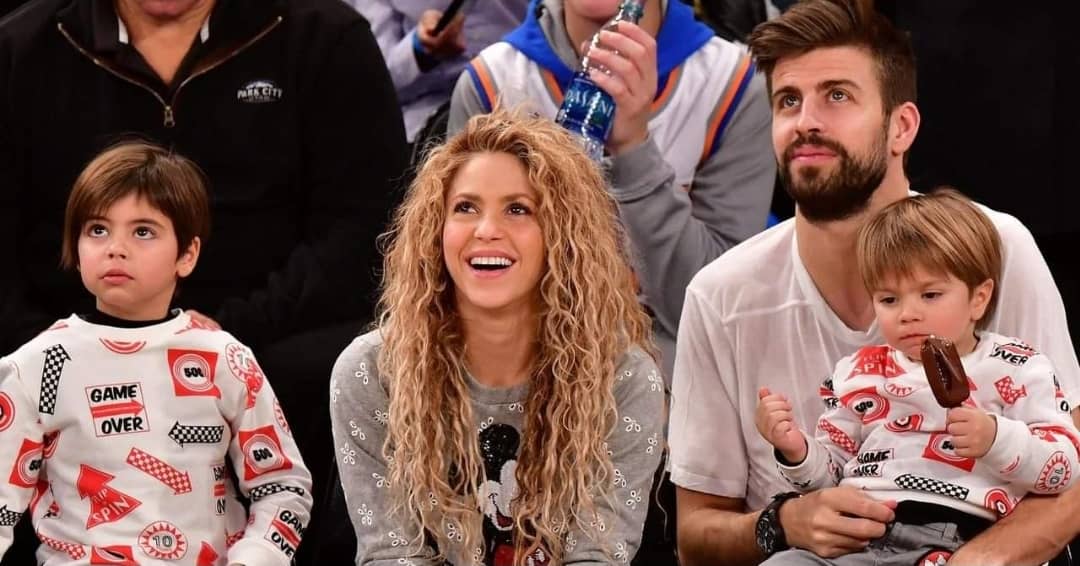 According to Marca, the pop star Shakira planned to move the children to Miami with her, as she did not have a circle of friends in Barcelona. Shakira wants to move to Miami as she has a number of family members there, including two brothers and her parents. However, the La Liga club Barcelona footballer, Gerard Pique wants the kids to stay in Catalonia, where the ex-couple has lived together. 
Read More, 'Shakira Could Get Away With Anything': Fans Claim Shakira Using Pique Breakup as Excuse to Sway Media Attention From Tax Fraud Charges
Shakira will use photos from the detective to expose Gerard Pique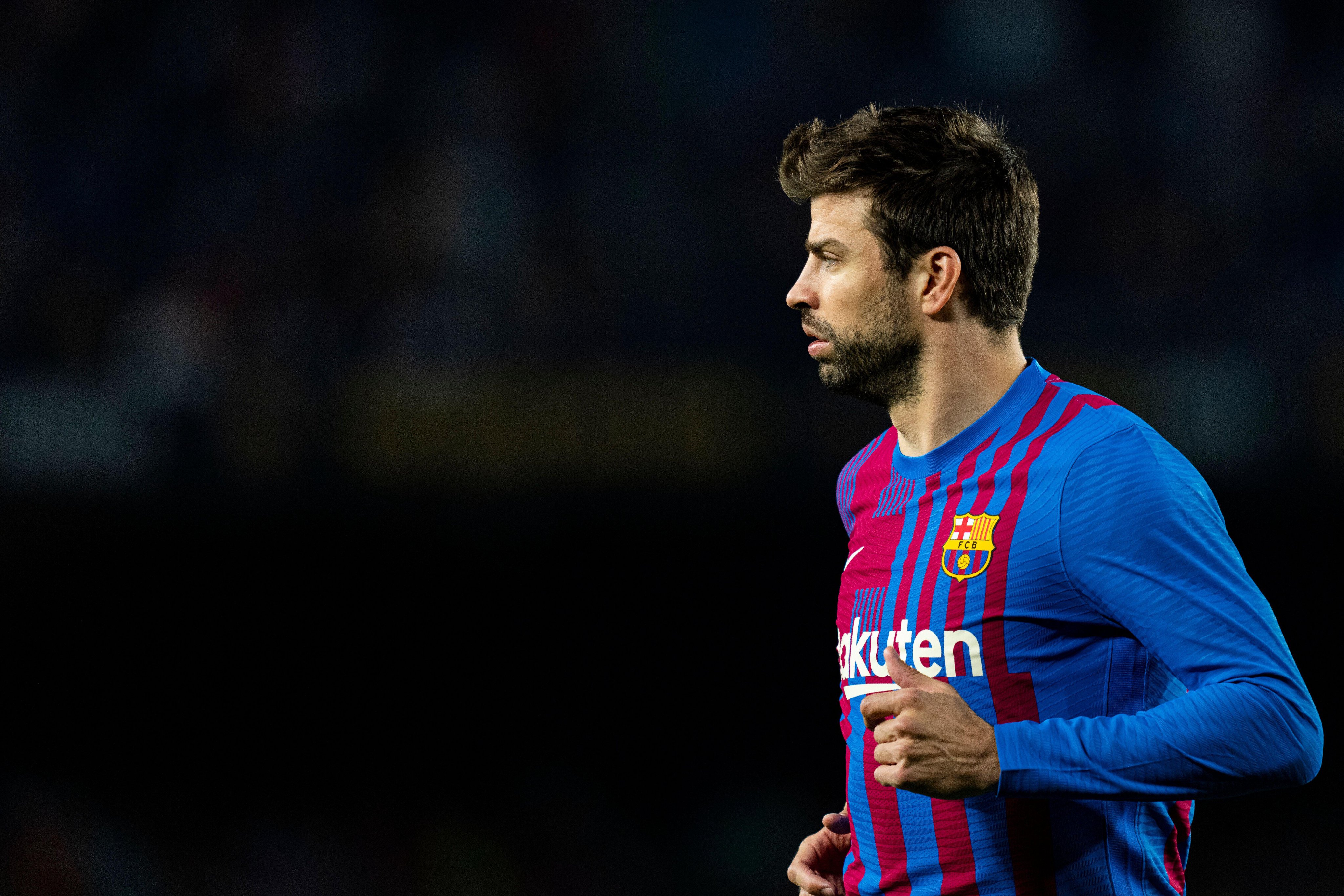 With all the brawl, a new report tells that Shakira reportedly hired professional detectives to keep an eye on Gerard Pique. She received images from the detective agency of her ex-partner, Gerard Pique, proving his disloyalty. According to the TV show, "El Gordo y la flaca", Shakira could use these images of her ex-partner, which could get him in trouble. The photo is of Gerard Pique and his rumored blonde hair 22-year-old girlfriend. 
Reportedly, the mystery girl is working as a waitress in a bar. The story of Pique dating a blonde girl was revealed by Laura Fa and Lorena Vásquez in the podcast "Mamarazzi". They detailed the 22-year-old blonde, dressed in black, who was seen interacting with the children at the Balloon World Cup. 
Read More, 22-Year-Old Blonde Who Made Pique Cheat on Shakira Identified as Employee Working With Him All This Time in His Company 'Kosmos'
Shakira and Gerard Pique's relationship
Shakira and Pique first met on the set of a "Waka Waka," music video. The song was the official anthem of the 2010 FIFA World Cup in South Africa. Soon the couple started dating each other and had two sons, Milan in 2013 and Sasha in 2015.