Kim Kardashian is one of the most influential celebrities in the fashion world right. The 41-year-old businesswoman and reality star first rose to fame as a friend and stylist of Paris Hilton. In 2007, she and her family began to appear in the series Keeping Up with The Kardashians which had a stellar run from 2007 to 2021. The success of the show led to multiple spinoffs like Kourtney and Kim Take New York and Kourtney and Kim Take Miami. And now its successor, which is now streaming on Hulu, The Kardashians (2022).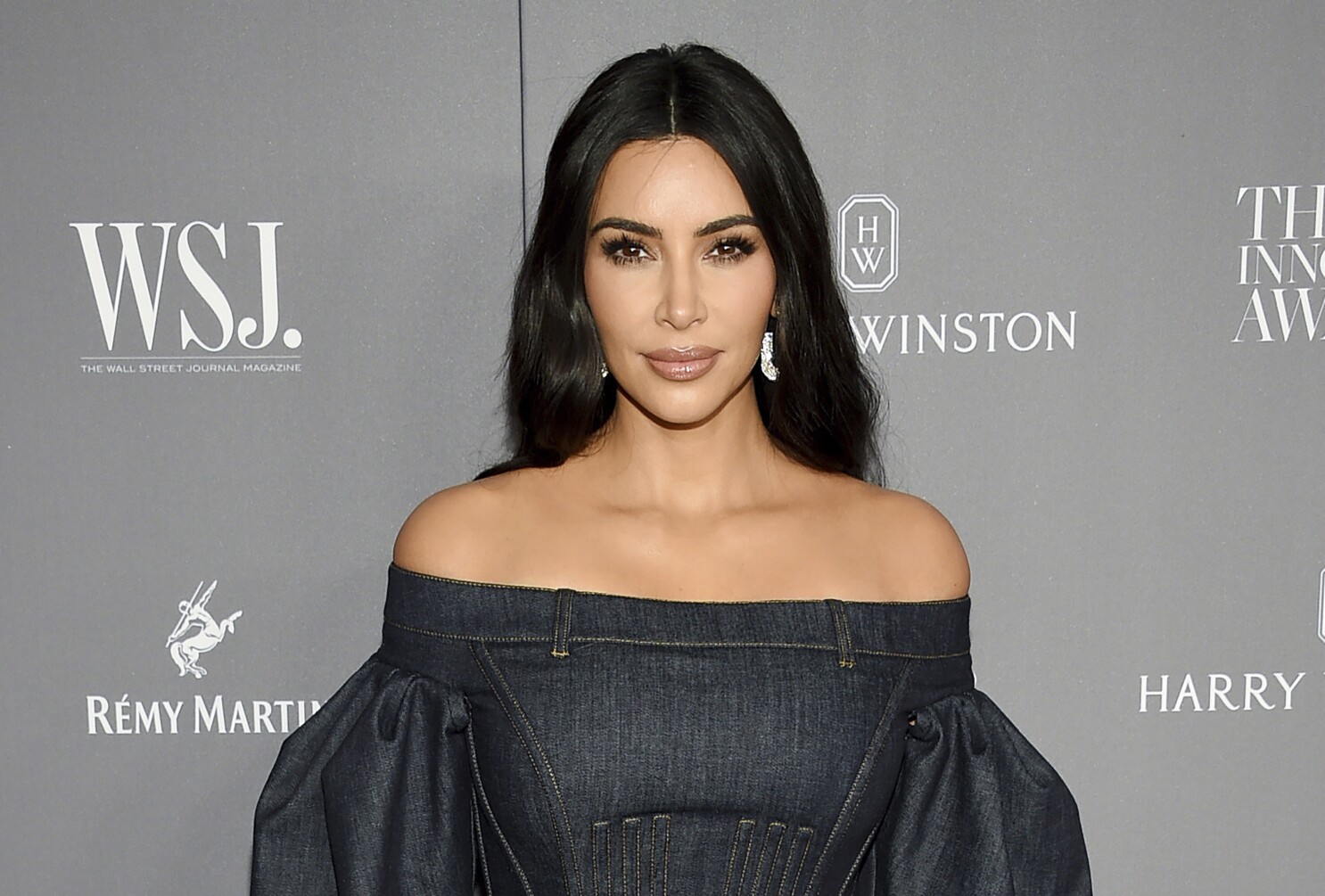 Also read: 'You Destroyed Instagram, Not TikTok': Fans Troll Kim Kardashian After She Says Instagram is Losing its Way
Kim Kardashian reportedly got her B*tt Reduced
The social media world has given mixed reactions to the news but nothing is sure as of yet. They might just be rumors and a false alarm for all we know. There was news last year that the entrepreneur and model has decided to reduce her butt but nothing on the matter was confirmed after that. But now, after the disaster at Met Gala surrounding her and Marilyn Monroe's dress, we might be getting the heart-breaking news anytime soon.
You may also Like: 'Kim Kardashian Has Absolutely No Identity': Internet Blasts Kim K For Copying Madonna's Iconic 1992 Breast-Baring Dress
According to sources, Kim Kardashian damaged the renowned Marilyn Monroe 'Naked' Gown. The damage was because of her 'not being able to fit' into the mentioned dress. The star faced major backlash because of this from conservators and historians. As the gown has great historical value, it was the same gown that Marilyn Monroe was wearing when she sang the breathless 'Happy birthday, Mr. President' in 1962. It was because of this major incident that fans are speculating that she has gotten her butt reduced.
You may also like: Versace Model Spends $600K – 40 Surgeries Over 12 Years to Look Like Kim Kardashian
The $21 Million B*tt
In 2014, Grazia magazine reported that the model had insured her bottom for $21 million. Her most valuable asset is her b*tt after all, so better get it insured, right? But due to the latest trends, it seems like people no longer like big b*tts as much as they used to. That is probably the reason that she had it reduced recently. In her most recent picture, she appeared for a dinner in Washington DC where her b*tt looked well… not as big as it used to be.
Also read: 'Stop Copying TikTok': Kylie, Kim Kardashian Cry 'Make Instagram Instagram Again
The reality star is in a relationship with the comedian Pete Davidson. And according to people close to them, the couple is trying to make every effort for each other and are "hopelessly in love".
Source: MARCA