The relationship between Leonardo DiCaprio and Gigi Hadid is clearly heating up! On the one hand, it has been rumored that Hollywood actor Leonardo DiCaprio is hooking up with Gigi Hadid, while on the other hand, he was seen going together with another lady before word of his separation from Camila Morrone. Now everyone is curious about  DiCaprio and Gigi Hadid like what exactly is happening between the two.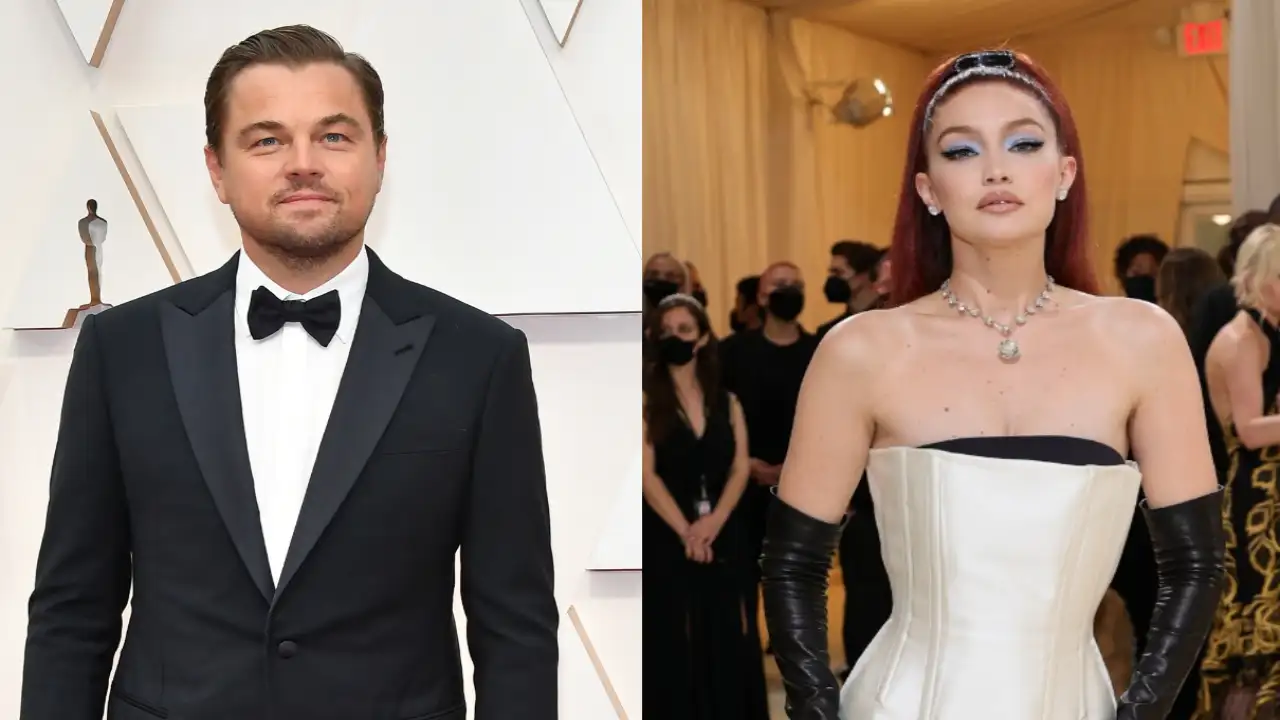 Is it true that Leonardo DiCaprio and Gigi Hadid are dating? 
On Wednesday afternoon, photographs were taken of Leonardo DiCaprio as he was riding a bicycle through the streets of New York City. The encounter comes after DailyMail.com received exclusive photographs of the actor, who is 47 years old, canoodling with model Gigi Hadid, who is 27 years old, at an after-party for New York Fashion Week.
Also read: Under Extreme Fan Pressure, Leonardo DiCaprio Reportedly Breaks 'Dating Women Only Under' 25 Rule, Spotted With 27 Year Old Gigi Hadid at Fashion Week
The Oscar winner appeared to be trying to maintain a low profile by hiding his famous face behind a gray mask and bringing the bill of his baseball cap down over his eyes in an effort to give the impression that he was not drawing attention to anyone.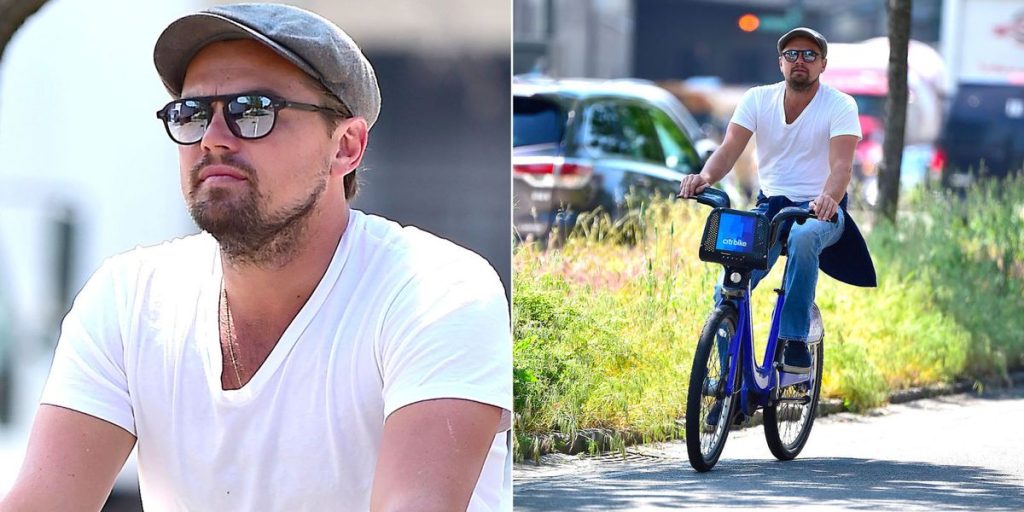 Also, the actor who played Jack in Titanic didn't seem to be bothered by the rumors that he and Gigi Hadid are dating while he was out with his friends.  However, it appears that Leonardo DiCaprio has never dated a woman who already had a child, and Gigi Hadid has a daughter named Khai with a man named Zayn Malik, who is famous for being in the band One Direction. Khai is two years old.
Related: "He doesn't jump around hooking up": Leonardo DiCaprio Finally Breaks His "25 Year Dating Rule" Rule As Things Get Romantic Between Gigi Hadid And The Oscar Winner
Leonardo DiCaprio was spotted sharing a cozy moment with Gigi Hadid
However, In the midst of the rowdy party, Leonardo DiCaprio and Gigi Hadid were seen leaning in close to one another and attempting to have a conversation. Gigi wore baggy pants and a white crop top that showed off her toned midriff. DiCaprio donned a black turtleneck sweater and a pair of tight jeans. As a result of the fresh photographs being leaked, an insider reportedly revealed that yes they are interested in each other but they are also interested in taking it slow.
Moreover to this, another insider also claimed on Tuesday that Leonardo DiCaprio is "enjoying being single" and that he and Gigi are "not exclusive," despite the fact that it seems as though the actor has set his sights on Gigi.
Even though Leonardo DiCaprio and Camila Morrone were together for more than four years before they broke up this summer, the actor is still being made fun of for his choice of partners. Now, this made people on social media make jokes about how often Leonardo DiCaprio breaks up with his girlfriends.
You may also like: Isn't she 27? What about Leo's 'only 25 and under' rule?': Leonardo DiCaprio Allegedly Dating Supermodel Gigi Hadid, Fans Troll Leo For Only Being Attracted To Young Blood
Source: Page Six