Ricky Martin is once again in legal trouble and this time it seems quite severe. After the singer sued his 21-year-old nephew with a $20 Million lawsuit, the legal troubles seem to have no end. As his previous case damaged his reputation, the singer faces another sexual assault allegation. In July, the 50-year-old pop star was accused of having a romantic relationship with his nephew. Following the controversy, he even posted a video conveying his regards and best wishes for the young lad. With another allegation of a similar kind, the internet world is wondering what will happen next!
Read more, Ricky Martin Unnerved, Accuses Nephew of Trying to "assassinate his reputation and integrity" in New $20M Lawsuit After Fake Incest Allegations Obliterated His Career
Who filed the second sexual assault lawsuit against Ricky Martin?
According to a report by Marca, Ricky Martin is facing a second sexual assault complaint at a police station in San Juan, Puerto Rico. However, there were no details given about the complaint to the media. Interestingly, a person not authorized to the case confirmed it was the 21-year-old nephew, Dennis Yadiel Sanchez Martin who filed the case. The same person also added there will be no arrest because the reported incident was not recent. Reportedly, the local police will investigate and determine if there are any charges that need to be applied to Ricky Martin or not. 
Checkout, 'I hope he finds a new life with love and truth': Martin Shocks Fans With Loving Message For Nephew Who Accused Him For Sexual Harassment
Did the 20 Million defamation lawsuit provoke the 21-year-old nephew?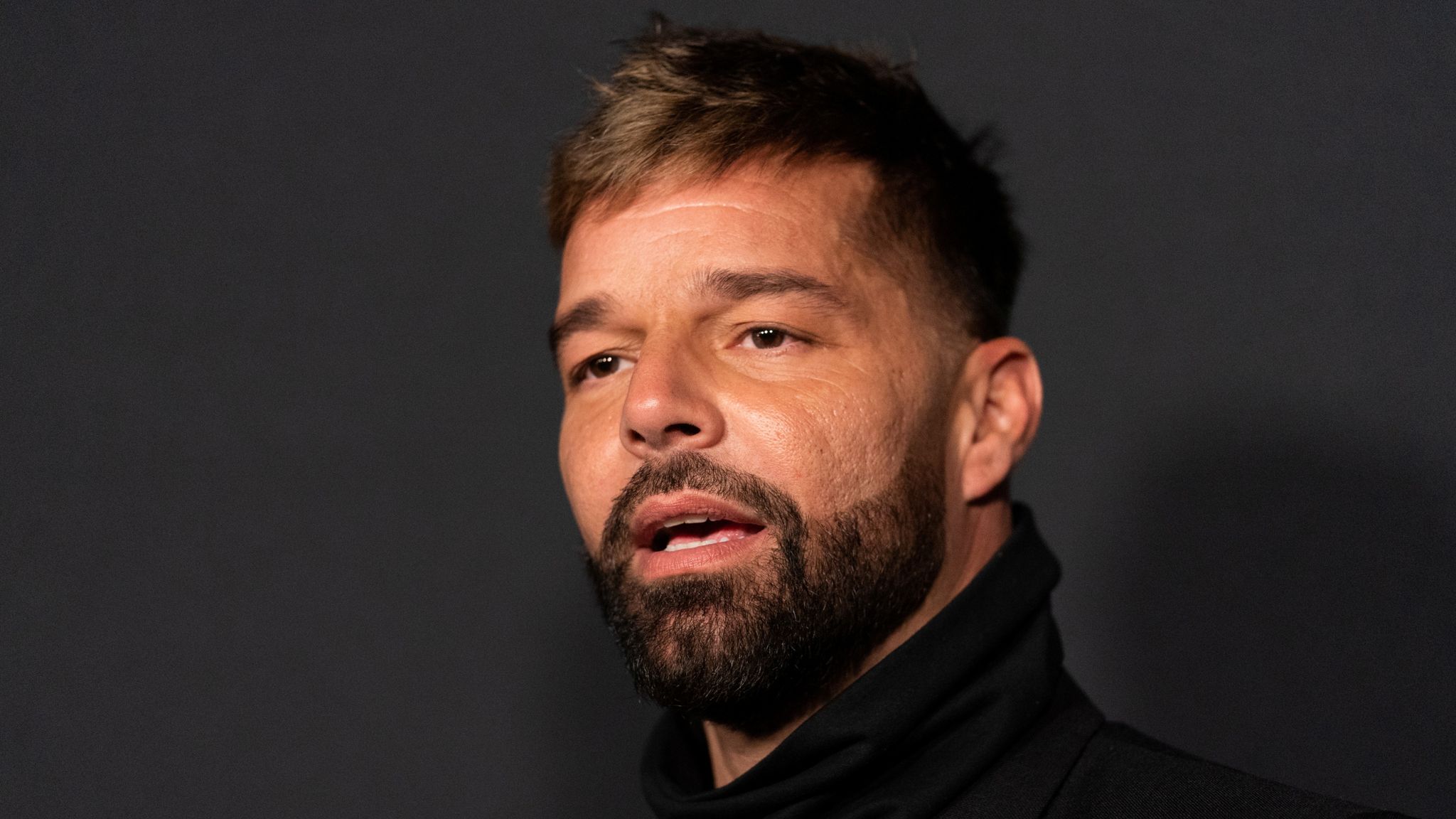 Dennis Yadiel Sanchez Martin was the same person who filed a case back in July against the singer. As the 21-year-old nephew claimed he was a victim of domestic abuse and incest, he admitted under oath that he had never been sexually assaulted by the singer. Following the controversy, the singer's attorney said the accuser has "mental health challenges." 
Read more, Celebs Who Are Bouncing Back After Their Lives Were Decimated by Career Ending Allegations
However, with the latest legal action taken by Ricky Martin, it seems like the 21-year-old nephew hasn't stopped yet. As the singer accused him of extortion, malicious prosecution, and damages with a whooping $20 Million lawsuit, it could be a reason that Dennis Yadiel Sanchez is trying to cover his dues. 
Also read, 8 Celebrities Who Grew Up Rich And 8 Who Are Self-Made
Source: Marca