The finale of WandaVision didn't really hint at the return of Agatha Harkness, but the character played by Kathryn Hahn is going to soon return to live-action for her own show by Jac Schaeffer which is the first under the scribe's new over deal with Disney.
As the series with Agatha Harkness is still under a lot of development, many fans have speculated that she could actually return much before that; all this because of a line in the initial reporting that said that her new deal is also set to include movies from Marvel Studios.
Agatha Harkness Is Returning To Our Screens!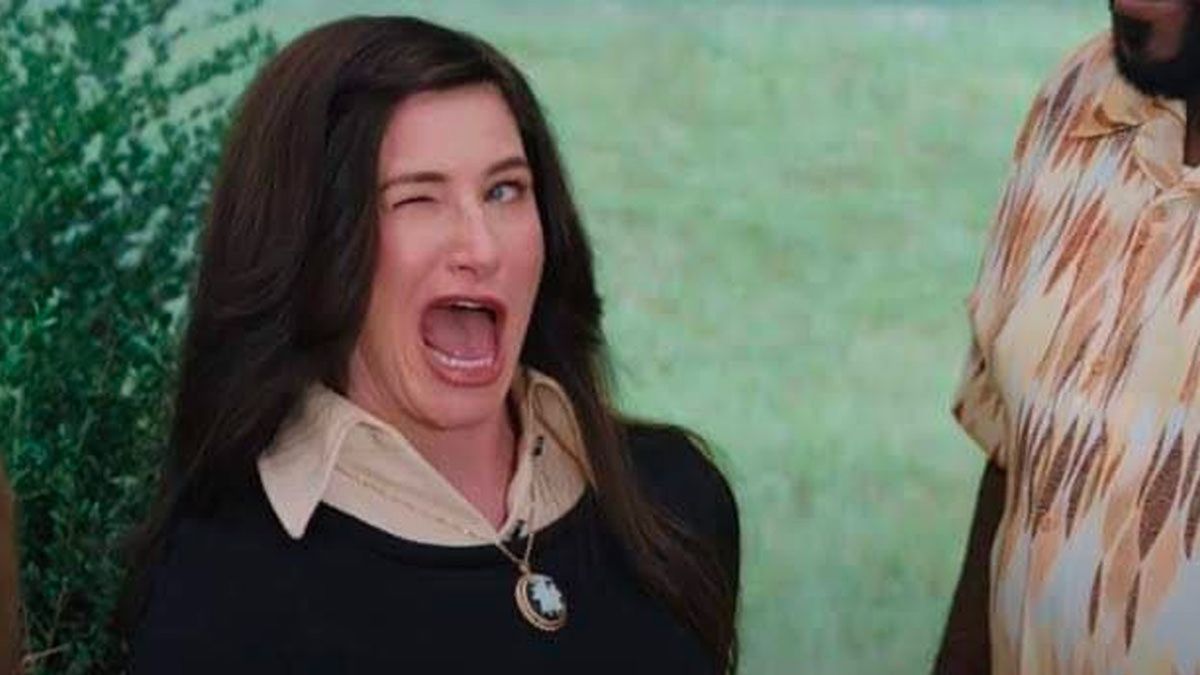 But the same has left fans wondering- will she make an appearance in Doctor Strange in the Multiverse of Madness?
As of now, there is no official statement or any indication which hints that she will be appearing in the movie but it makes sense for her to make an appearance in the movie. Till now from whatever we know about the film, it appears that Wanda Maximoff and Doctor Strange will be fighting each other over Wanda's use of the Darkhold.
At the end of WandaVision, we saw Wanda living in the middle of a forest (or so it appears), and to get to her, Strange could probably team up with Harkness. Let us not forget that Doctor Strange was actually going to make an appearance in the series WandaVision but the makers decided to cut him from the same.
Kathryn is fascinated by her character and had said, "She touches in so many different worlds throughout the comics. You know, she's a centuries-old witch and has seen a lot, and there's a lot of different people and beings that she's crossed paths with over the last couple of centuries, so that would be a blast to explore."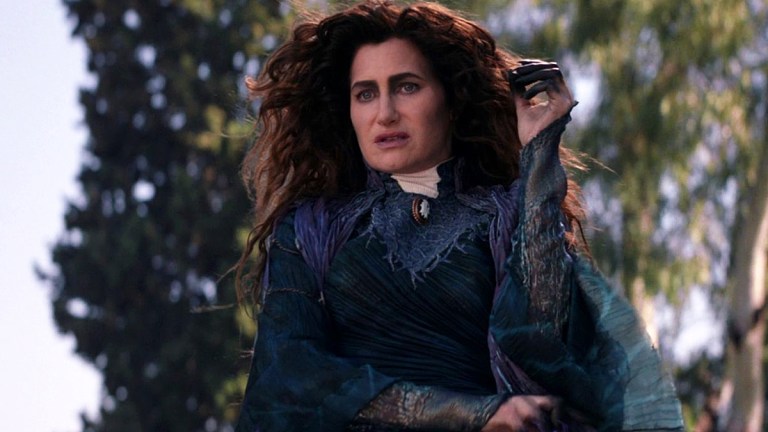 She was even nominated for an Emmy for her portrayal of Agatha and when she was informed about the same, she just couldn't believe it! We would certainly love Agatha to come back for some revenge and hopefully in Doctor Strange 2!
Doctor Strange in the Multiverse of Madness hits theatres on March 25, 2022
Source: Comicbook