The 18th of June 2018 marked the 76th birthday of Sir Paul McCartney. He is the most renowned and famous musician in the U.K. His album Beatles paved a way for him to get into the big stage. Some of his achievements include receiving the Queen of England's recognition.
The Handsome Hunk
He has been receiving ample awards for the contributions he had made for the music industry. Paul McCartney's annual income is said to be somewhere close to $55 million for a year. He is said to occupy the 13th position on the Forbes list, being the wealthiest musician. 
He has a history of many achievements and which has made him earn in millions. Even at 76, he is continuing to attend various events and concerts and adding to its building empire. The most successful album of his known as Beatles had hit the market in the year 1960s. His list of famous songs includes 'Hey Jude', 'Yellow Submarine', and 'Yesterday'. 
The Beatles album was one of his highest selling ones with around 2 billion copies sold. In the year 1970, Paul McCartney turned to become a solo singer and emerged to be the most successful of all time. Paul McCartney's 76th birthday was celebrated by the remembrance of his all-time achievements and success in his career journey. 
The Gang Behind the Most Popular Album 'BEATLES'
He was a man who dedicated his entire life to his work and has achieved great success in every endeavor. Paul McCartney has blessed a beautiful wife along with four children to the couple. Paul McCartney was born in the year 1942, and it was only after his album Beatles that he rose to fame.
The Workaholic Paul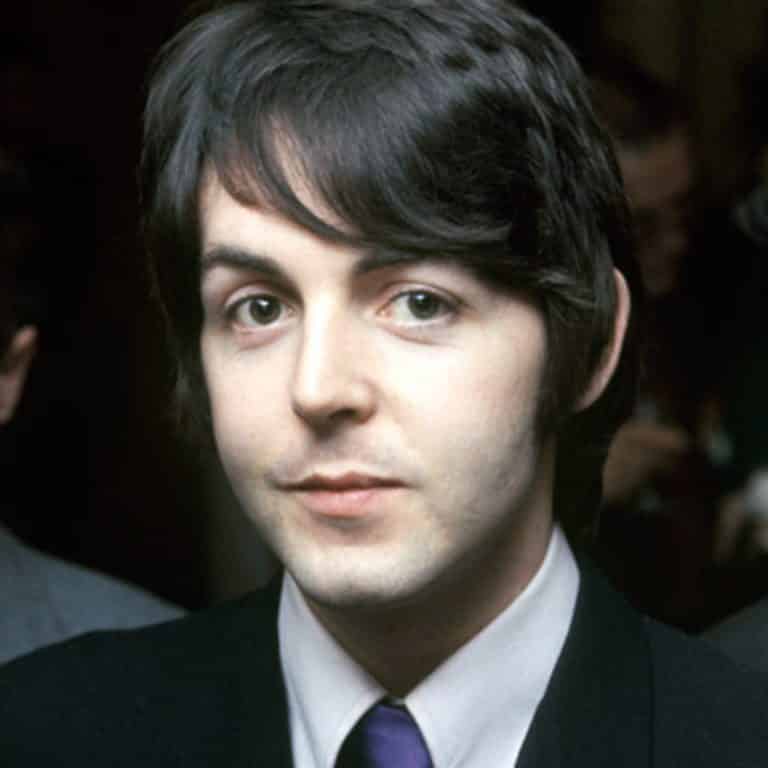 After his initial release, he started giving big hits through his songs and emerged to be the most famous among his times. With the music industry taking giant strides in the technology and the changes in genre bringing out many new names in the circuit, Sir Paul McCartney is still the biggest name in the business. 
Source: www.aol.com