https://youtu.be/M5gn3JNYlqQ
Agent of S.H.I.E.L.D would be set before Endgame
'Agent of SHIELD' is adapted from the Marvel's comic S.H.I.E.L.D, Strategic Homeland Intervention, Enforcement, and Logistics Division. The main focus of the show is to have a hypothetical peacekeeping double-agent organization. After the successful end of the previous six seasons, the show is accepted for the seventh season.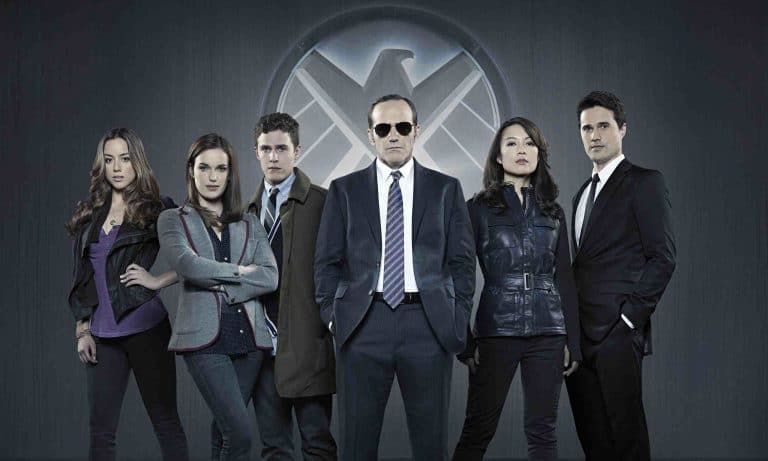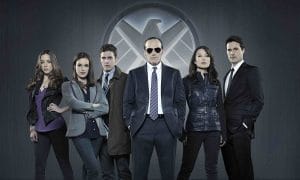 Agent of SHIELD's timeline
The fifth episode of the 'Agents of SHIELD' was aired together with the Infinity War, when Thanos was approaching Earth for colossal destruction. And that particular season ended without witnessing Thanos demolishing over half of life on earth. Whereas, the sixth season took a year leap and was set in the five-year gap of the Infinity Wars.
Due to the unsuspecting end of the Avengers: Endgame the filmmakers of 'Agents of Shields' have decided to keep the timeline of the show to pre Endgame period. The disastrous way that  Marvel ended the Infinity Saga has way too deeply affected a hell lot of things.
Also Read: Avengers Endgame: Teen With Tourette Syndrome Asked To Leave Theatre During Premiere
It's just the safest way for us to do things-  Jeph Loeb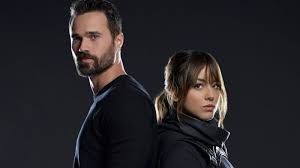 According to Jeph, Spider-Man: Far From Home will be the first movie to work on Avengers: Endgame timeline. Spider-Man would be the first movie to witness all the after effects of Endgame, and Peter Parker's disappearance from the universe for a span of 5 whole years.
We don't want to ever do something in our show which contradicts what's happening in the movies. The movies are the lead dog. They're setting the timeline for the MCU and what's going on. Our job is to navigate within that world
Loeb clarified the media that he has no intentions of violating the Avengers: Endgame's timeline because they act as a lead for the shows. And the frame of the shows is restricted to the movie itself. The best way to avoid the clashes in the timeline is too shoot in the pre Endgame era until they fully understand the timeline and prepare the script.
Also Read: Captain America Gets His Shield Back In Endgame And Fans Are Loving It!
Do let us know about your expectations from the show in the comments below
sources: Google, Wiki, Youtube.