Wouldn't it be quite amazing if we could witness our favorite cartoon characters with realistic facial features? Well, Hidreley Diao, a digital artist uses artificial intelligence to take cartoon characters and see what they'd look like if they were a real-life human.
Some of these characters would not really look out of place in the live-action remakes of famous animated series. Like, Carl Fredricksen from "Up" is spot on! And Tiana from "The Princess and the Frog" is simply stunning! The artist also created "human" portraits of Moe from The Simpsons, Rapunzel, Kristoff, and many more. Scroll down to be amazed!
Rapunzel (Tangled)
This image shows what Rapunzel might look like if she was human.
Tiana (The Princess and The Frog)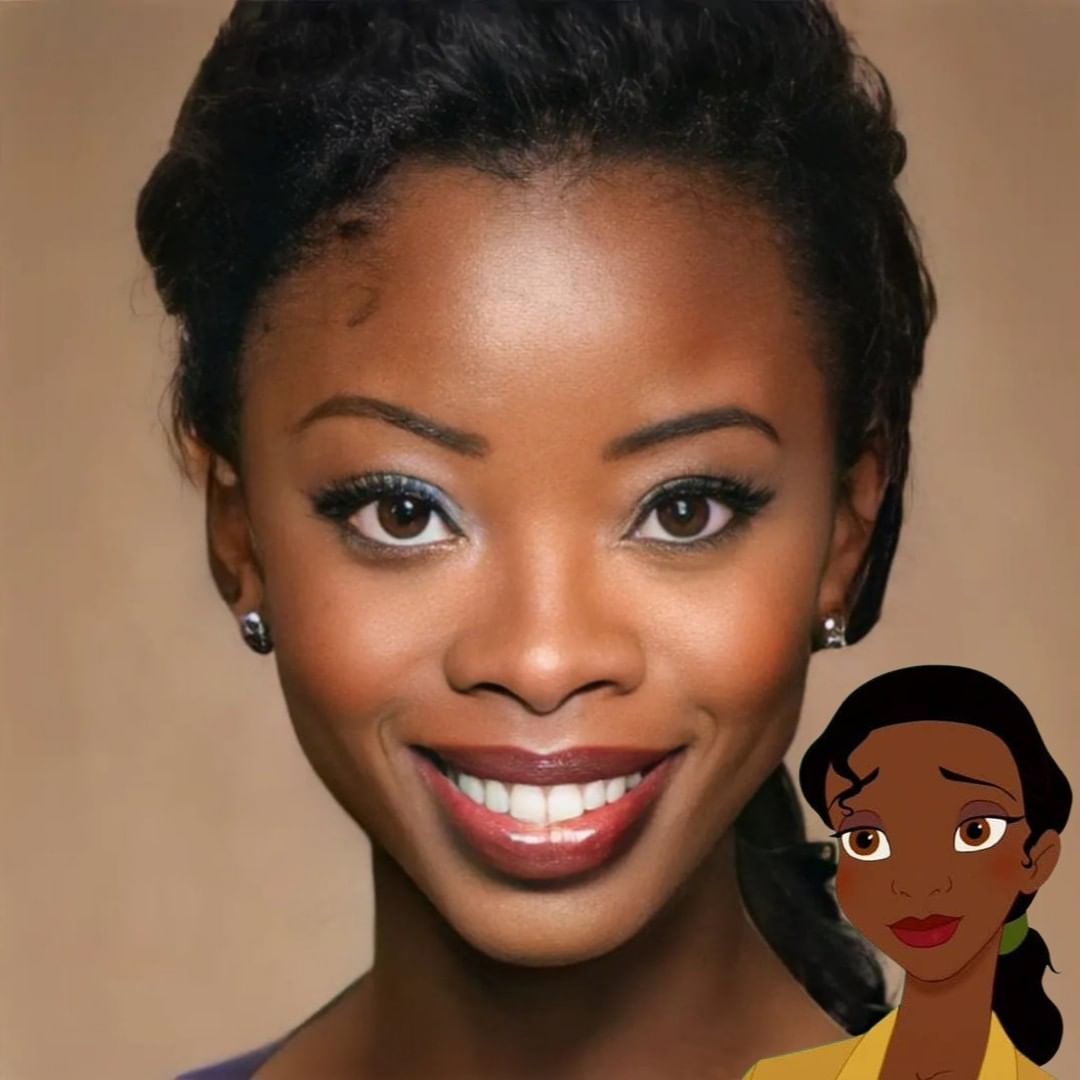 Among the characters Diao created portraits for were Homer Simpson's next-door neighbour, Ned Flanders, and owner of Springfield bar 'Moe's Tavern', Moe Szyslak.
Dashiell Parr (The Incredibles)
John Smith (Pocahontas)
Diao's renderings of The Simpsons are incredibly accurate, without a reference photo it's easy to tell who the character is.
In order to accurately render these cartoon characters, Diao said he used, "Photoshop and three mobile applications, FaceApp, Gradiente, and Remini".
The digital artist also tried to render what historical figures would look like nowadays. Diao has done Da Vinci, Michaelangelo, Chopin, Mozart, and more.