Fans Favorite: Genie's Previous Life.
Fans really did enjoy the role of Robin Williams as Genie, but the previous version did not reveal much about the Genie's prior life-his dark past and bad masters.
Dark Horse Comics provided its reader with a quick look into Will Smith as a character and his previous history.
The comic reveals Genie's life, years before he met his master Aladin, his most favorite master who taught him some incredibly special life lessons.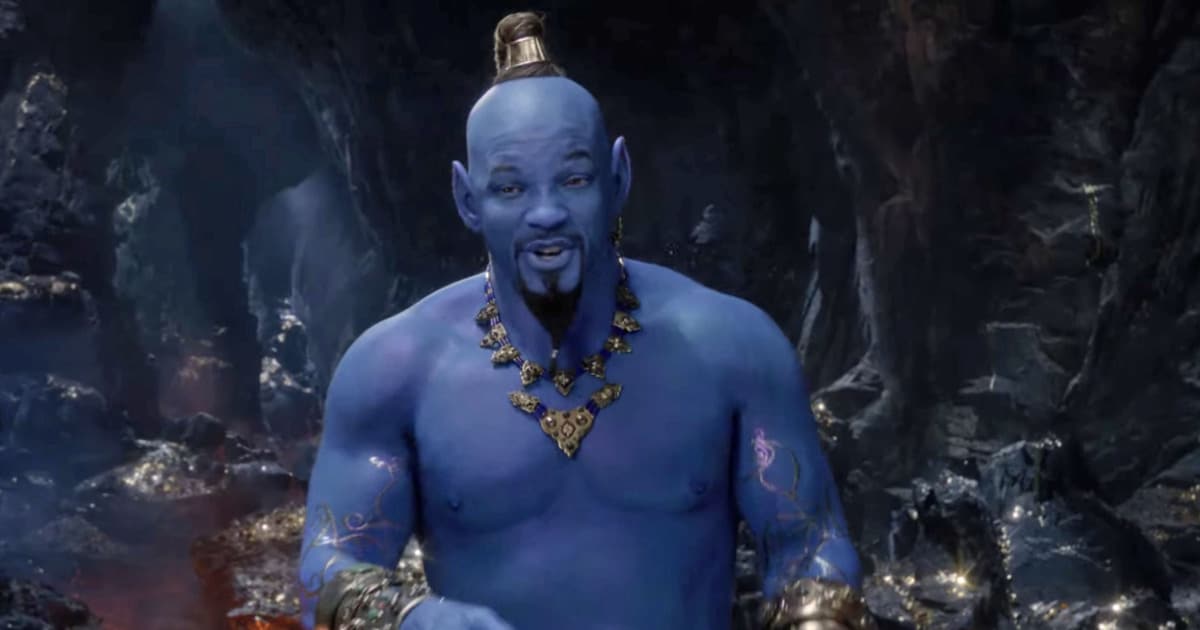 The story is lead by a female lead, Zayna. Very excitingly she shows her magic lamp to her mother in hope for it to be magical like the ones which inspired her in her stories.
Her mother tends to have a disappointing reaction as she expected her to spend the money on food. But as very much anticipated, a genie appears on rubbing the lamp.
Zayna's first wish is to own a big business to make money for her family, but she soon realizes there's too much hard work involved. She then uses the second wish to become wealthy, which Genie expected, because all of his masters usually choose that first.
But suddenly breaking Genie's expectations, Zayna requests the genie to revert her back to her previous life.
The Aftermath
"She's unhappy with her life of wealth because she doesn't get to spend time with her family, as they're too busy with the lavish lifestyle.
Zayna doesn't enjoy her time with housekeepers and babysitters and finally understands that wealth isn't all that it seems. True happiness comes from within, and so she asks Genie to return her life to how it was before they met. "
After fulfilling all the three wishes of the little girl, he returns to his lamp still wondering about the girl's choices."Zayna has her family at her side and is focused on her academics once more, ironically using the lamp as a paperweight in her study.
She keeps Genie a secret and moves on with life. However, before he departs, it's clear Zayna restored Genie's faith in mankind. She's likely the reason he'll go on to connect with a kindred spirit in Aladdin."
Do let us know in the comment section how did you enjoy reading the comic?
Sources: CBR.