In a few months, we'll be able to watch Dwayne Johnson, Aldis Hodge, and others in the movie "Black Adam". Out of all, we'll talk about Aldis Hodge in this list. He is set to play the character of Carter Hall, a.k.a Hawkman (comics favorite!). Hawkman is a warrior with giant wings, a bird-shaped helmet, and a mace. Fans are excited to see Aldis Hodge play the character on-screen. But Aldis Hodge isn't just known for his upcoming role as Hawkman. Before this, he has well-established himself as an actor. Aldis has appeared in great movies and shows, some of which are listed below. Check it out!
1. Leverage (2008-2012)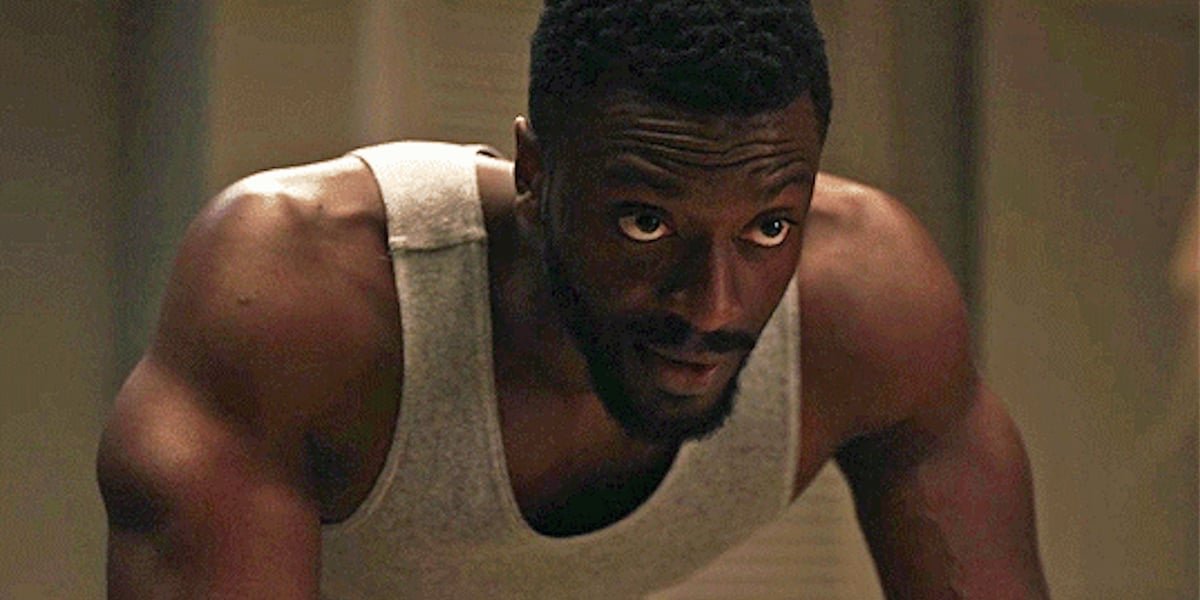 Aldis Hodge was one of the main characters in the show, and this was responsible for his fame. The show had a great cast and storyline. Nathan Ford (Timothy Hutton), along with his five-member team of robbers and thieves came together to steal from the rich and powerful who took advantage of the vulnerable. Aldis played the role of Alec Hardison, the Hacker.
2. Straight Outta Compton (2015)
If you love movies that are based on real people and life events, with a pinch of musical crime drama, then Straight Outta Compton is for you! It beautifully depicts the rise and fall of the gangsta rap group N.W.A and its members, Eazy-E, Ice Cude, Dr. Dre, MC Ren, and DJ Yella. Aldis Hodge plays the role of Lorenzo "MC Ren" Patterson. This movie received a great response from the audience and many accolades.
3. Hidden Figures (2016)
The storyline of this movie is very inspiring. It's about three African-American mathematicians who are discriminated against at their workplace. However, it is them who in the end help to solve the major problem. Aldis Hodge is one of the main characters, Levi Jackson. Moreover, this movie is based on a real-life event. So, it makes it even more interesting!
4. Underground (2016-2017)
This TV show was praised a lot for its storyline, cast choice, and direction. The show touched on the sensitive topic of slavery and kept history in mind. That doesn't mean it had no drama and thrill. The audience loved the cast and the way they performed. It's a must-watch! Aldis played the character of Noah in the series.
5. One Night In Miami (2020)
Aldis plays the role of Jim Brown in this drama movie One Night In Miami. The movie was well-received and loved nu the audience for its script, cast, performances of the actors, and Regina King's direction.
6. Girlfriends (2000-2008)
The sitcom ran for 8 seasons and was centered around four young women who were strong enough to tackle life's ups and downs. Aldis Hodge played the role of Matthew Miles. Even though he only appears for four episodes, he made his mark with his performance!