While filming Rust in New Mexico in October 2021, Oscar-winning actor Alec Baldwin was rehearsing with a prop gun when it accidentally went off, killing Ukrainian cinematographer, Halyna Hutchins and injuring the movie's director. As a result, he has been charged with involuntary manslaughter for the death of the cinematographer, who passed away after being hit by a bullet from Baldwin's gun. The actor, who insisted he didn't fire the gun, was undoubtedly surprised by the outcome.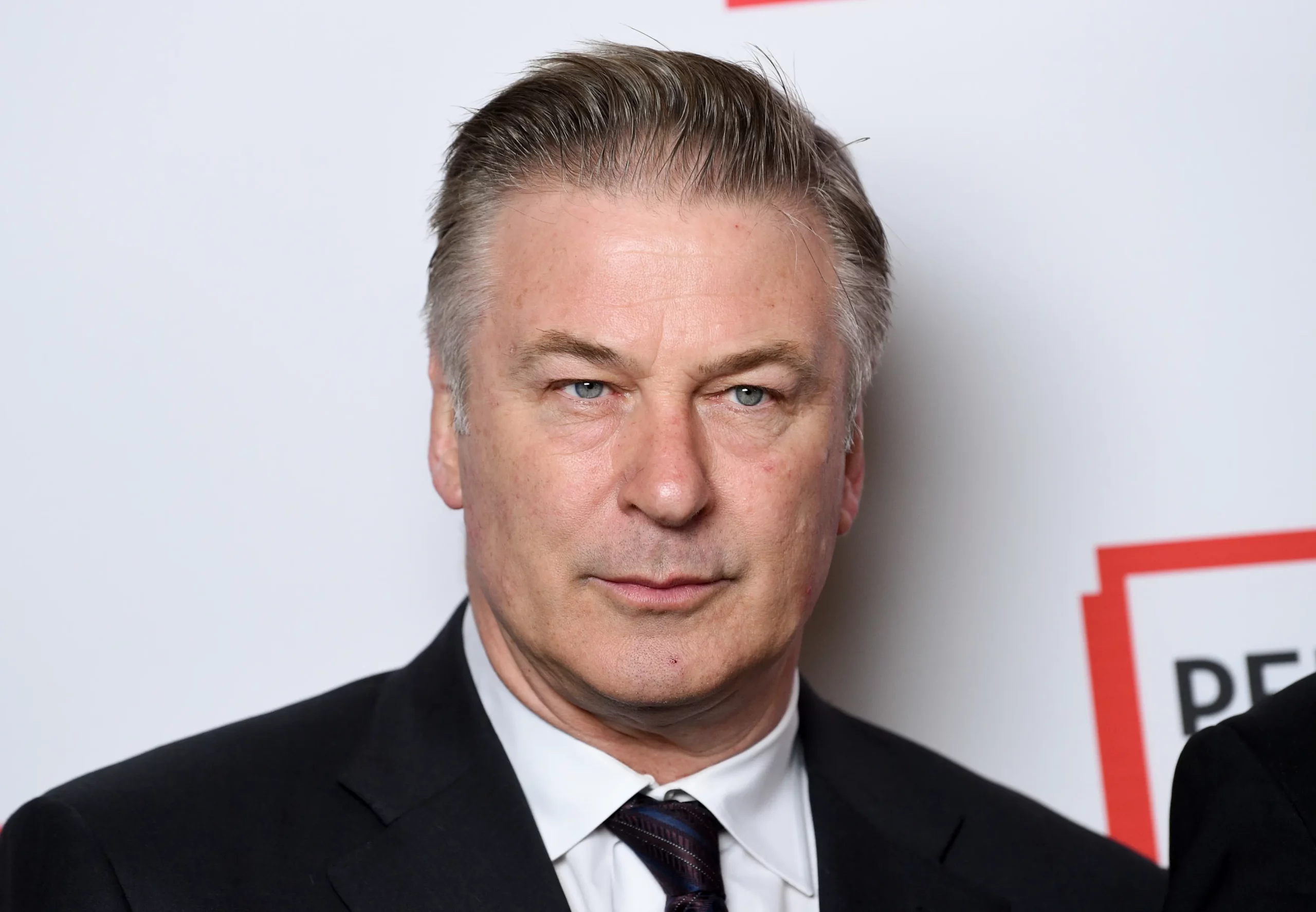 There will also be two counts of involuntary manslaughter brought against Hannah Gutierrez-Reed, who was the armorer in the movie.
Read more: Alec Baldwin Shamelessly Continues to Keep 'Rust' Alive Despite Fatal Shooting of Cinematographer, Claims it's a Tribute to Her Family
If Baldwin is found guilty, he could reportedly spend up to 18 months behind bars. Recently, he received a warning about appearing in court on his manslaughter charge. Former Los Angeles County prosecutor, Joshua Ritter has brought attention to this best-case scenario. 
Alec Baldwin was advised not to 'stand in front of a jury' 
According to prosecutors, actor Alec Baldwin and the film's armorer, Hannah Gutierrez Reed, will each face two counts of involuntary manslaughter for their roles in the 2021 shooting incident on the set of their Western movie, Rust. However, according to a statement from New Mexico First Judicial District Attorney, Mary Carmack-Altwies, if he is found guilty of that charge plus a firearm enhancement, he could receive a mandatory five-year sentence. 
David Halls, the first assistant director, "has signed a plea agreement for the charge of negligent use of a deadly weapon," which, according to the prosecution, will probably result in six months of probation. Officials reported that he has also consented to testify on behalf of the state. Baldwin has argued that he didn't know the gun he shot during the rehearsal was loaded with live rounds. The decision by the prosecutors was described as "a terrible miscarriage of justice" by his attorney.
Read more: Alec Baldwin to Appear Before Court For Fatally Shooting Rust Cinematographer While Filming
What the law experts have to say over Alec Baldwin's Rust shooting case 
Recently, Alec Baldwin received a warning about appearing in court on his manslaughter charge. In response to the decision to charge the Hollywood star criminally for the set shooting in October 2021, former prosecutors and lawyers have expressed their opinions. The best-case scenario has been brought to light by former Los Angeles County prosecutor Joshua Ritter. She made the admissions while speaking with Fox News Digital for an interview.
She started by saying, "The most likely way this ends up is for Baldwin to settle the case before the trial." 
"Baldwin is looking at a possible sentence of 18 months for the underlying charge of involuntary manslaughter and five years for using a gun," Ritter continued to warn. "I'd be shocked if Baldwin spends five years in prison as a result of this. But that's the problem with these mandatory minimum sentencing laws."
It was "an aggressive charging decision by District Attorney Carmack-Altwies," according to trial lawyer and former federal prosecutor Neama Rahmani, president of West Coast Trial Lawyers. According to entertainment lawyer, Tre Lovell, there are significant legal distinctions between using firearms in real life and on a film set.
Read more: Alec Baldwin's Wife Desperately Tries to Clear Husband's Name From Involuntary Manslaughter With Tone-Deaf Message
In the interim, the family of the film's cinematographer, Halyna Hutchins, expressed gratitude to the prosecutors for their decision. Hutchins, 42, died on October 21, 2021.
Source- Fox News