Alec Baldwin is an American actor and a film producer. He is a very established actor and has won 3 Emmy awards and received multiple Oscar award nominations. He is widely known for variety in his works. The Rise of the Guardians actor was in the news last year because of the Rust shooting accident.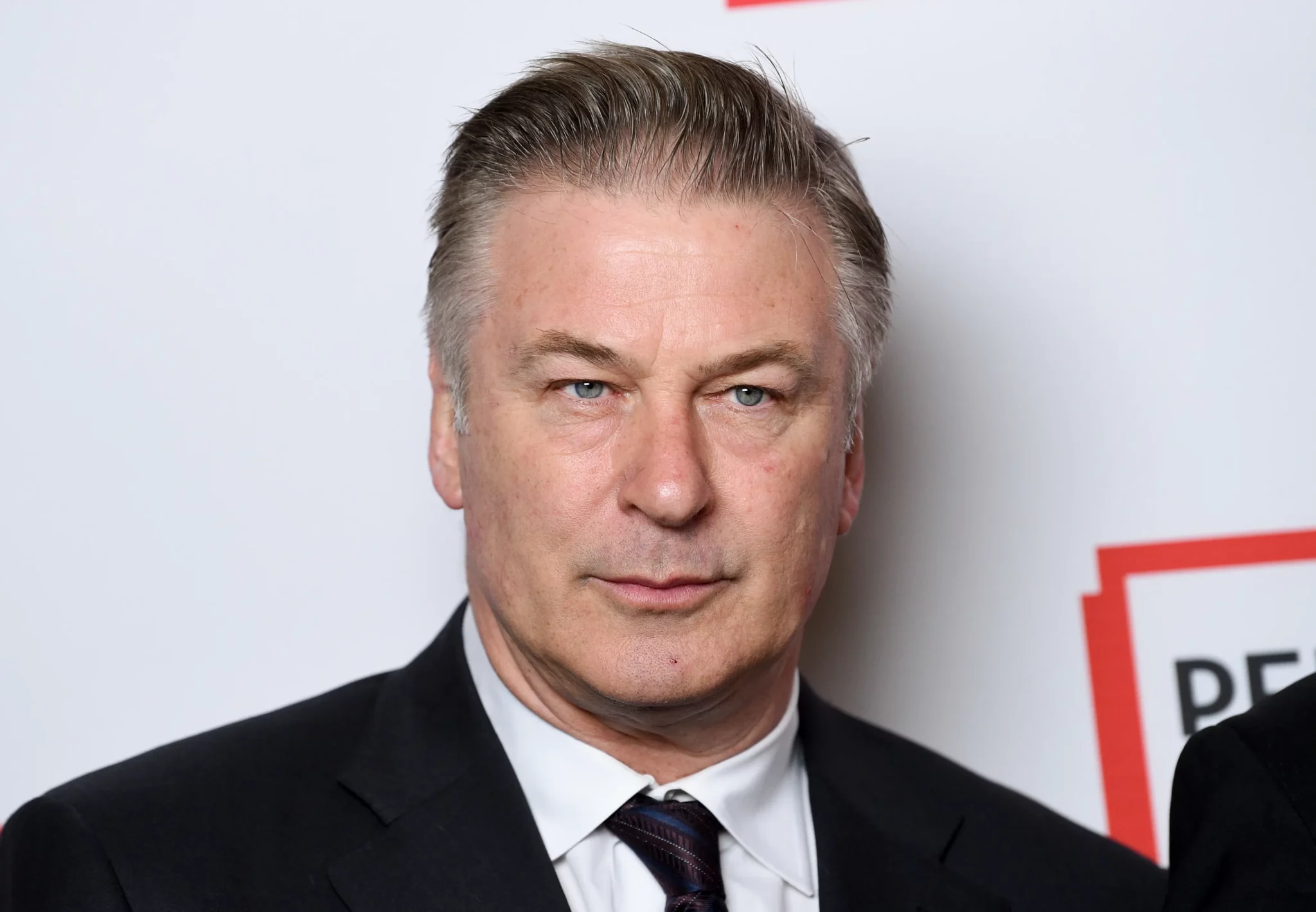 Also read: 'They Know Exactly What Happened': Baldwin Goes On The Offensive After Court Rules He Pulled The Trigger In Rust Shooting
The Rust Shooting Accident and its Aftermath
During the filming of the movie Rust, Alec Baldwin allegedly fired a live bullet from a gun that was meant to be a prop. The weapon had not been thoroughly checked for safety in advance. That bullet ended up killing the cinematographer Halyna Hutchins and injured the director Joel Souza. The production of the movie was suspended indefinitely and Baldwin is still under investigation.
Also read: Court Rules Alec Baldwin's Rust Shooting Incident That Killed Crew Member an Accident, Will Likely Be Tried for Involuntary Manslaughter
In the recent news, Baldwin admitted in an interview that he has been having trouble finding work since the Rust shooting incident. The actor said, "I got fired from another job yesterday…I've been talking with these guys for months and they told me yesterday we don't want to do the film with you because of this."
Alec Baldwin Will Make his Comeback to Acting with Broadway
After struggling to find work for over half a year, Baldwin will be making his comeback with broadway. According to sources, The Departed actor will star in a new adaptation of a play from 1994. The Revival of Art is a comedy play that is set in Paris. He will star alongside Tony Shalhoub and John Leguizamo. The show will be directed by Matthew Warcus.
Also read: Things are Looking Super Grim for Alec Baldwin as FBI Report Confirms He Pulled the Trigger in Fatal Rust Shooting
The show will open in Spring 2023. Although Baldwin has got a new job, he still remains the center of investigation from the Rust Shooting incident. FBI has claimed that the actor must have pulled the trigger in some way so that the bullet was fired but he has denied doing it so far.
Source: Geo TV