The drama covering the film Rust continues even after the production halted. There has been an update on the shooting case involving Alec Baldwin. He fatally shot one of the film's cinematographer in 2021. The production of the movie was halted after the incident occurred. There is news that production may resume with Joel Souza returning as director. He was also injured during the accident of the shooting.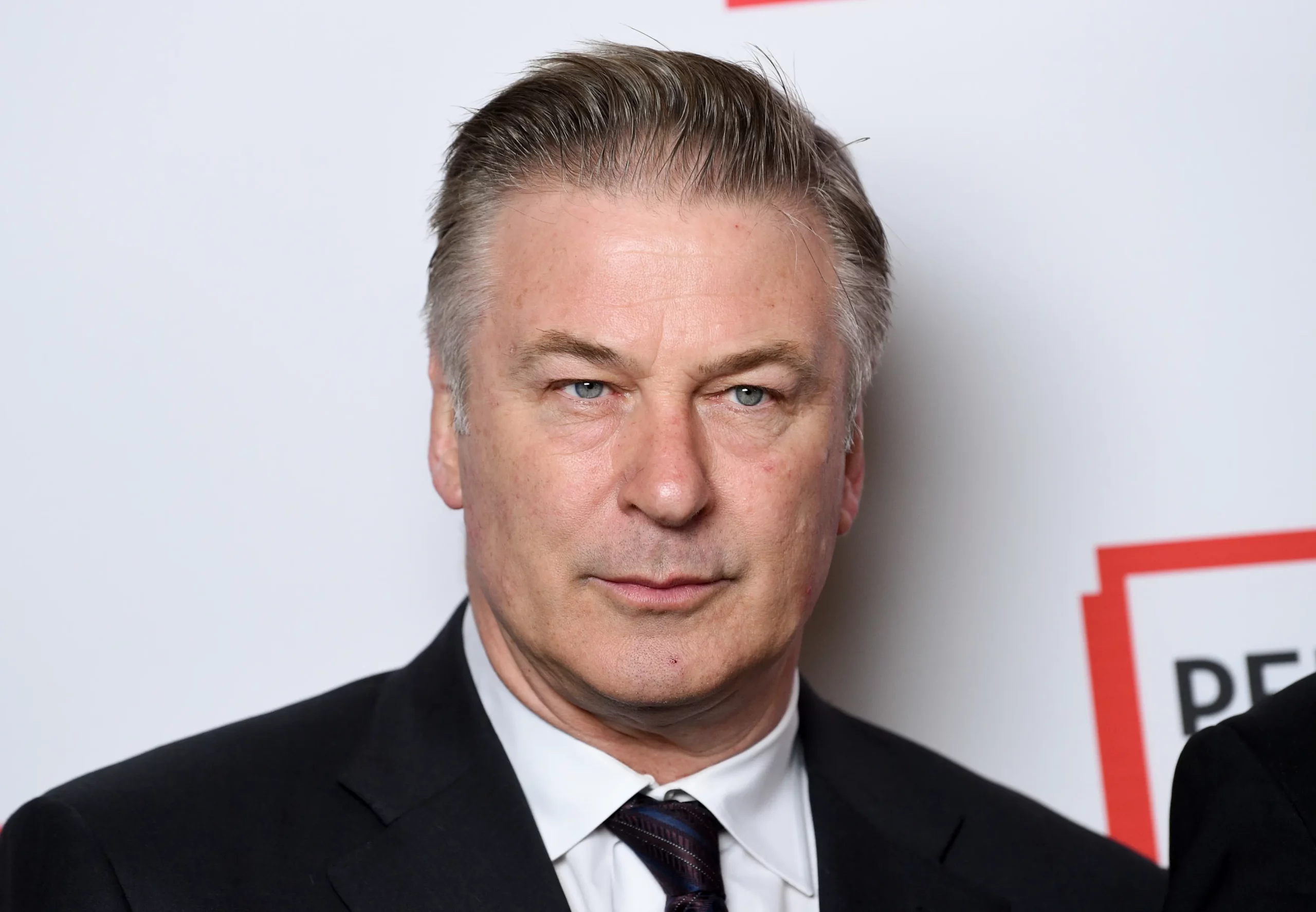 Halyna Hutchins, the cinematographer, died on set when live rounds were shot from an alleged prop gun. Her family filed a case against the producer, and they settled the issue. The film is resuming its shoot and looking for a new location.
Read More: Alec Baldwin's Wife Desperately Tries to Clear Husband's Name From Involuntary Manslaughter With Tone-Deaf Message
Alec Baldwin continues with Rust after the fatal incident
The actor/producer of the film Rust is facing two counts for the on-set death of cinematographer Halyna Hutchins. The director Joel Souza, one of the injured, is onboard as the director. The film will resume its production while following the safety measures. The original location of the film in New Mexico is under reconsideration. A new set in California could be the place where the film moves for completing its shooting.
Rust's production was said to resume this month after Alec Baldwin settled the lawsuit with the Hutchins family. Her widower, Matthew, and 10-year-old son, filed a case against the producer for her wrongful death.
Matthew said,
"I have no interest in engaging in recriminations or attribution of blame (to the producers or Mr. Baldwin). All of us believe Halyna's death was a terrible accident. I am grateful that the producers and the entertainment community have come together to pay tribute to Halyna's final work."
The 65-year-old shared the news of settling the case with the cinematographer's family and signing on being the executive producer of Rust. The movie will complete its shoot and pay tribute to Hutchins for her work and her accidental death.
Read More: Alec Baldwin to Appear Before Court For Fatally Shooting Rust Cinematographer While Filming
District Attorney charges Alec Baldwin with manslaughter charges
On October 2021, while shooting for Rust, the Hollywood veteran allegedly shot a prop gun. This incident led to the death of their cinematographer and injured director Souza. After settling the case with the Hutchins' family, a new lawsuit was filed by the Santa Fe County District Attorney on Thursday.
The DA, Mary Carmack-Altwies, and special prosecutor Andrea Reeb, have charged Baldwin and Gutierrez-Reed with two counts of involuntary manslaughter. The charges are yet to be filed formally. That will happen by the end of this month. It comes after David Halls, an assistant director, entered a plea deal for the allegation of careless use of a deadly weapon.
Read More: 'We're not okay. We can't be okay. No one's okay': Hilaria Baldwin Reveals Husband Alec Baldwin Shooting Woman to Death on 'Rust' Has Devastated Their Married Life
Source: The New York Times