The "Crisis on Infinite Earths" crossover is just about to begin, and there's only one episode of Batwoman left. Entertainment Weekly recently released two photos for the series next chapter. With the title "Tell Me the Truth", it seems like the new series midseason finale holds a lot of plans up its sleeve. The photo reveals an intriguing character that joins the series. The role that groups with the series ensemble are Julia Pennyworth. In the comics, Julia Pennyworth is the daughter of Alfred, Batman's loyal butler. The Royals actor Christina Wolfe portrays Julia in the series, for instance. Wolfe described Julia as crafty and quick. Julia is a secret service agent for the British. Wolf further added that Julia shares an entangled past with Ruby Rose's portrayal, Kate Kane. The promo of the episode reveals a scene of her and Batwoman. They are seen fighting on the rooftop.
Julia Pennyworth
Alfred's daughter made her appearance in the 1980s. But only in the mid-2010s, she played a keen role. The father and daughter are not so affectionate. Yet she plays a more substantial part in Alfred's life, and the bat comics after the father gets injured. Julia made her reappearance in Batwoman, a DC Rebirth run. However, Julia in the Batwoman comics helped the lead takedown many villains, in the Rifle form.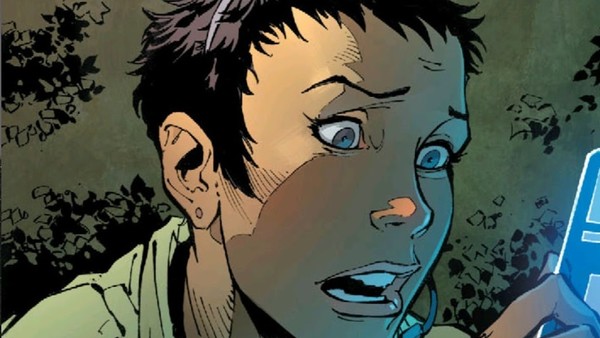 The Latest updates' Say
These latest updates reveal the bold direction the Batwoman series walks. Caroline Dries explained in an interview that the Arrowverse wouldn't be seeing repeated villains. That means A lot of new villains appear in this Arrowverse. Dries further revealed how important it was for him to keep the show(Gotham) very grounded, as the crossover is arriving. The fans may also witness the characters interacting with aliens and traveling to other universes as well.
Source: ComicBook